Toronto Police are conducting an internal investigation after a video of an arrest on Monday captured officers intimidating the man filming the scene and making a troubling comment about AIDS.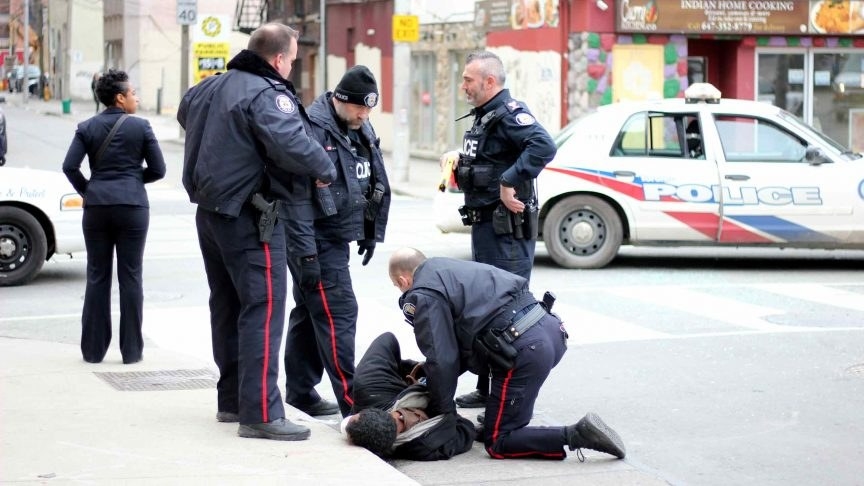 In the video, obtained by CityNews, several officers are seen gathered around a man lying facedown on the ground. An officer then fires a Taser device at the man.
That's when a female officer approaches Khan and says, "If you're a witness then we're going to be seizing your cellphone."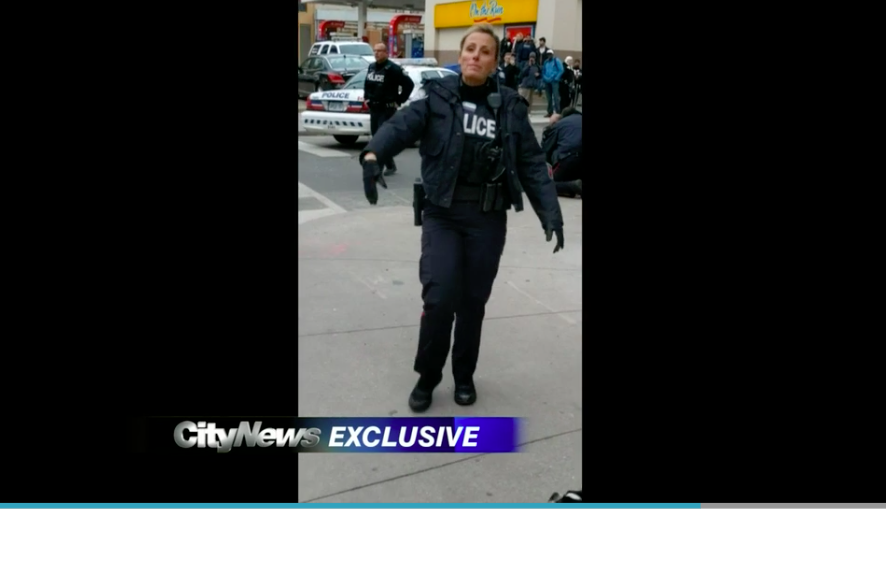 Another male cop then tells Khan, "He's going to spit in your face, you're going to get AIDS," adding "Stop recording or I'm going to seize your phone as evidence, and you're going to lose your phone."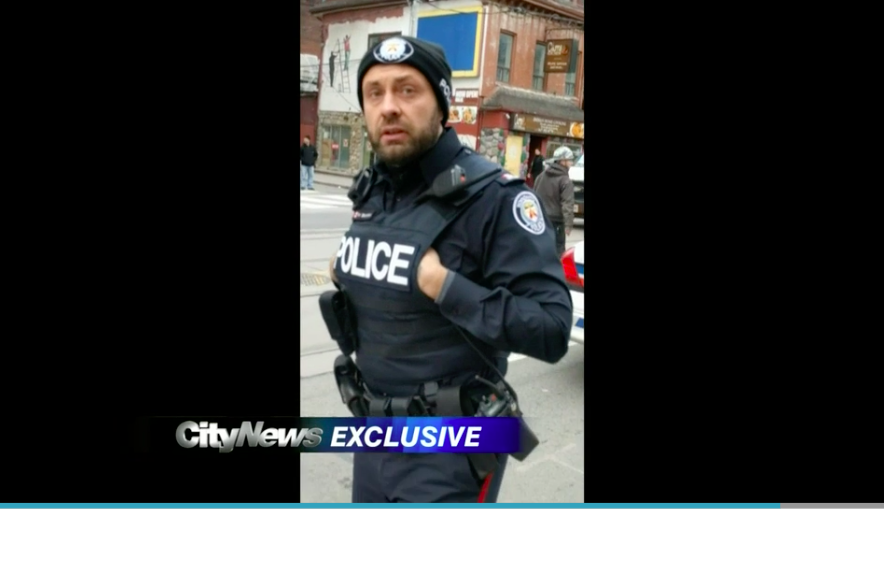 Police spokesperson Mark Pugash would not comment on any aspect of the arrest or video because "there is now an ongoing investigation." He instead referred BuzzFeed Canada to previous comments made to the media.
UPDATE: Toronto Police issued an apology on Twitter late Wednesday for the "AIDS" comment.
The tweets said an expert will be brought in to educate officers about HIV/AIDS.
And they reiterated that an investigation is underway.