Toronto lost the MLS cup in a heartbreaking penalty shootout with the Seattle Sounders on Saturday night.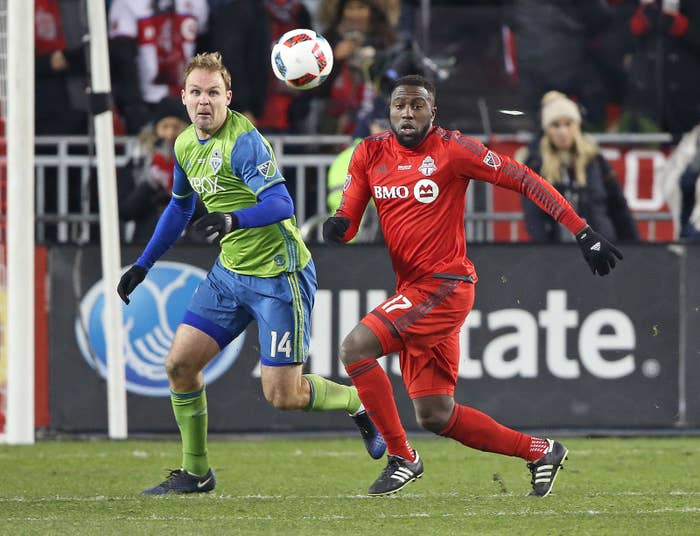 As MLS's senior editor put it, it's a perfect example of one Canadian Canada-ing really hard.
And Sam, as he wants to be identified, told BuzzFeed Canada he's very flattered by the attention, especially since Canada is his adopted home.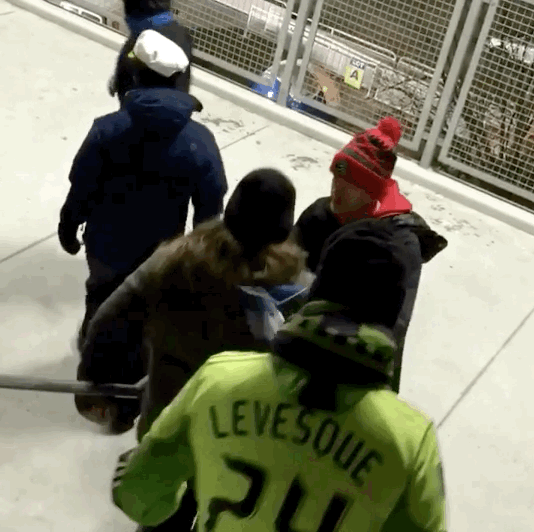 Toronto and Seattle fans alike applauded Sam's superb classiness in the face of defeat.
He's just the kind of guy you want to have a pint with.
Never change, Sam.