Here Are The Victims Of The Mass Shooting In Toronto
Julianna Kozis was a 10-year-old who loved to swim and do cartwheels. Reese Fallon was remembered as an "engaging student" who was about to go to college.
by
,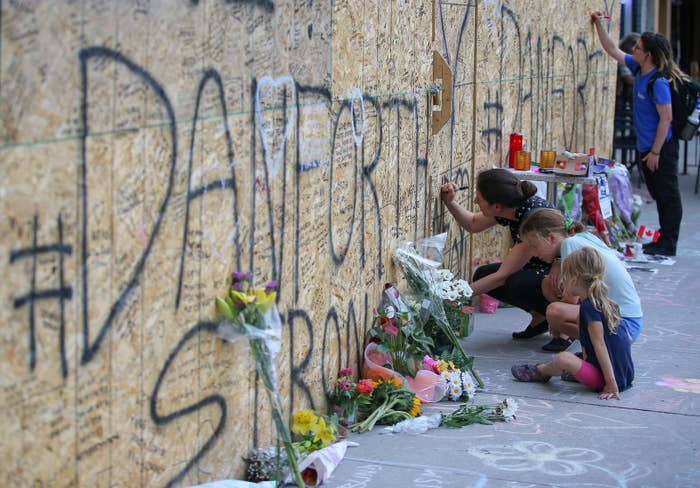 A passionate student and a 10-year-old girl died late Sunday in a mass shooting in Toronto's Greektown neighbourhood, a popular area for restaurants, nightlife, and shopping. Thirteen others were injured.
The shooter has been identified as a 29-year-old man from Toronto. He died from a gunshot wound at the scene, although it's unclear whether it was self-inflicted or he was shot by police.
This is what we know about the victims:
Reese Fallon, 18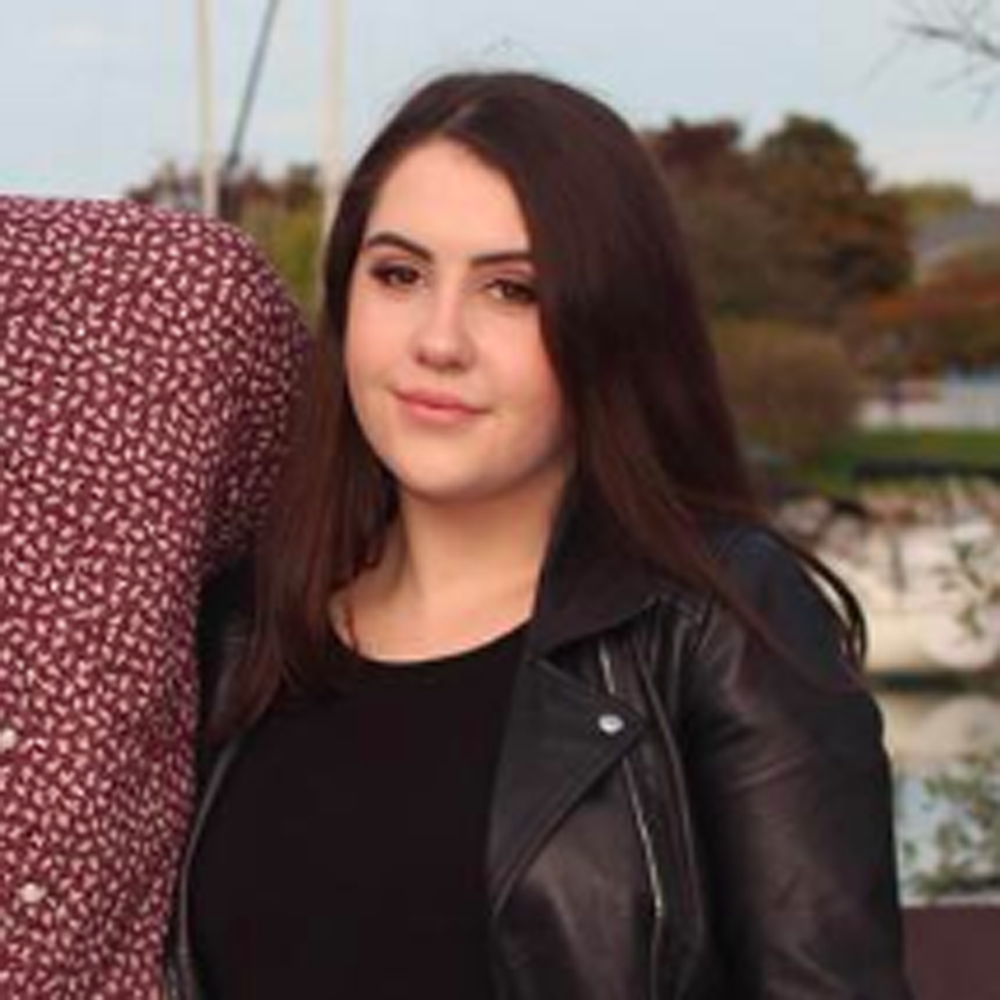 Reese Fallon, identified in a report from Global News, is one of two victims confirmed dead in the shooting.
"The family is devastated. They otherwise ask for privacy at this time," her family said in a statement, which was shared by local MP Nathaniel Erskine-Smith.

Through a spokesperson, Erskine-Smith said he spent time with the family on Monday.
"She was a local young Liberal, smart, passionate, and full of energy. It is a huge loss," he said.
Fallon had recently graduated from Malvern Collegiate Institute, the Toronto District School Board confirmed. Director of Education John Malloy said Fallon was "an engaging student" and "highly regarded by staff and loved by her friends."
"We are heartbroken to learn that a recent graduate of the TDSB was among those who tragically passed away as a result of last night's violence on the Danforth," said Malloy.
Although it's summer, the high school will open on Tuesday to support students and the flag will be lowered to half-staff.

According to her Facebook profile, Fallon was set to attend McMaster University in the fall.
"McMaster University extends its sincerest condolences to the families of the victims of Sunday night's shooting in Toronto," a university spokesperson told BuzzFeed News in a statement. "We are particularly saddened to learn that a young woman who was going to begin her studies at McMaster this fall was one of those who died in the attack."
Julianna Kozis, 10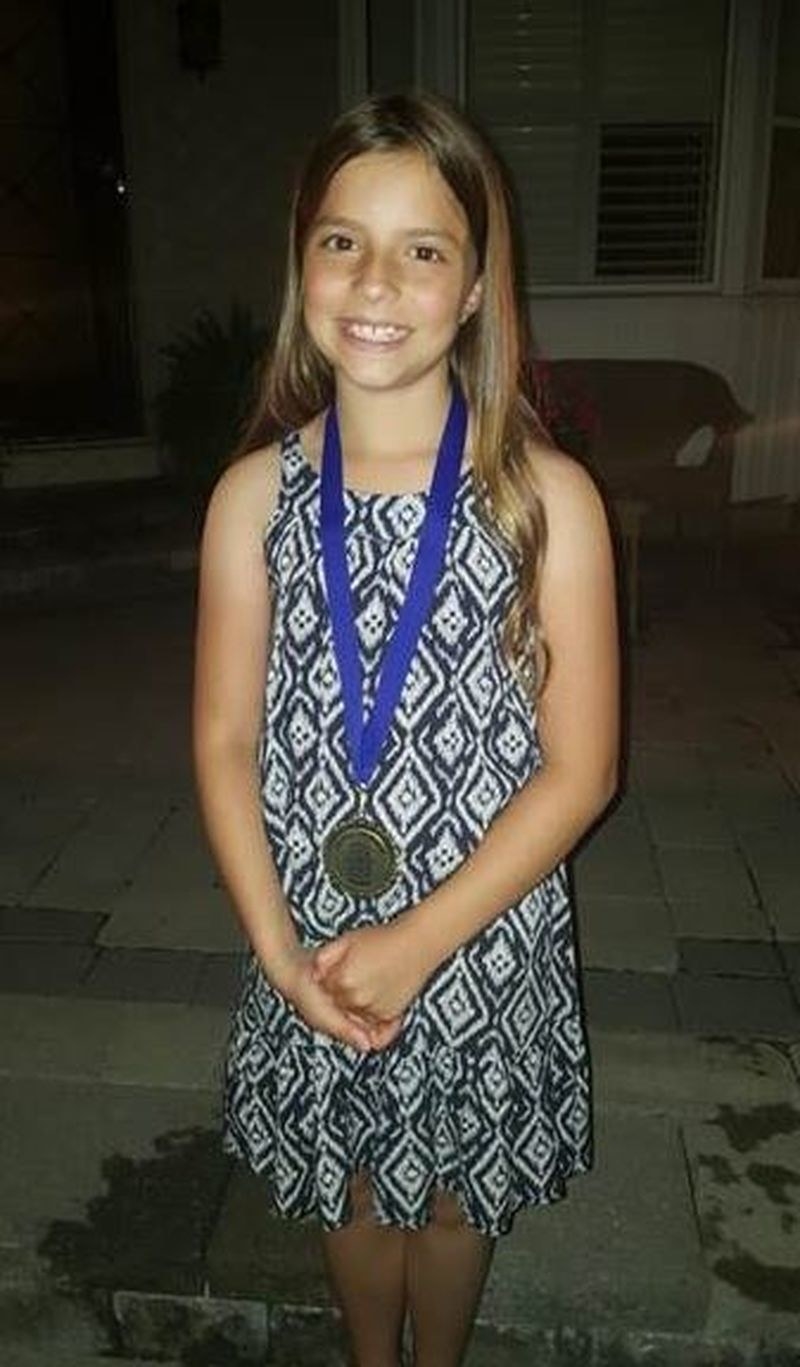 On Tuesday, Toronto Police confirmed that 10-year-old Julianna Kozis died in the attack. Kozis was from Markham, Ontario, a city just north of Toronto, and was a student in the York Region School District.
"Her family has requested privacy during their time of grief," authorities said in a press release.
Julianna's friend and neighbor, Vaneesha Selvarajah, told The Toronto Star that the 10-year old was a competitive swimmer who "loved" to do cartwheels, and that the two of them "would just do a lot of talking."
Toronto City Councillor Jim Karygiannis told BuzzFeed News that he has known the girl's parents for years, adding that her mother and father grew up "almost next door to each other."

"A few years back the family lost a grandfather to cancer. Now to lose 10-year-old Julianna is a devastation for the families and the extended community," Karygiannis said. "She had her whole life ahead of her, only to be taken in a senseless act of terror."
Stunned acquaintances described the Kozis' as an "amazing family" who had lived in the area for about 10 years.
"She was out here playing with her younger brother and other kids this weekend," neighbor Derrick Pinto told the Star.
In a heartbreaking statement, Markham Mayor Frank Scarpitti offered his condolences to the family, and noted that Julianna's death showed the "unbreakable bond between a father and his daughter."

"I salute the Toronto paramedics, doctors, and nurses who reportedly brought them together, showing incredible compassion and kindness in her final moments," Scarpitti wrote. "This senseless act of violence has shaken us and hurt us. We stand with the victims, the brave first responders and all the communities impacted by this tragedy."

He added that the city of Markham would lower its flags in Julianna's honor.