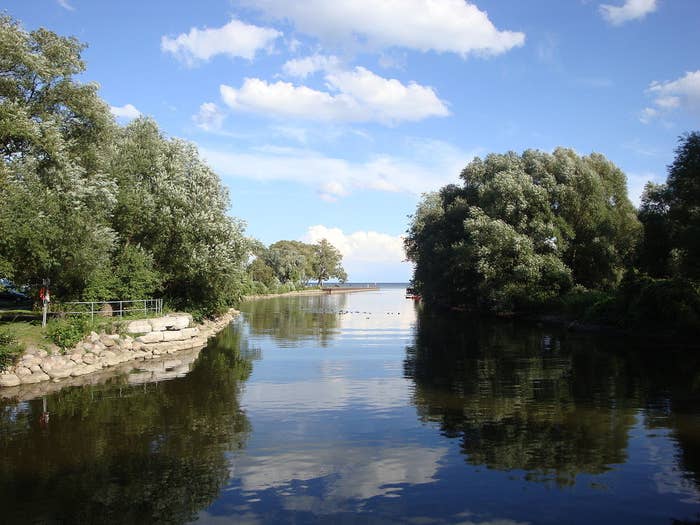 Dozens of men have been charged as Toronto police crack down on a west-end park that has long been a cruising destination.

In total, 72 individuals are facing 89 charges. The majority are bylaw infractions for indecent exposure, or sexual activity in public. There were also some trespassing, loitering, and drug-related charges. Toronto police spokeswoman Meaghan Gray told BuzzFeed Canada most of those charged were men.
Marie Curtis Park, which straddles the division between Toronto and Mississauga, has long been a cruising spot for men seeking sex with other men. And because of that, members of the local LGBT community are troubled by the tactics police used, saying they bring back memories of the bathhouse raids of the early 1980s.

The operation, called "Project Marie," spanned six to eight weeks and culminated with undercover officers entering the park and charging men who either exposed themselves or solicited the officers for sex.

Gray said the operation was in response to complaints from community members, as well as previous incidents.

"We had a couple of arrests made for indecent exposures, there were also couple of reports of alleged sexual assaults at the park," said Gray.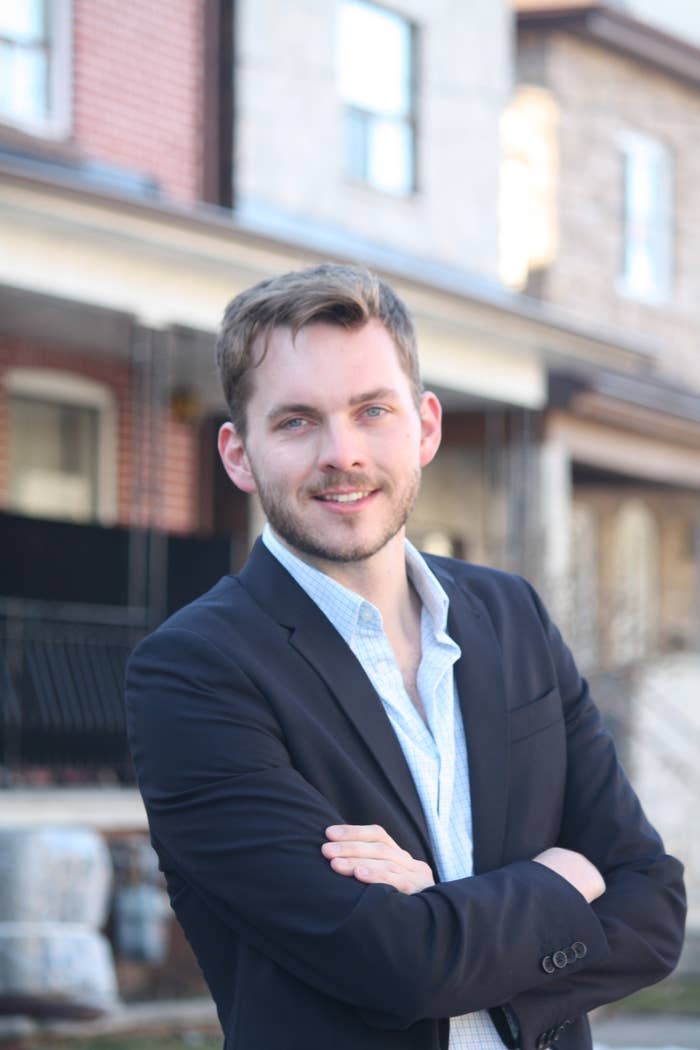 Toronto lawyer Marcus McCann has offered legal advice and representation to those charged, and confirmed he's now working with some who have come forward. He's among those questioning the operation.
"I think one of the really troubling things that's happened to far is that the police put out that there was complaint from people in the neighbourhood of people exposing themselves to children, and the police's reaction to that was an undercover sting operation targeting consenting adults looking for sexual activity with other consenting adults," he told BuzzFeed Canada.
"None of the charges relate to children. The conflation of men who have sex with men with pedophilia is very, very troubling."

He said the police had other options, including community engagement, rather than the undercover operation.

Gray said the operation did start with uniformed officers speaking to people in the park, telling them of the crackdown to come. She could not provide a timeline of the phases of the operation.

McCann's biggest concern — echoed by other community members BuzzFeed Canada spoke with — is the potential consequences for those charged. Bylaw infractions are a relatively minor charge, but McCann says many of those charged are likely to plead guilty to avoid being outed in court. Especially for men who may be married or closeted, he said, being outed could have severe effects in their careers and personal lives.

"Something that is a relatively minor offence is going to have major ramifications for some of these guys and it didn't have to be that way," he said. "An undercover sex sting just reeks of the old school morality police that I think as a city we have outgrown."

John McCullagh, an LGBT and HIV activist and publisher of PositiveLite.com, remembers being in the city during the 1981 bathhouse raids that saw gay men charged, shamed, and outed by the police. It's been 35 years since then — and Toronto police issued an apology for the raids this summer — but he sees similarities.
"I think the parallels are really that the police are trying to regulate the sexuality of gay men," he told BuzzFeed Canada. "I understand why people might not want that happening in the park, but surely police can just ask them to move on."

McCullagh posted a Facebook "rant" about the operation.
"Many of these arrested men may well be married to women, don't have the opportunity to go to gay bars, go online, or, indeed, even have anywhere to have sex with other men other than outdoors," he wrote. "How many lives have been ruined by this police activity?"

He's worried that, as in the wake of the bathhouse raids, those charged could experience depression and suicidal thoughts, he added.

Gray, however, said the operation was not designed to target queer men.

"I want to be clear that in no way was this targeting gay men, we do not know the sexual orientation of the men involved and it does not matter," she said. "The complaints were about sexual activity in the park. Whether men engaging with men, women engaging with men, women engaging with women, it does not matter."
Toronto police do have an LGBT liaison officer, Danielle Bottineau, who Gray said has been in touch with community members, as well as the police division that conducted the operation.

While police say gay men were not the target, lawyer and University of Ottawa professor Kyle Kirkup noted those are exactly the people most affected.

"The practical consequences are the people who were charged were men having sex with men, and the way this is going to be experienced by the LGBT community, because of the history, as another attempt by the police to target non normative sex," he told BuzzFeed Canada.
The operation officially wraps up on Nov. 19. A community event in the park is planned for the day, and will include a cleanup, refreshments, and a candlelit walk. Gray said it's "just sort of celebrating the return of the park to the community."

But Kirkup said that rhetoric itself is problematic.

"I think that part of what they're saying is the people targeted aren't part of the community," he told BuzzFeed Canada.

It's been a tense year between Toronto police and the LGBT community, especially after a protest at the annual Pride Parade by Black Lives Matter Toronto that called for the banning police from marching in future parades. While police have certainly made efforts in recent years to improve its their relationship with the LGBT community, the park raid may mark a low point.

"You see police trying to build better relationships, then when you have a sting operation like this all that trust goes out the window in a moment," said Kirkup.