Tim Hortons employees in London, Ontario had the best late-night surprise when a car full of people rolled up to serenade them with a ukulele song.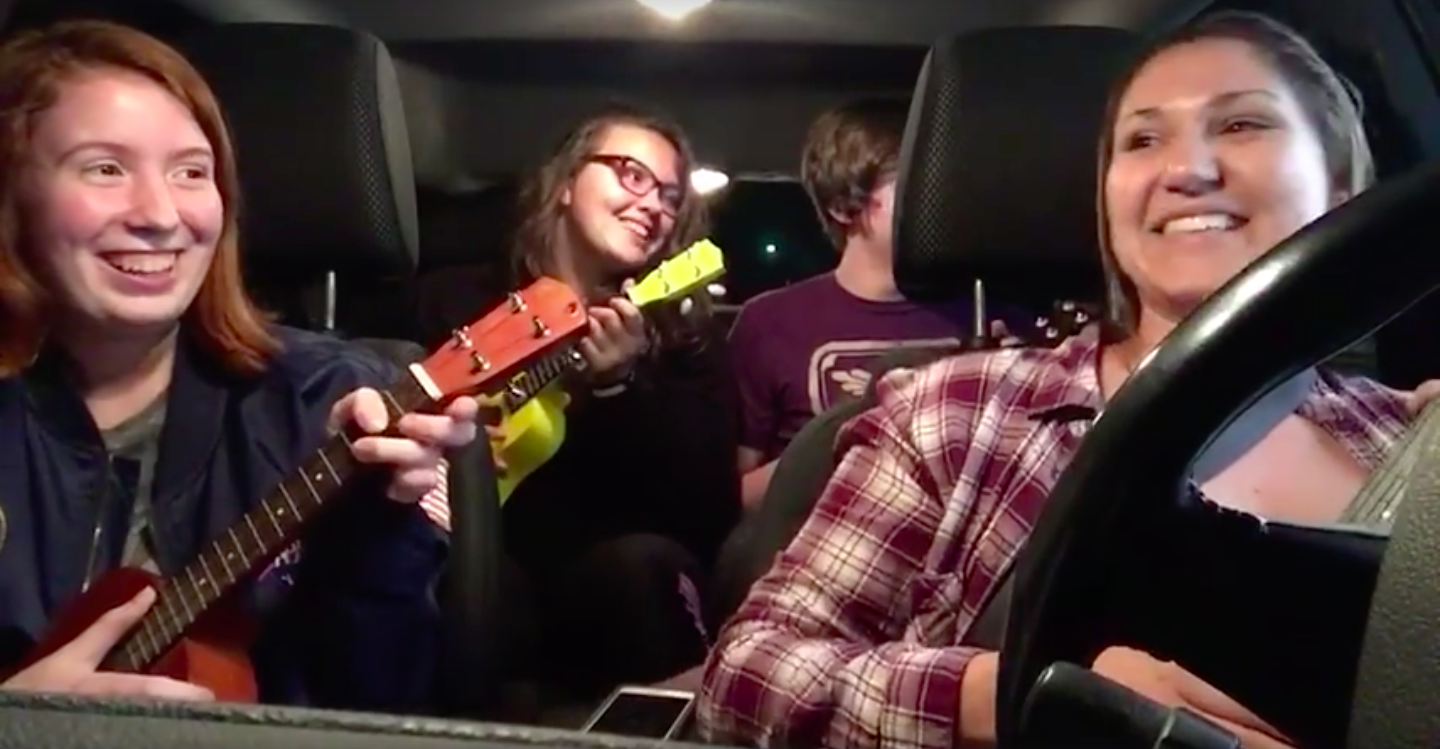 Sung to the tune of "Kiss The Girl" from The Little Mermaid, they placed their order in the most magical way possible.
The employees were so pleased they gave the performers a free, giant box of Timbits.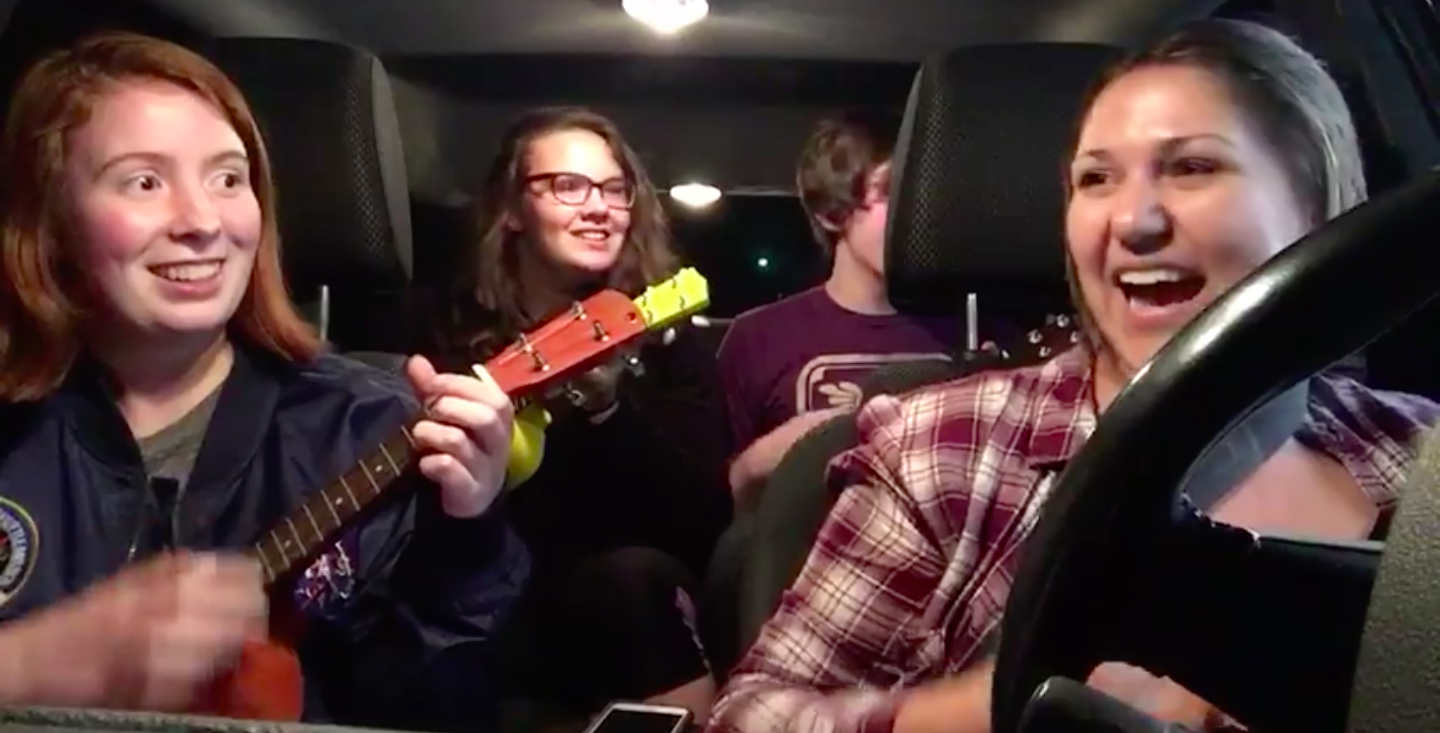 The four met while working at a local movie theatre and soon realized they all played ukulele. That's how they formed the Uke Troop.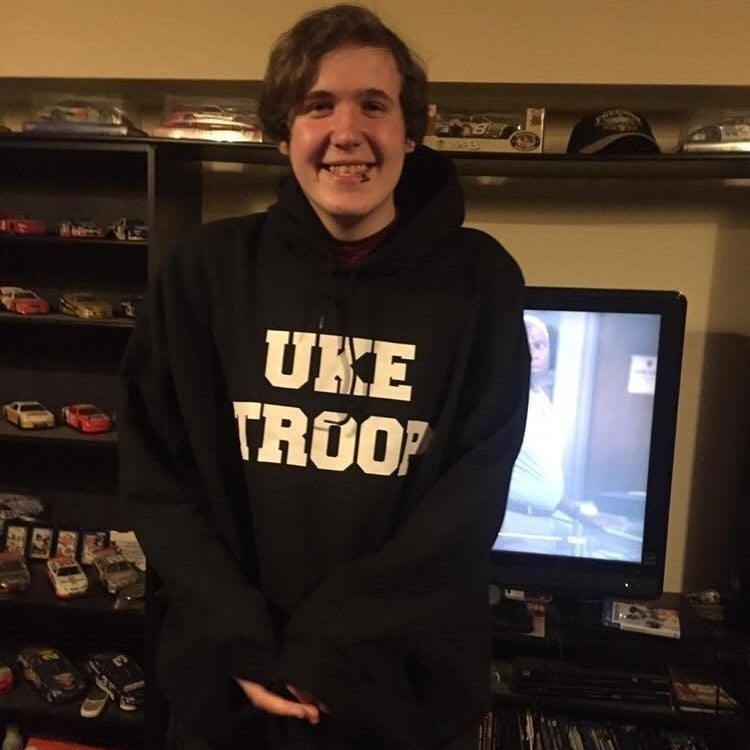 The Tims stunt was a dare from another theatre employee, but now they're planning an encore.
"We recently started writing a second song. We're thinking of doing something to the tune of 'I'm a Believer' about the McDonald's all-day breakfast," said Wheatley.