This is Masuma Khan, a Dalhousie University student facing a daily barrage of threats, discrimination, and violent messages after standing in solidarity with Indigenous people in Halifax.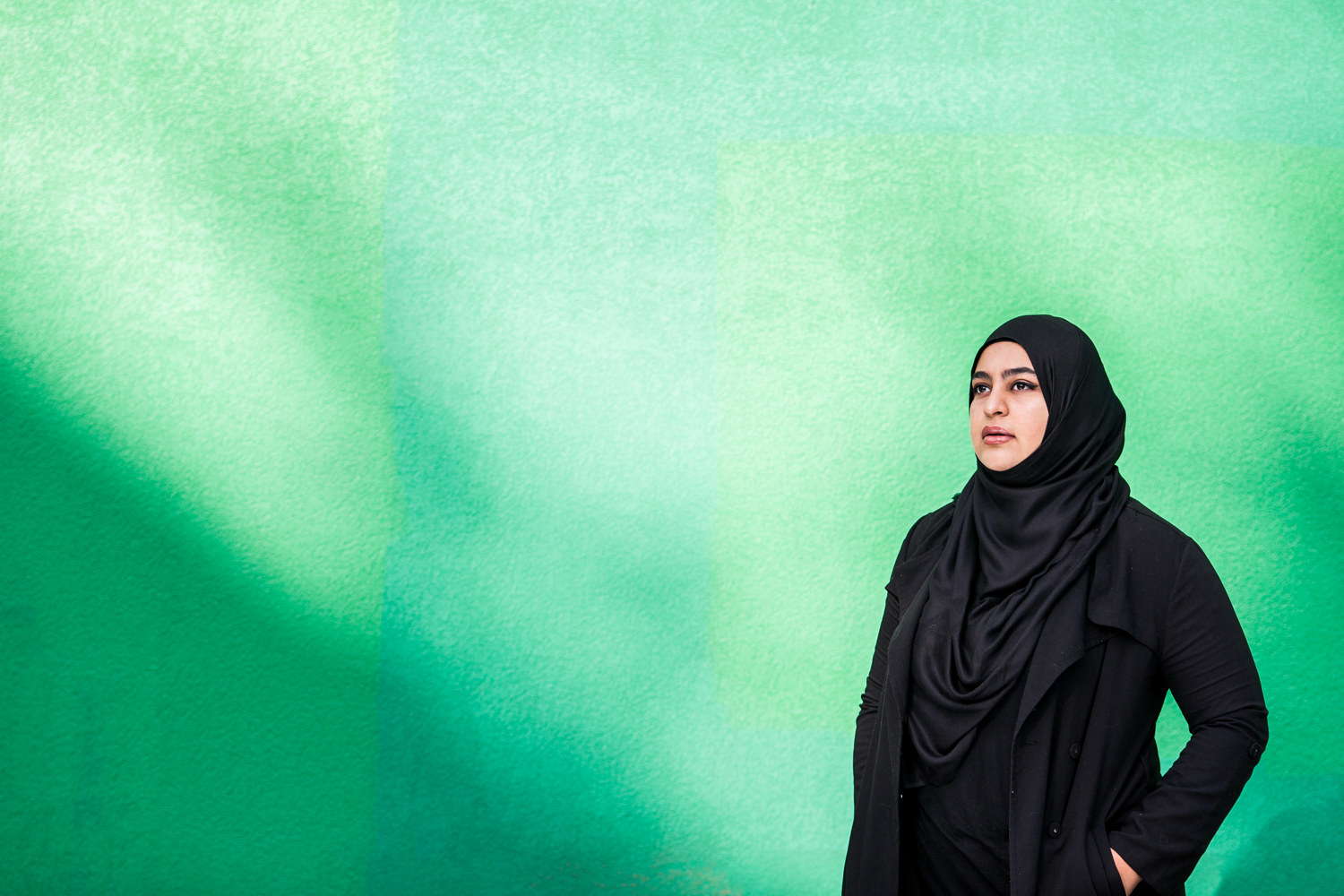 Then, on June 30, the Nova Scotia Young Progressive Conservatives Facebook page posted a message criticizing the motion.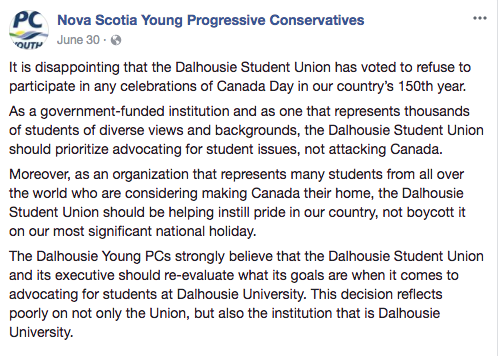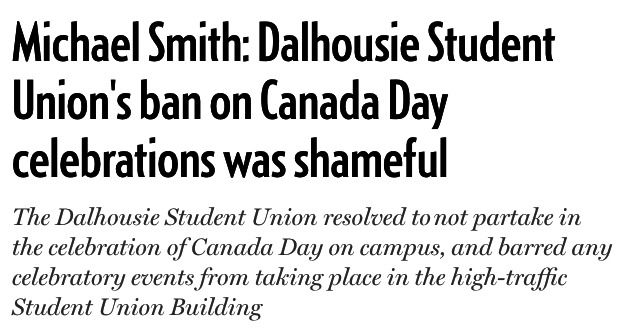 Dalhousie's vice-provost of student affairs decided Khan had indeed violated the code of student conduct, the Globe and Mail reported.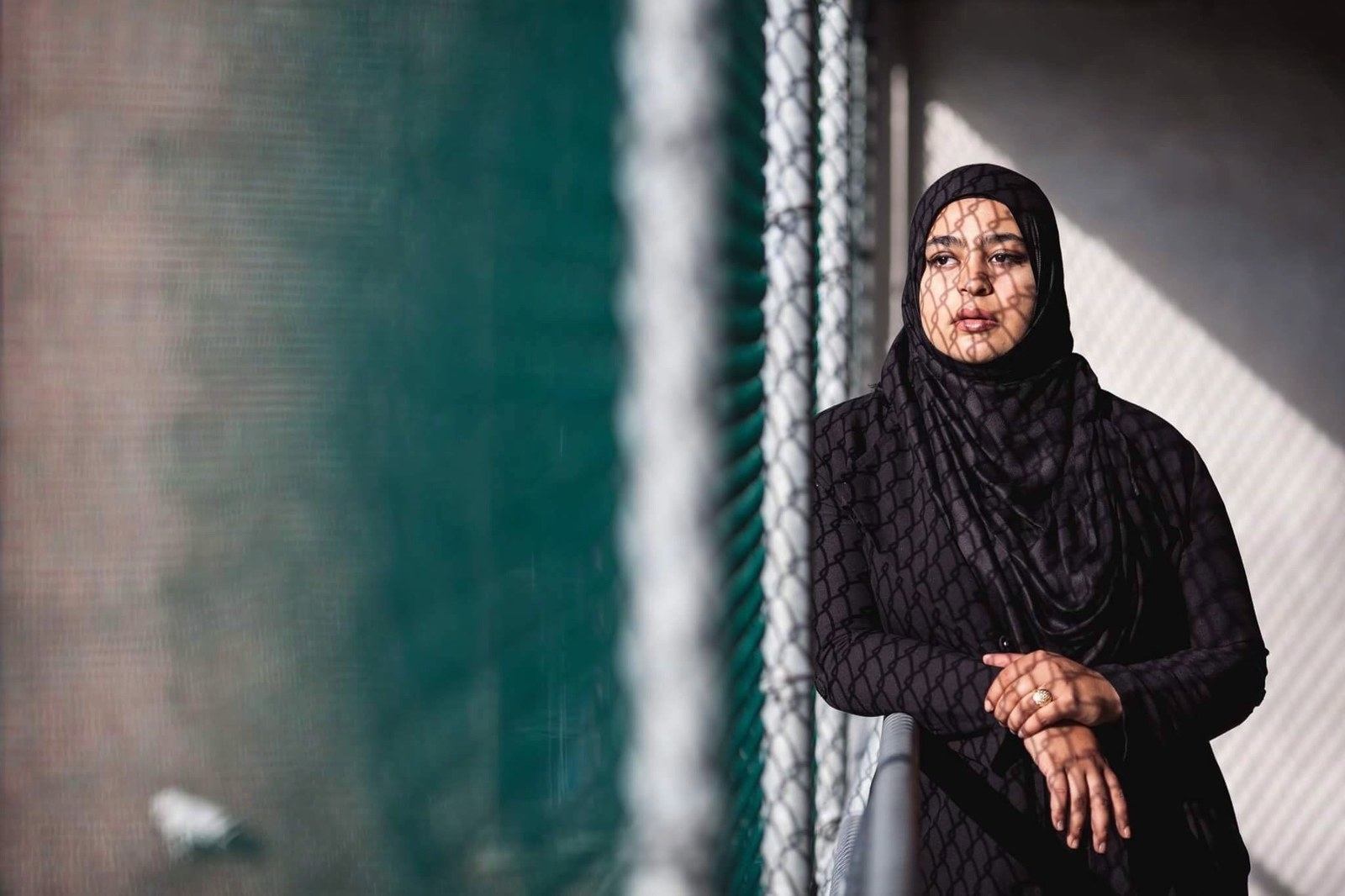 The university has also done nothing to address the constant harassment she now faces, she said.
But she's also received support from faculty at Dalhousie. Twenty people wrote a letter supporting Khan's right to political speech, and to speak critically about colonization.
UPDATE: The vice provost of students affairs announced Wednesday that the complaint has been withdrawn.
In a message shared on the Dalhousie website, vice provost Arig al Shaibah said the current code of conduct, as written, my be lacking and that the disciplinary process needs reexamining.
"Public conversations about this issue, particularly on social media, have become increasingly polarized, and in some instances, hateful, effectively undermining the very values of respect, inclusion and sense of safety we sought for our community at the outset," he added.
A team of students and faculty are now working on "facilitating a campus dialogue series."