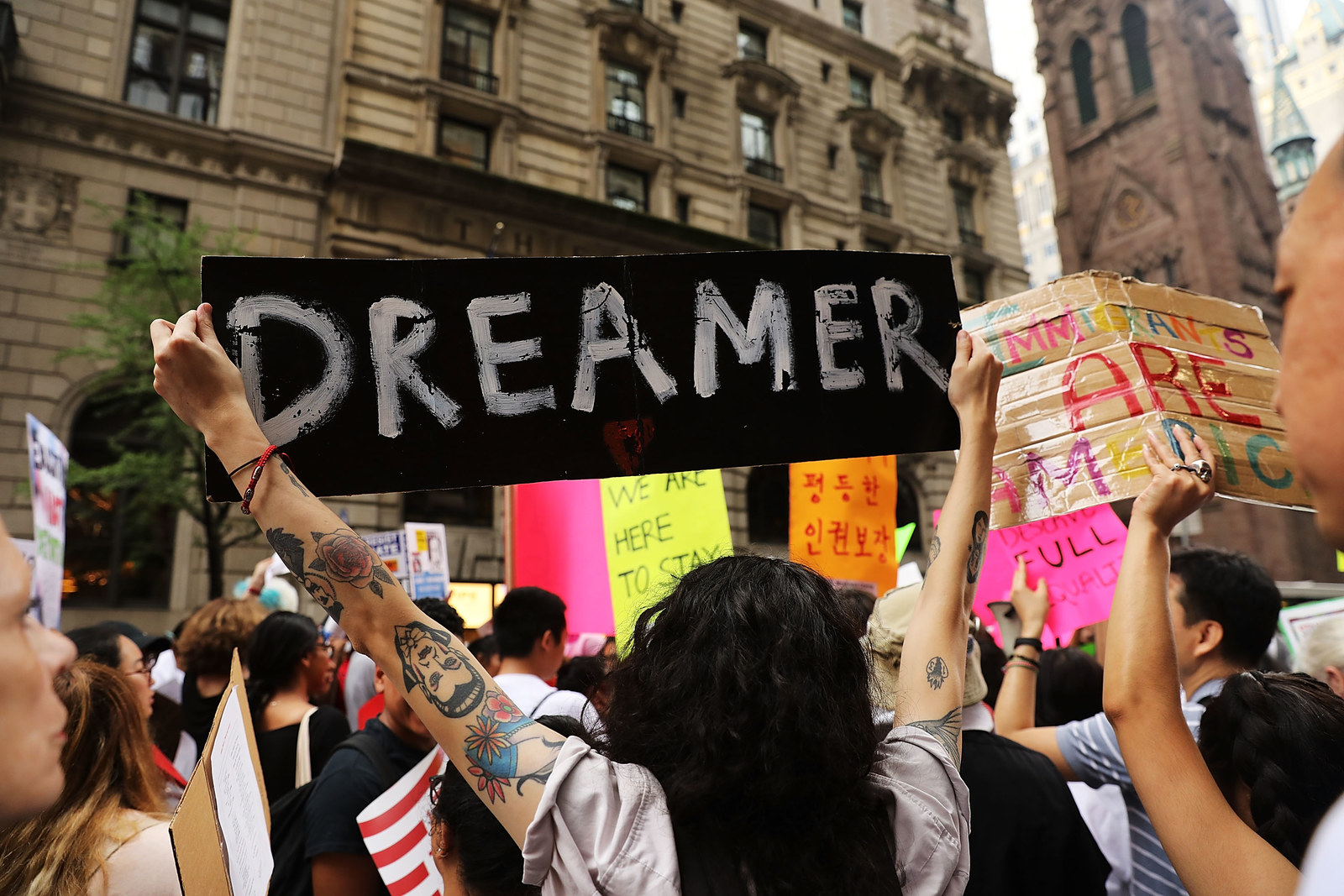 Young undocumented immigrants in the United States woke up to an uncertain future Wednesday following President Donald Trump's announcement that his administration will phase out the Deferred Action for Childhood Arrivals (DACA) program, which offered deportation relief to 800,000 immigrants brought to the country as children.

Now, a Canadian senator is proposing that up to 30,000 of those people find a new home across the border.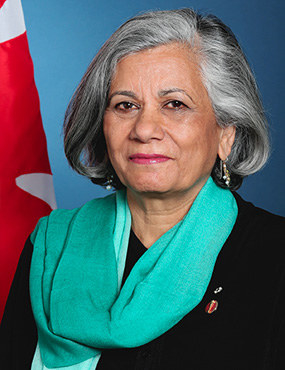 Ratna Omidvar, an independent senator appointed by Prime Minister Justin Trudeau in 2016, says DREAMers, as DACA recipients are known, are the "ripe, low-hanging fruit" of immigrants—young people who, in many cases, speak English, are high-school graduates, and have work experience. They have also undergone criminal background checks as a prerequisite to getting DACA status.

"Put that all in a basket together and you get something very attractive," Omidvar told BuzzFeed News Canada.
With some adjustments to how Canada handles immigrant quotas, she said, the country could potentially take in 10,000 to 30,000 DREAMers.

Currently, Canada sets immigration targets on an annual basis. The goal for 2017, for example, is 300,000 new immigrants. Omidvar said that if these targets were set over three years, for example, there could be more wiggle room to accommodate events like the end of DACA in the US.
"I have advocated often, to whoever will listen, that our figures really need to reflect the complexity and go to three-year targets," she said.

Although she hasn't formally pitched the plan to government, Omidvar said she has received support from both Canadian citizens and fellow senators.
And there's been chatter on Twitter that America's loss could be Canada's gain.
Outside Your Bubble is a BuzzFeed News effort to bring you a diversity of thought and opinion from around the internet. If you don't see your viewpoint represented, contact the curator at bubble@buzzfeed.com. Click here for more on Outside Your Bubble.

Looks like there are no comments yet.
Be the first to comment!