Canadians might know Goderich, Ontario, as the site of a devastating tornado in 2011. But as they've rebuilt, a sign of resiliency has been collecting on the shores of Lake Huron in the form of inukshuks.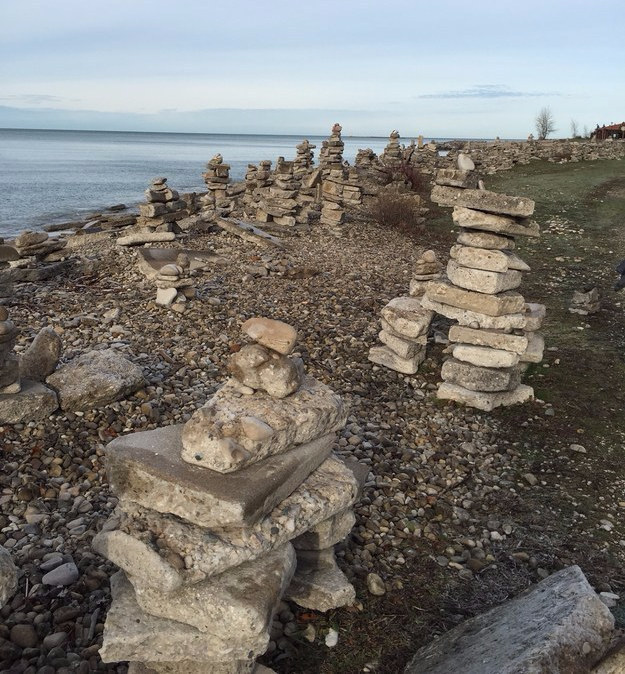 They've become a local landmark and tourist draw, but now they're coming down after a woman was injured by one.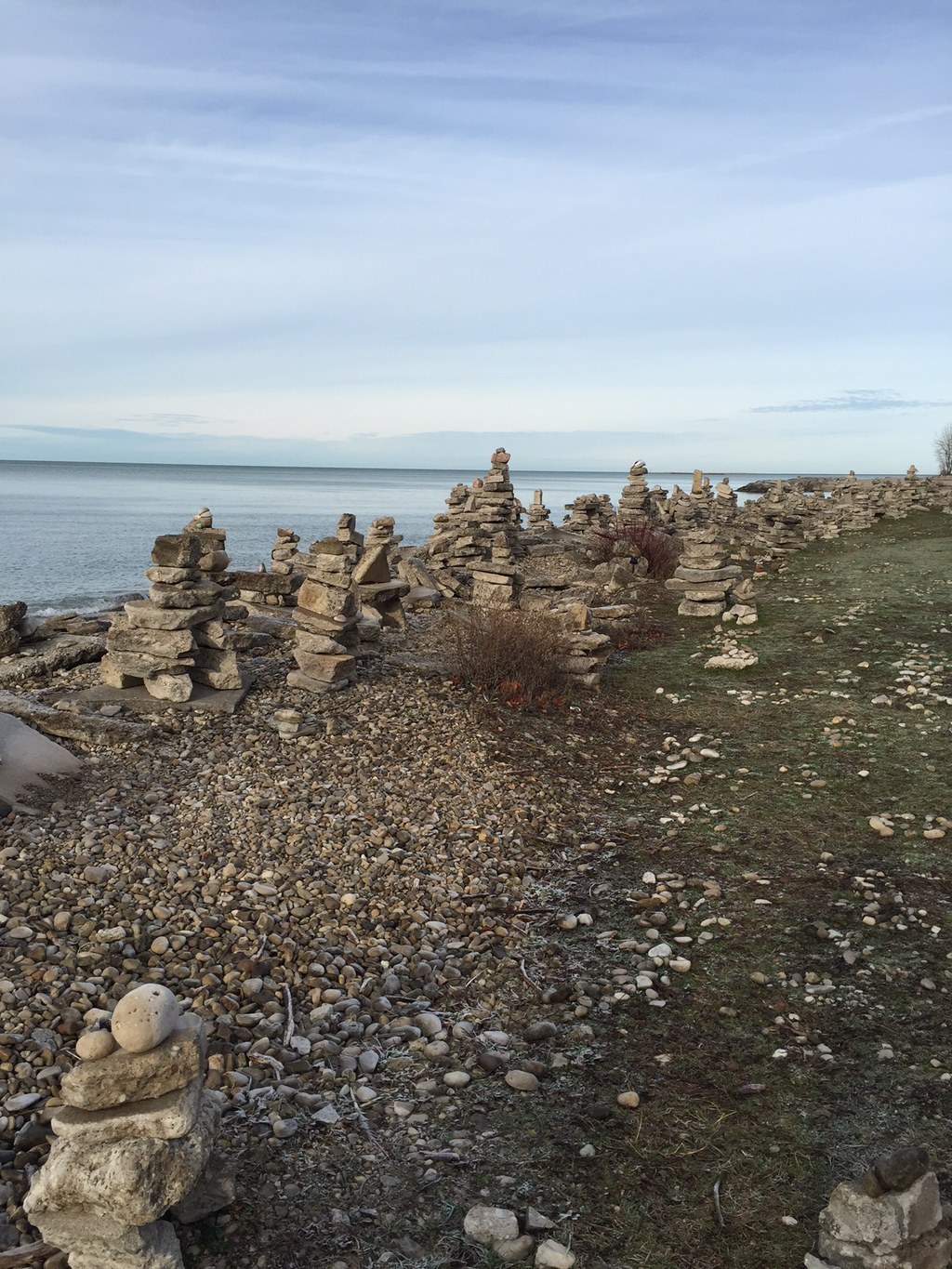 On Tuesday, the council voted unanimously to remove the inukshuks and asked residents to stop building them.
They haven't wasted any time, either. Equipment was spotted on Wednesday clearing out the inukshuks and concrete slabs.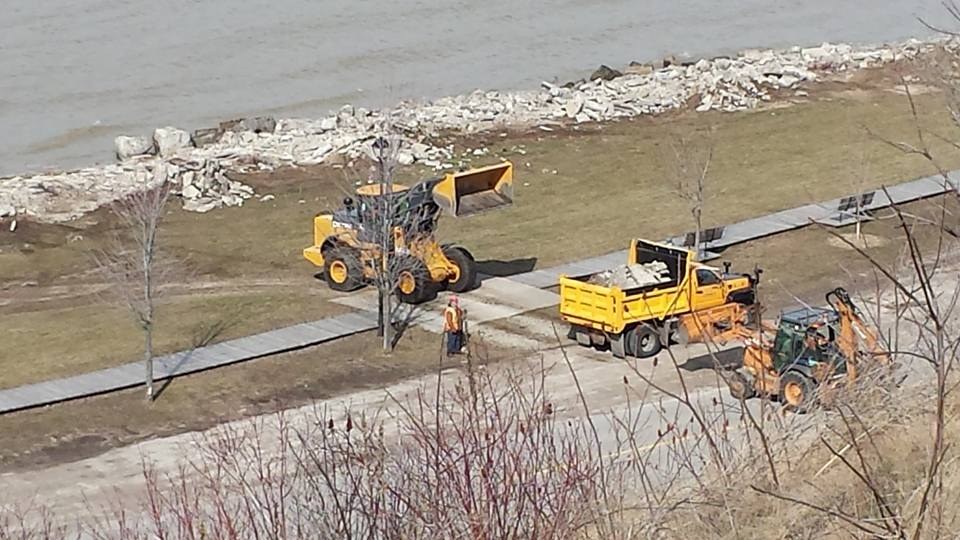 Many residents, meanwhile, are upset the familiar sight on the shoreline is now no more.
The town has now referred the possibility of erecting a permanent inukshuk on the shoreline to the Waterfront Master Plan.