Three weeks ago, the Truth and Reconciliation Commission released its executive summary report — all 388 pages of it.
Filled with six years of research and accounts from survivors, the report looks at the legacy of Canada's residential school system for Indigenous children. It's a heavy read, but a crowd-sourced project is aiming to make it more accessible.
#ReadTheTRCReport is a series of 71 videos featuring activists, academics, journalists, lawyers and others — some Indigenous, some not — reading the report out loud.
The project was conceived by Erika Lee, a Plains Cree student in Saskatoon, and co-organized with Metis writer Zoe Todd and Inuk lawyer Joseph-Murdoch Flowers.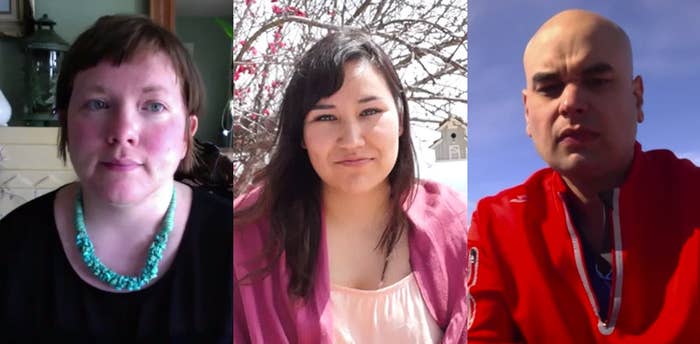 "This video project is a way to show the human element of what 'reconciliation' really entails. To hear the voices and see the faces behind the abstract idea of reconciliation," Lee told BuzzFeed Canada.
She attended the report's release in Ottawa and heard first-hand the stories of abuse from those who'd spent time at the schools.
"Hearing the stories of survivors in their own voices — with all the cracks, the stumbles, and the tears that made it real — those stories, I'll never forget," she said.
They were inspired by a blog post from Metis writer and educator Chelsea Vowel in which she urged all the journalists opining about the report and its recommendations to actually read it:
"However, if you are going to write a piece in a national paper about what the TRC summary has to say, you'd better read it. You should not be given access to a platform otherwise. And given the fact that pages 341 – 345 of the summary discuss the role that media has to play in reconciliation, it is irresponsible for media outlets to be providing platforms to people who speak from positions of profound ignorance."
Vowel read pages 321 to 325, "Life stories, testimonies, and witnessing as teachings," from the report.
"Just because residential schools are closed, it doesn't mean that colonialism is over," said Lee.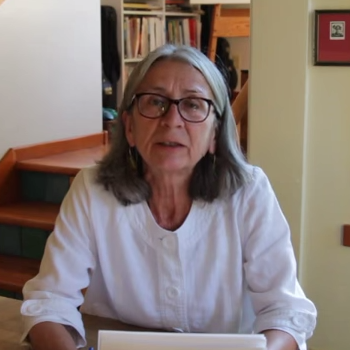 "Colonialism is Missing and Murdered Indigenous Women and Girls, it's police brutality and racism in schools. It's Bill C-51 and toxic mining projects in Indigenous communities. Before we can start healing, we need the violence to stop," she added.
"No more being told to 'get over it' when it's still happening."