This is Mahalo and Soljah, two pups in Saskatchewan that had a very unfortunate run-in with a porcupine that nearly took one of their lives.
Mahalo and Soljah, along with another dog named Nestah, belong to Dennis Mazur, an organic farmer and youth worker in Craven, Saskatchewan.
Two weeks ago, the dogs ran into a porcupine on the farm and their curiousity landed them full of quills.
"Mahalo, she took it the worst. the vet reckons that she jumped and landed on top of the porcupine," Mazur told BuzzFeed Canada.
The poor pup had quills puncturing both lungs, causing them to collapse. Getting her to the vet as quickly as possible may have saved her life.
"It's a miracle they did [surgery] when they did because they found three quills in one lung and five quills in the other and another about half an inch into her heart," said Mazur.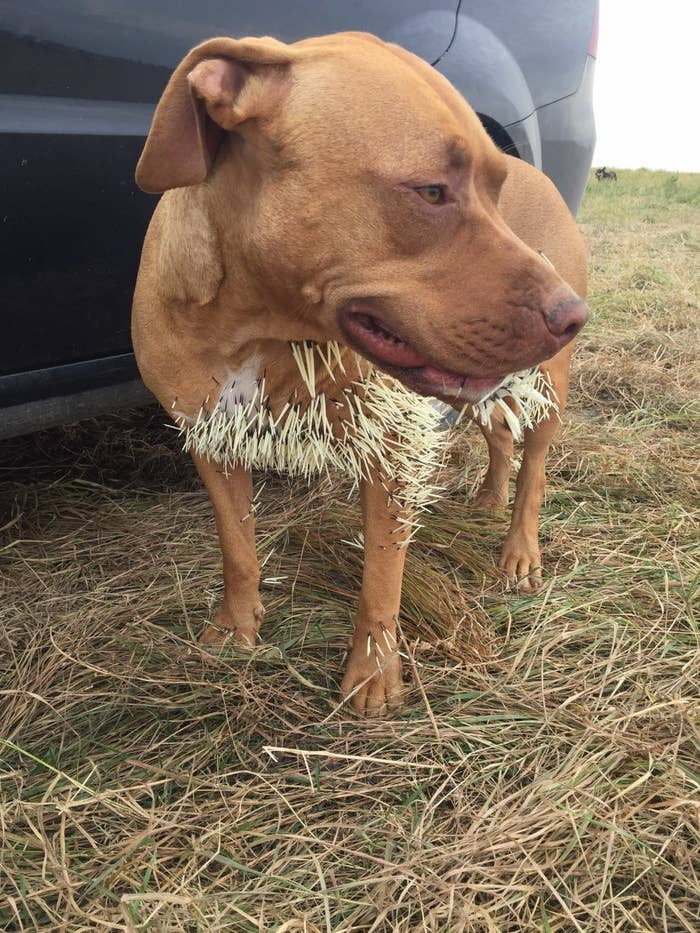 Mahalo is doing much better, but Mazur is now dealing with over $10,000 in vet bills after taking time off work to care for his dogs.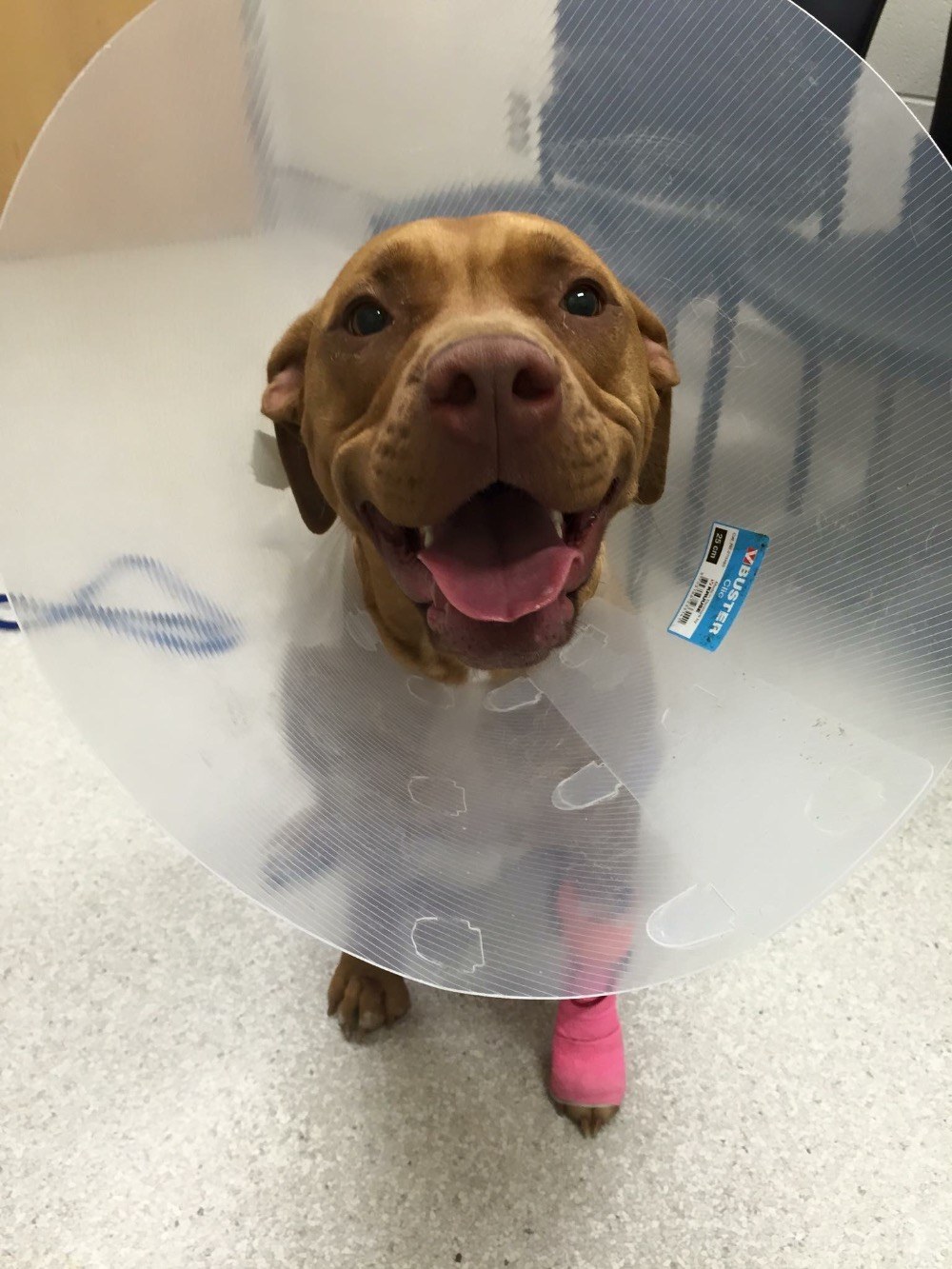 Without him even knowing, Mazur's friend Mike Gerrand set up a Go Fund Me campaign to help his buddy care for the dogs. They joked that it would be cool to reach $1,000, but now it's nearing $12,000.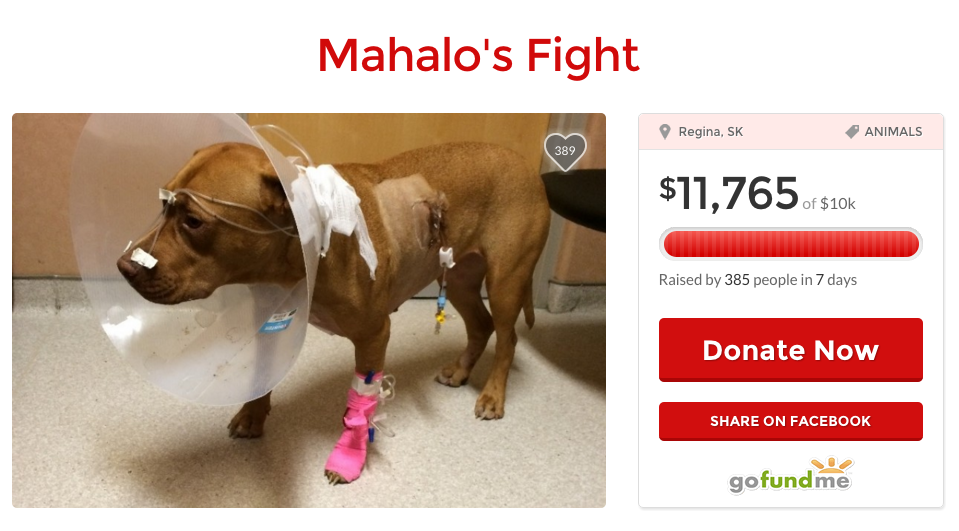 In the mean times, the dogs are eager to get back to playing as they recover at home.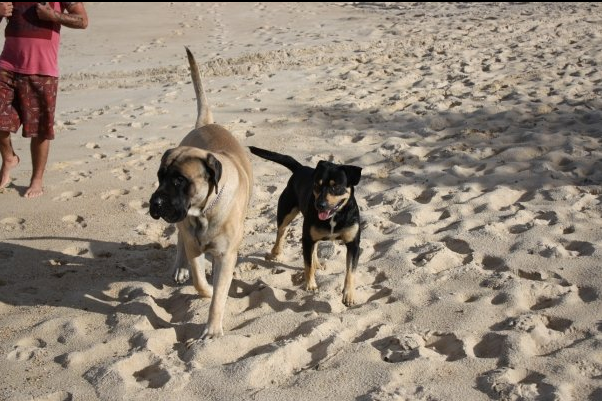 "If you know me and you know me and my dogs, they're with me everywhere. They're the loves of my life. I don' t have children, they are my children," said Mazur.