"It's sparking conversations. It's getting young people to talk to their friends."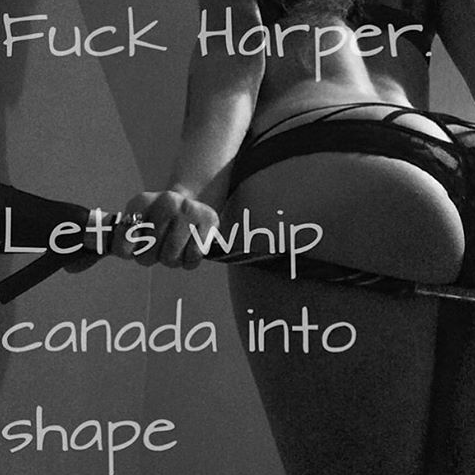 Although the tone of the campaign is anti-Conservative, Simps isn't advocating voting for any particular party. Rather, she's a fan of strategic voting and VoteTogether.ca.
"Not only do we need voter turnout but if we're going to use our votes wisely that site is really helpful," she said.
"I'm saying do your research, vote strategically."