A Guelph, Ontario, family is calling for change after their daughter was told to cover her chest at a municipal wading pool.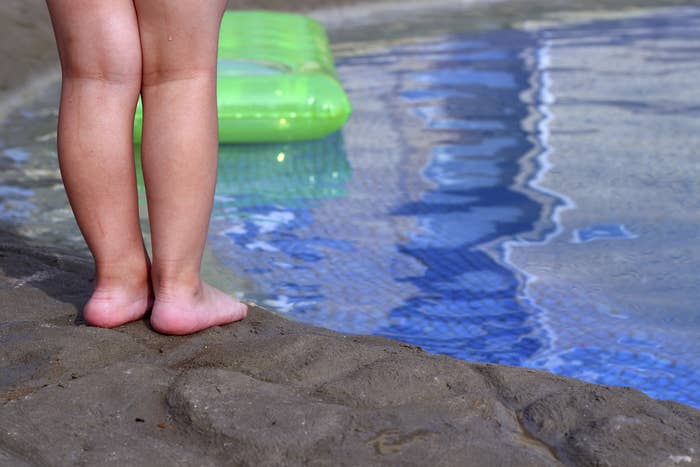 Cory McLean and Anika Warmington's four children — three boys and daughter Marlee — were all wearing bottoms at the pool last Saturday, but only one of them was told to cover up.
According to the The Record, staff asked Marlee how old she was before asking her to put a top on. Guelph's policies say that only girls who are 4 or younger can go topless.
"(Marlee) was completely embarrassed. All of a sudden you're made to feel as a girl that somehow your body needs to be covered, even though it looks exactly like everyone else's," Warmington told The Record.
Warmington took to Twitter to complain, using tags like #girlsshamefree and #guelphshamesgirls.
In an interview with the Canadian Press, Kristene Scott, Guelph's general manager of parks and recreation, defended the 4-and-under rule. She said the city tries to balance both legal rights and "cultural norms" in its policies.
"Not everyone has the same comfort level with females being topless," she said.
Guelph actually has a bit of interesting history when it comes to what women and girls wear on their upper halves.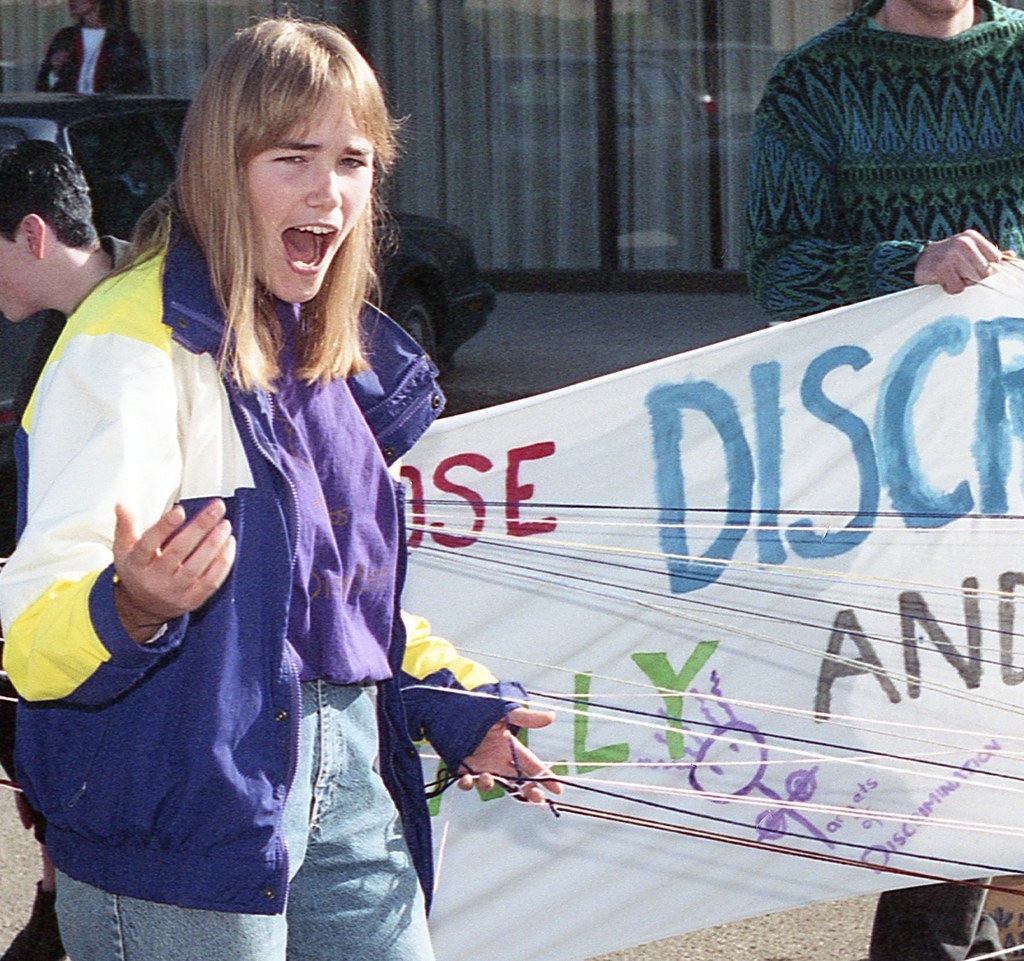 In 1991, University of Guelph student Gwen Jacob was fined for walking through the city without a top on. Though a judge found her guilty, the conviction was overturned in appeals court in 1996. The case established that women in Ontario have the right to go topless in public without fear of charges — just like men.
There's now an online petition asking Guelph to change its "antiquated" policies.

"This policy sexualizes young girls and shames of their bodies starting at 4 years old! It promotes a message that victimizes innocent children," the petition says.
"It teaches them that governments, strangers and institutions control their bodies and not themselves."
The petition is nearing 300 signatures.