Canadian Prime Minister Justin Trudeau has been spotted shirtless a lot lately.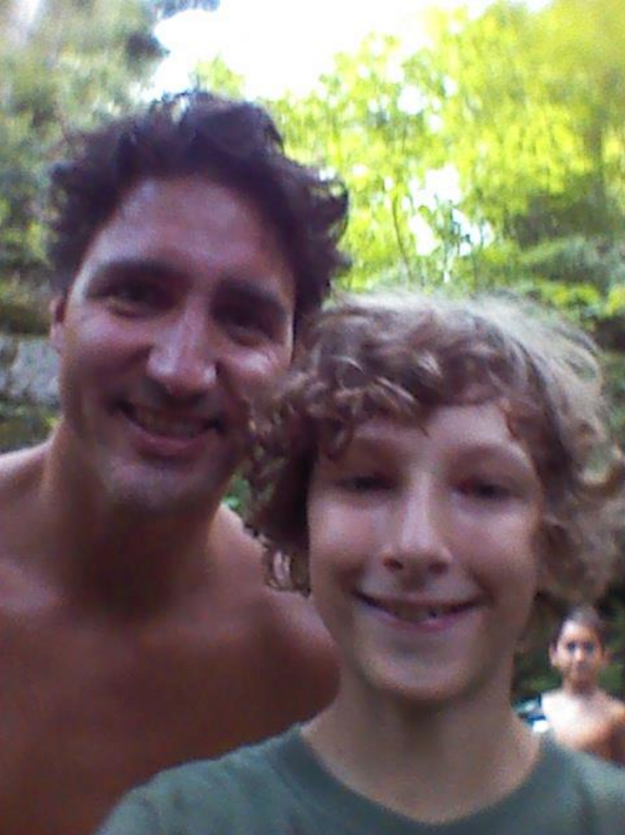 But now the tables have finally turned. During a stop on Signal Hill in St. John's, Newfoundland, comedian Mark Critch stripped off his shirt for this glorious photobomb.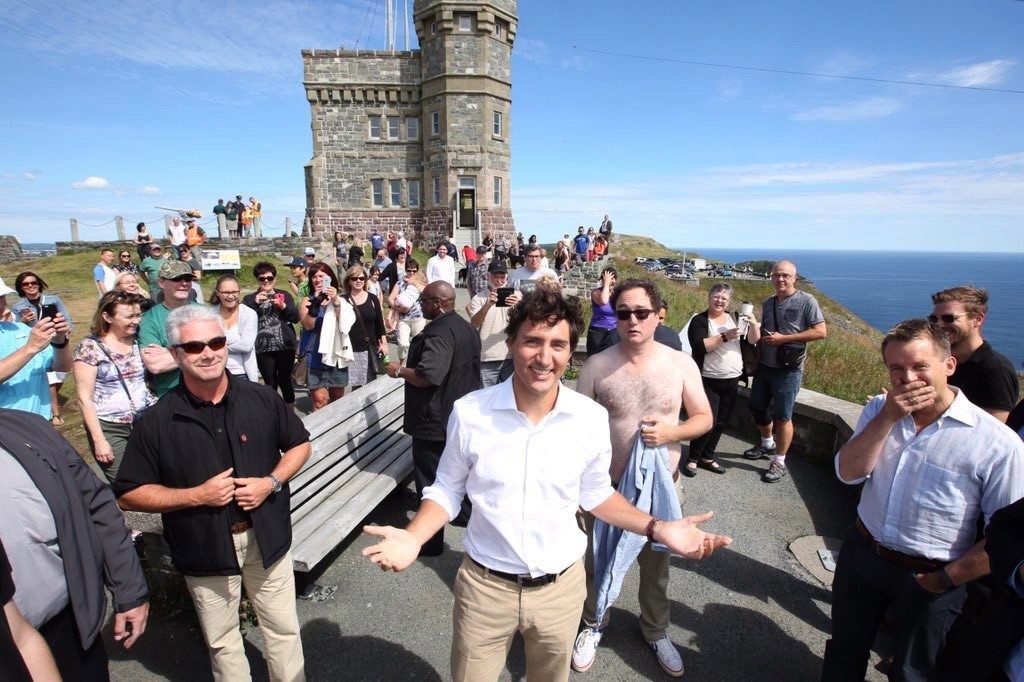 Trudeau himself, who as we've established is no stranger to a bare chest, was pretty chill about the whole thing.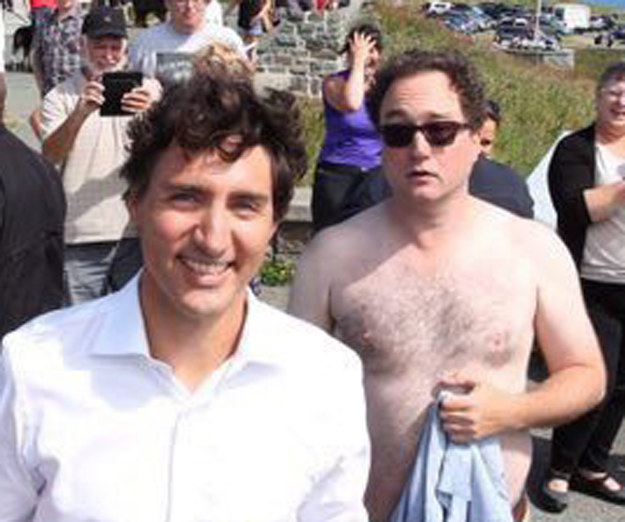 These people were far more amused.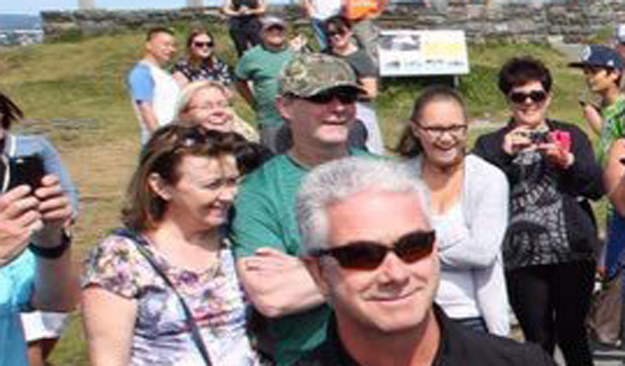 But most tickled of all was Seamus O'Regan, the MP for St. John's South–Mount Pearl. His eyes are positively giddy.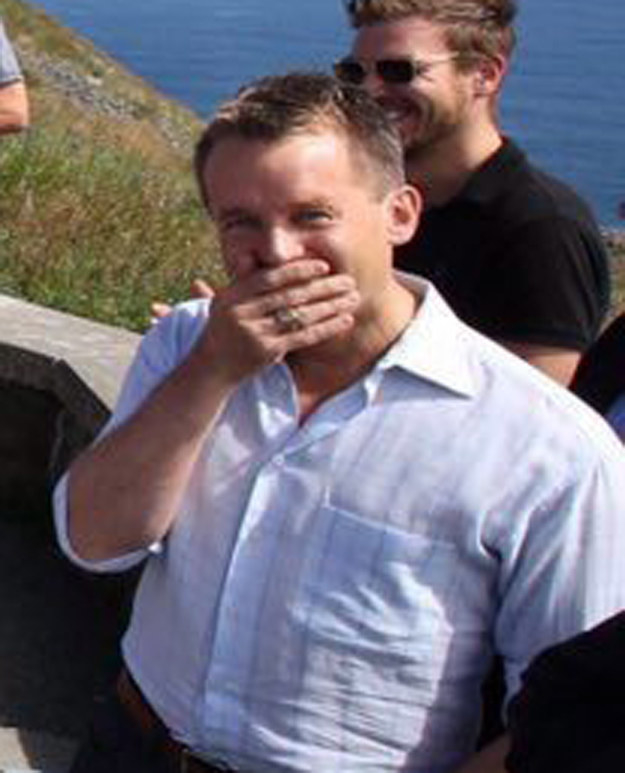 *facepalm*
Enjoy the shirtlessness while it lasts, Canada. Winter is coming, and that means nipple frostbite.