LOOK AROUND, LOOK AROUND.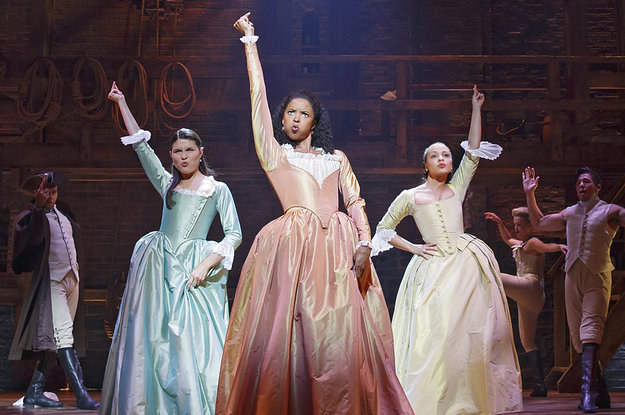 Hamilton is happening in Toronto. Time to freak out.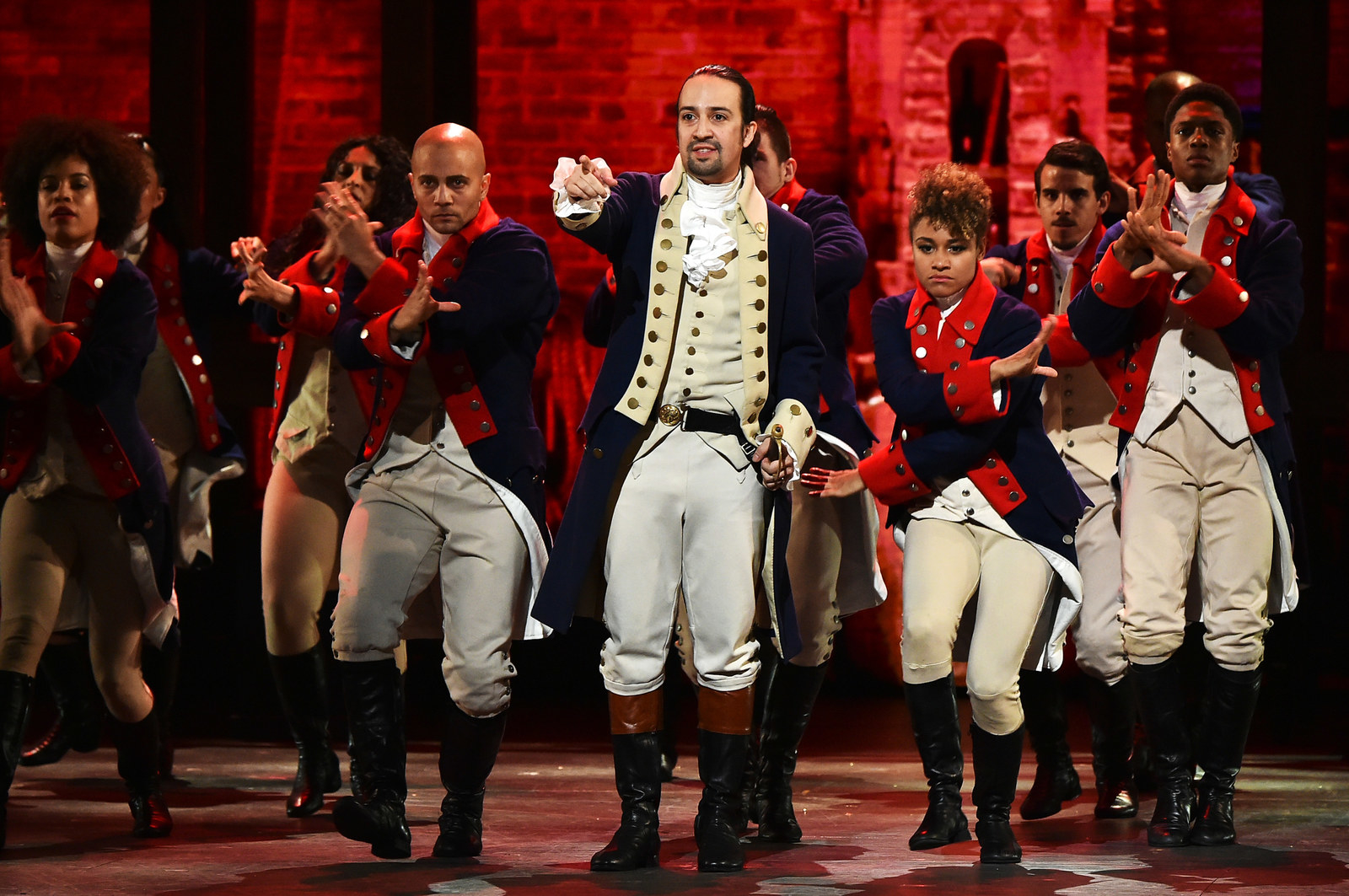 There's no word yet on dates, or a theatre, or pricing (estimate: lots), but people are already losing their collective shit.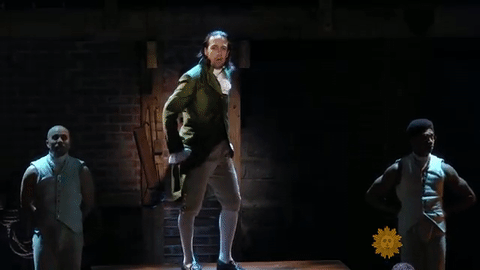 Breathe. Breaaaathe.
That's still pretty far away.
AH FUCK IT.
IT'S HAPPENING.
IT'S REALLY HAPPENING.
OIJFGKSJLGNFLKGM';sf,lksdnfjk
😱 😱 😱
Cheers to you, Lin-Manuel Miranda.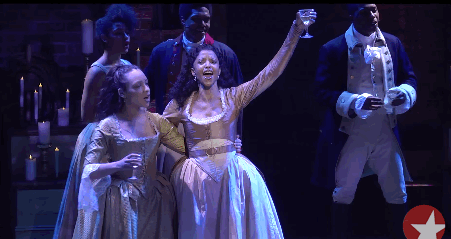 As for the rest of us, time to start saving.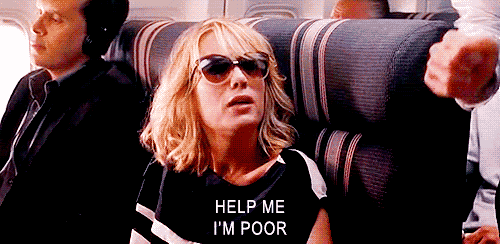 Looks like there are no comments yet.
Be the first to comment!