Today Edmonton announced it has completely given up on the prospect of summer and the area around the new Rogers Place will be called "Ice District."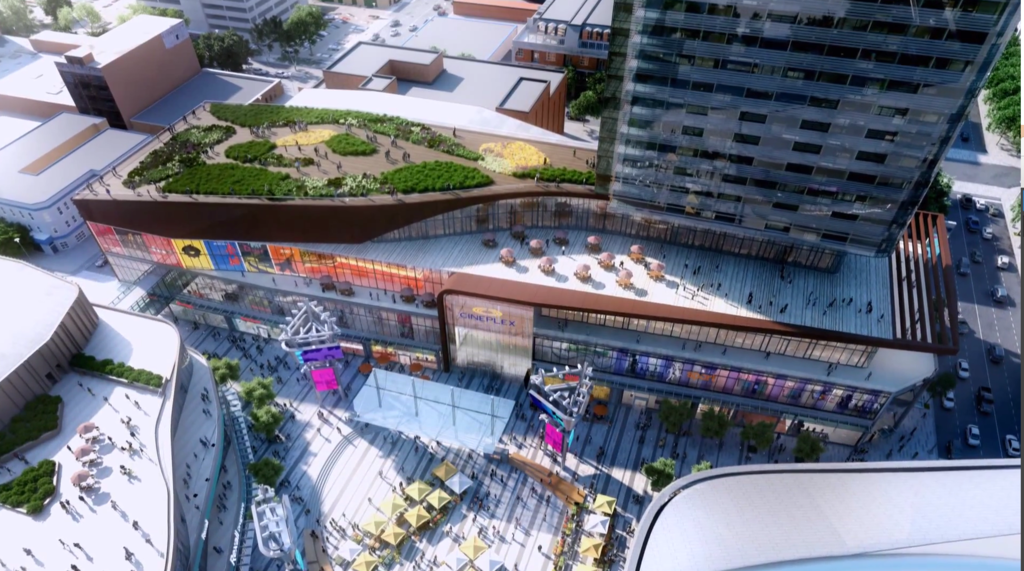 They were also very clear that it is Ice District. Not The Ice District. Ice District.
In addition to a new home for the Edmonton Oilers, the 25-acre The Ice District is set to include a casino, movie theatre, community rink, luxury hotel and hip young people in hats.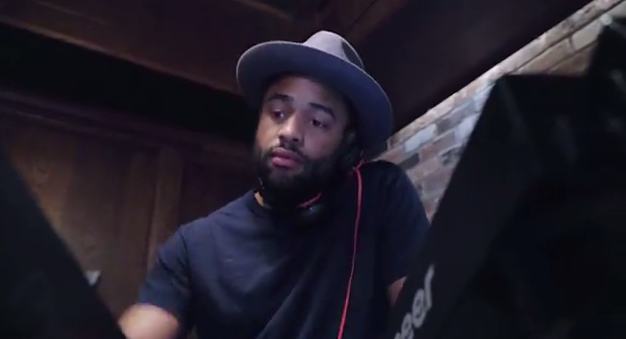 "Welcome to a new era of entertainment, with a capital I."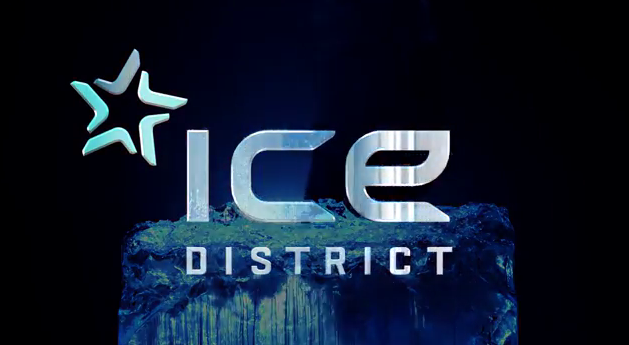 Naturally, people are making fun of The Ice District.
Rogers Place, the "anchor" of The Ice District, is set to be completed in fall of 2016.