The post was quickly deleted but screenshots circulated on social media.
Amid the backlash, Toronto Pride officially distanced itself from the bar as other called for a boycott. Get REAL, a non-profit group that educates students about LGBT discrimination, had been planning an event at the bar, but that was swiftly cancelled.
El Furniture Warehouse issued a public apology for the post, but even in that they used Jenner's former name.
While the story could have stopped there, something else happened instead.
Last Sunday, Get REAL held a workshop on gender issues for more than 100 El Furniture Warehouse employees.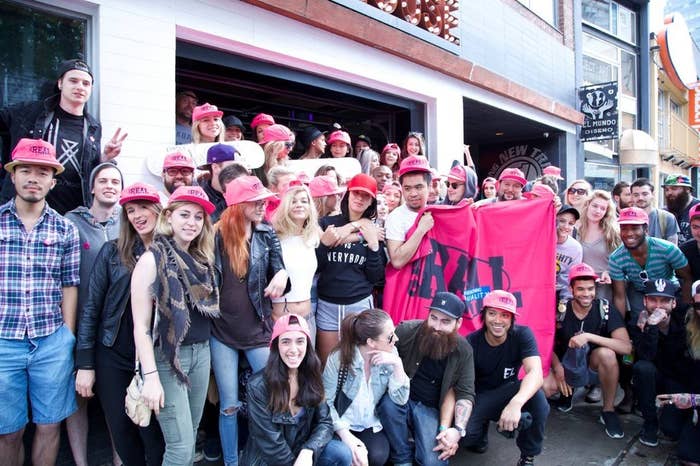 While it's unclear whether the person who posted that Instagram image attended the workshop, the bar appears to be taking the lesson to heart.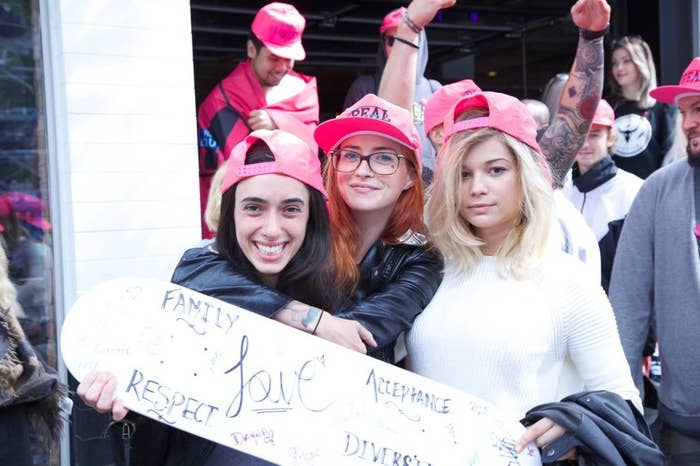 They're also planning a future event to tackle gender inclusivity in Toronto's service industry.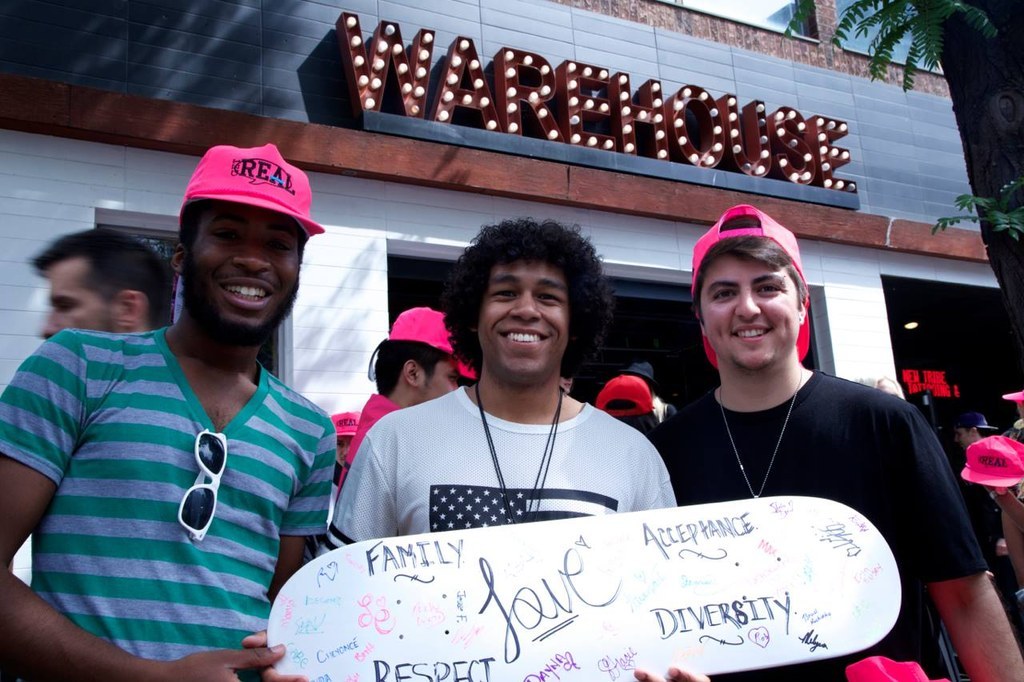 And the same Instagram account that shared that offensive image is now sharing information about trans issues with its 13,000 followers.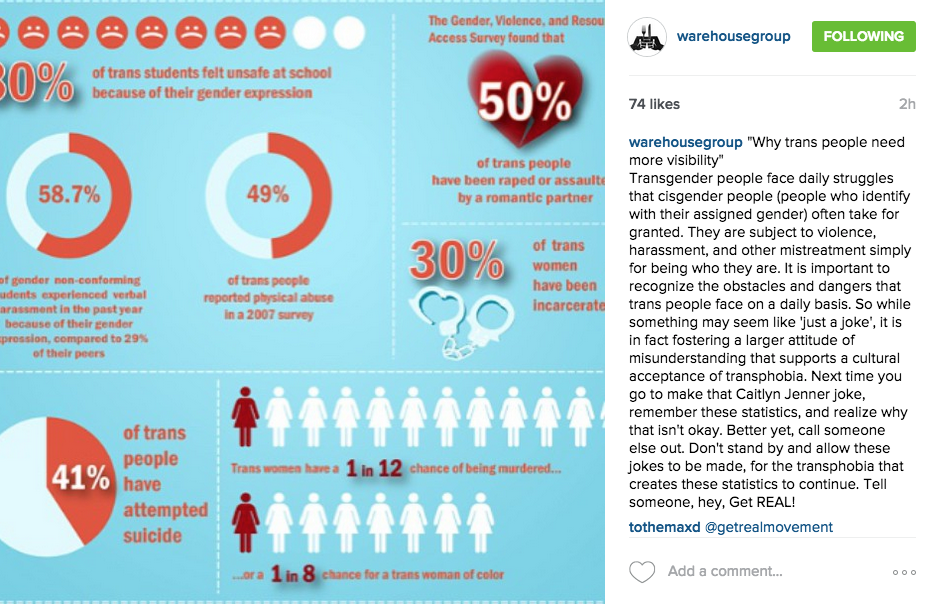 The bar has also made donations to a local LGBT support group and the Trans Lifeline after speaking with members of Toronto's trans communities.