A Toronto ice cream chain known for its Instagram-worthy creations is being called blasphemous by Christians over its Christian-inspired branding.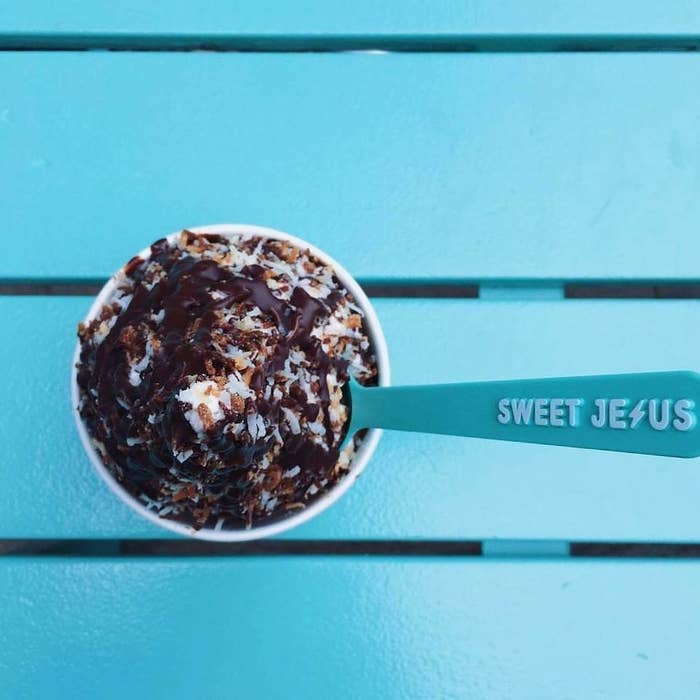 Other than the name, Sweet Jesus makes tongue-in-cheek nods in its product names, like the "red rapture" pint.
The backlash is being fueled by right-wing bloggers who are declaring Sweet Jesus to be not only blasphemous, but downright Satanic.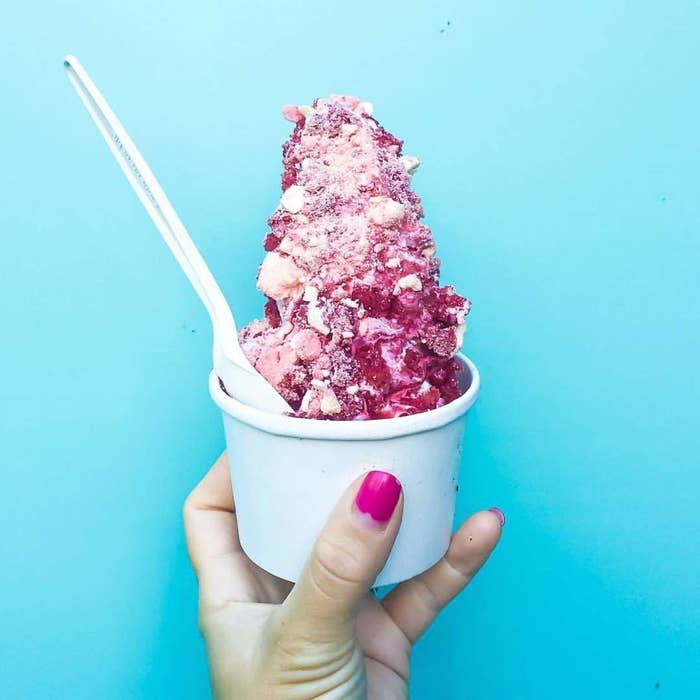 Despite the calls for a boycott, Sweet Jesus has no plans to change its name.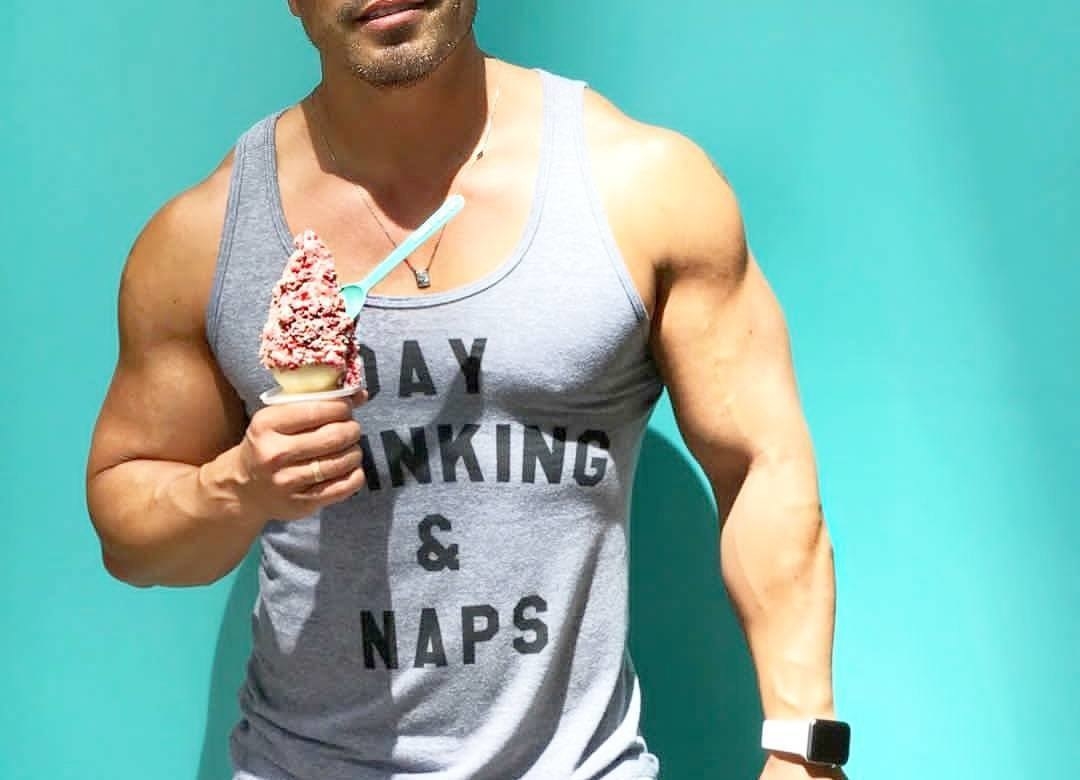 Meanwhile, others are wondering why everyone is making such a fuss.
And if the road to hell is paved with soft serve, at least it'll be a delicious trip.