A Texas mom's rather unorthodox hack for soothing a sunburn is getting tons of attention.
The secret is this stuff — menthol shaving foam. Seriously.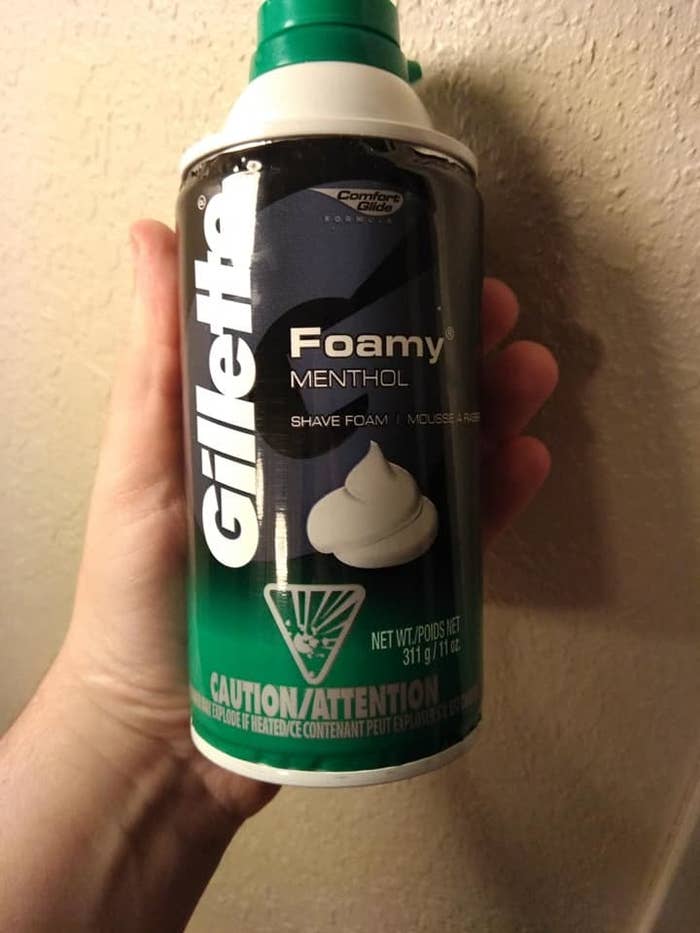 It's pretty simple. All you do is apply a layer of the foam and leave it on for 30 minutes before rinsing it off.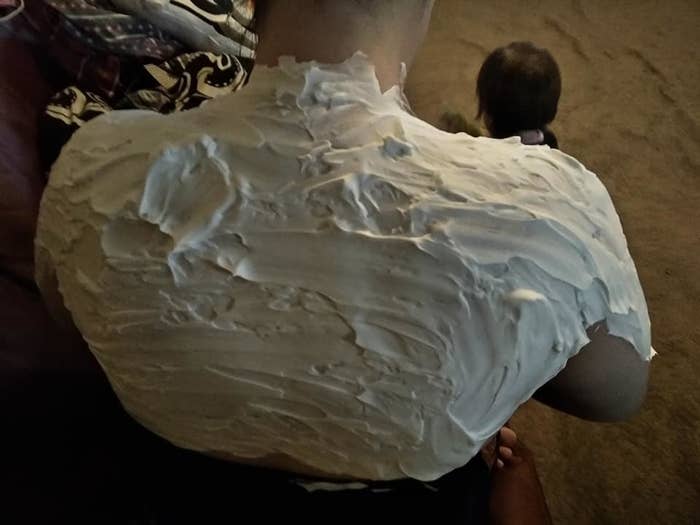 She shared before and after photos, taken three days apart, showing a much less angry-looking burn.
And although it sounds strange, there's a reason it works, according to one doctor.