Hundreds of students marched through Woodstock, Ontario, Tuesday morning in a walkout to call attention to a youth suicide crisis gripping the small community.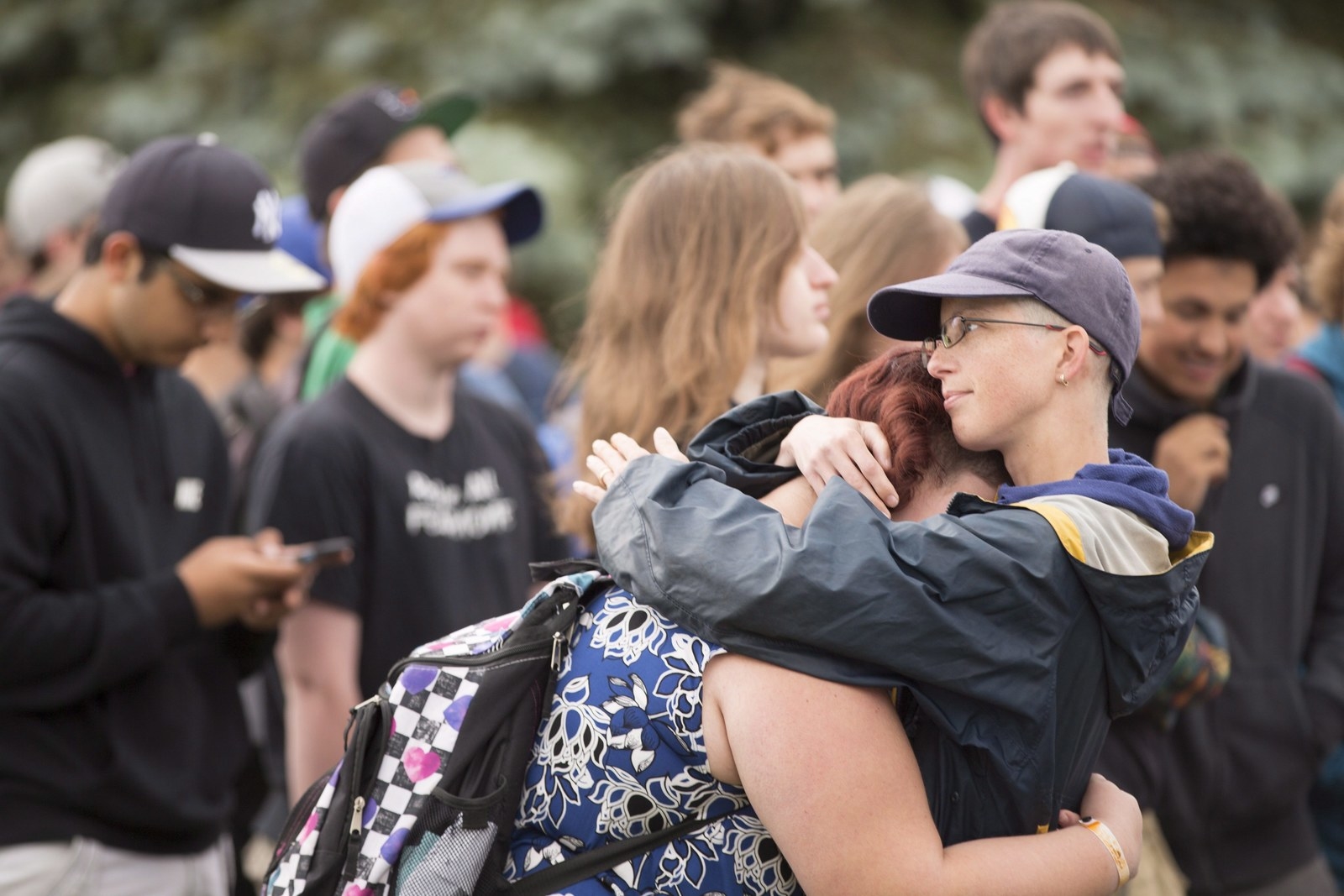 Frustrated by a lack of access to mental health resources in the city of 38,000, high school students planned the walkout to both mourn those lost and ask for action from the city and local school board.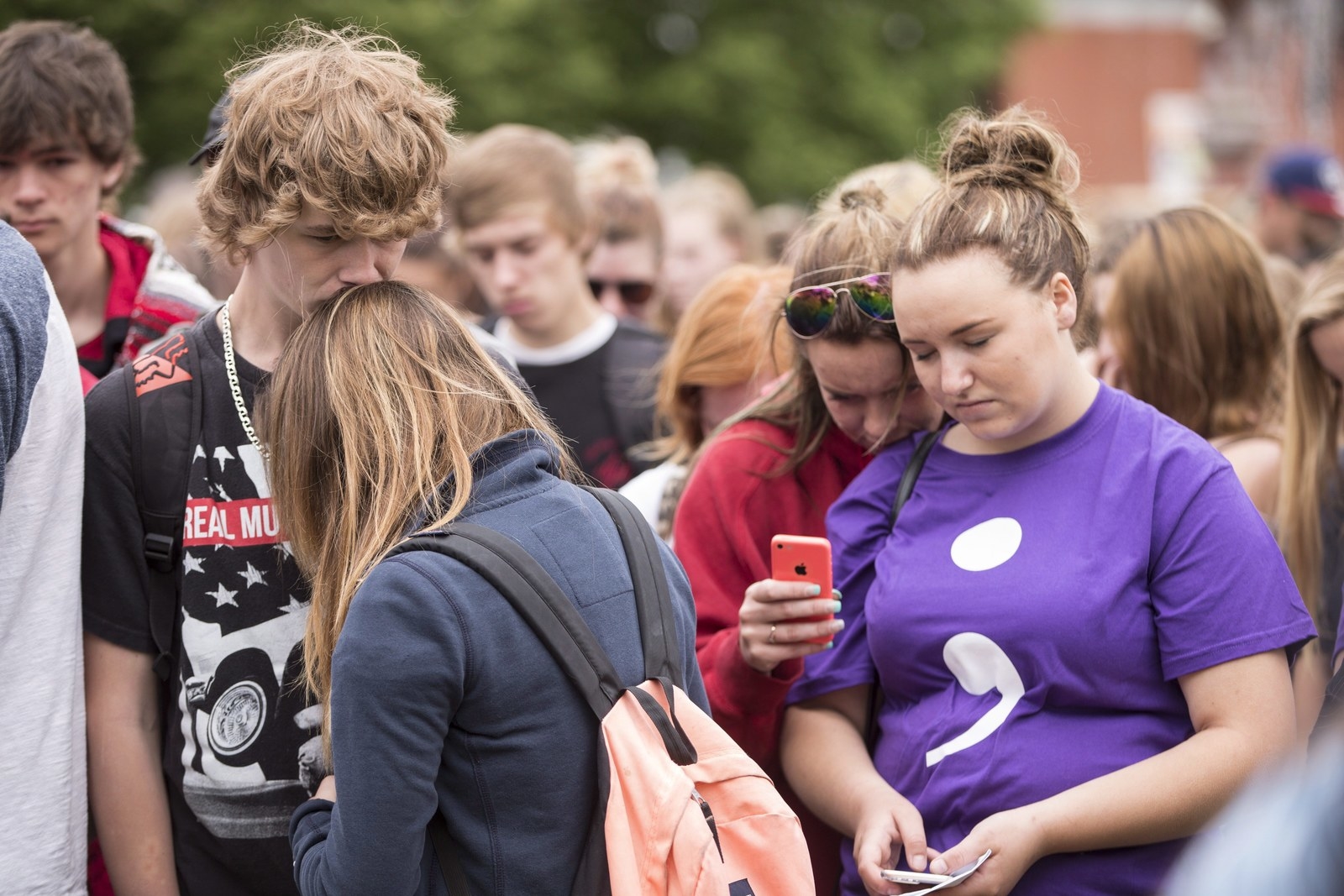 Cassondra Geilen knows first-hand how hard it is to get help in Woodstock for mental health issues. Now 22, Geilen lives with depression and anxiety that make it impossible to leave her home on some days.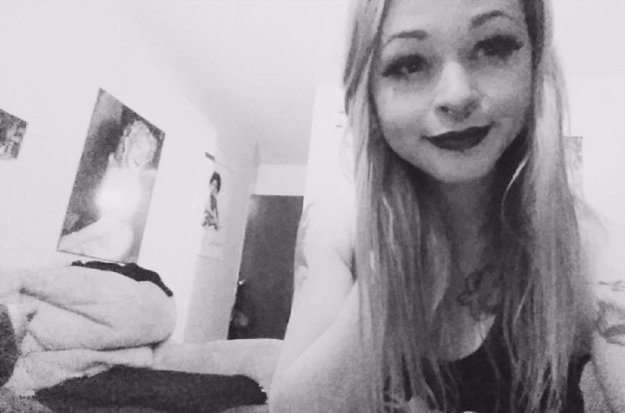 When Geilen reached out for psychiatric help, she found a long waiting list, which led her to check into a hospital for immediate assistance.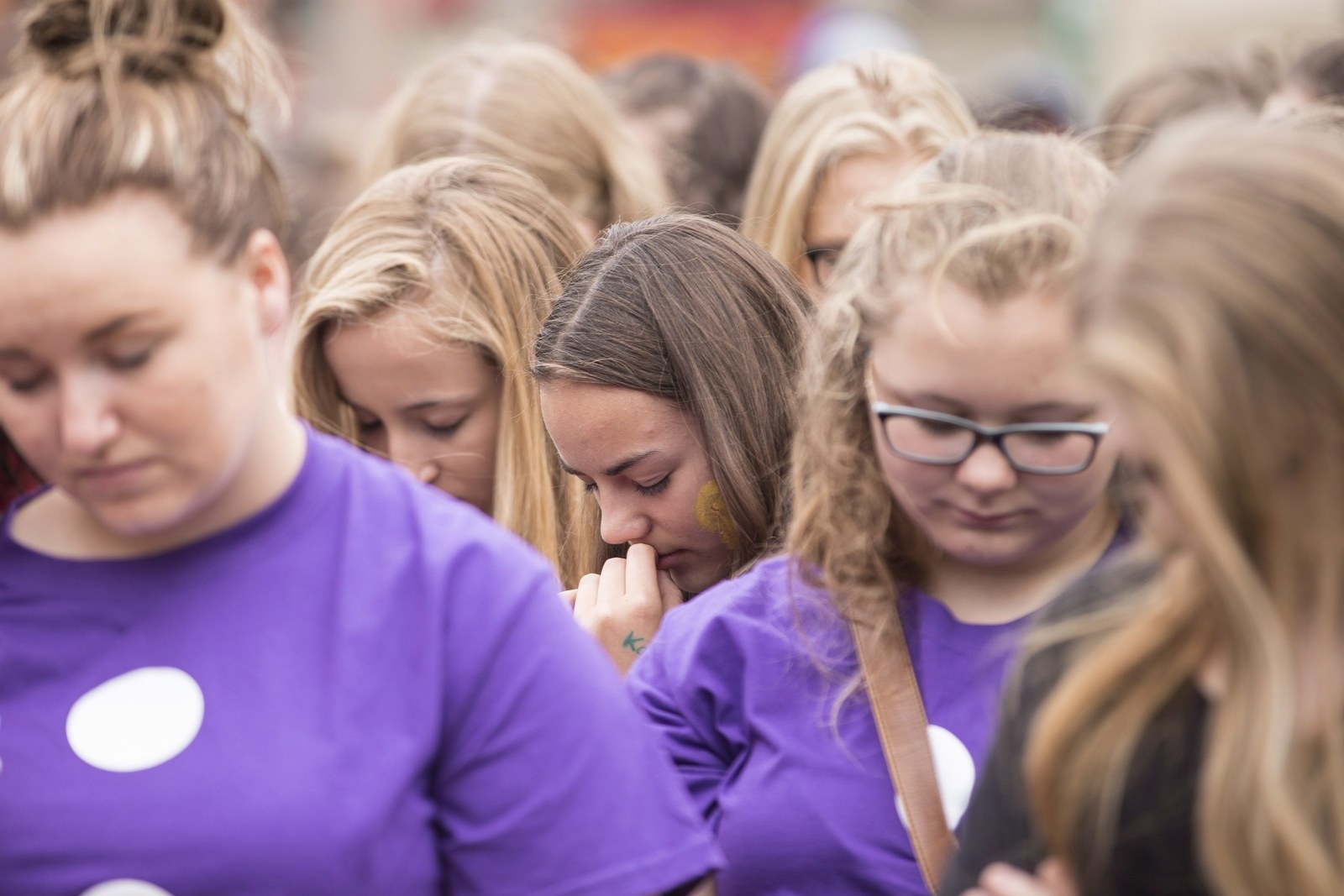 But she's also glad to see young people in Woodstock — her own teenage sister included — taking action with the walkout to call attention to the crisis.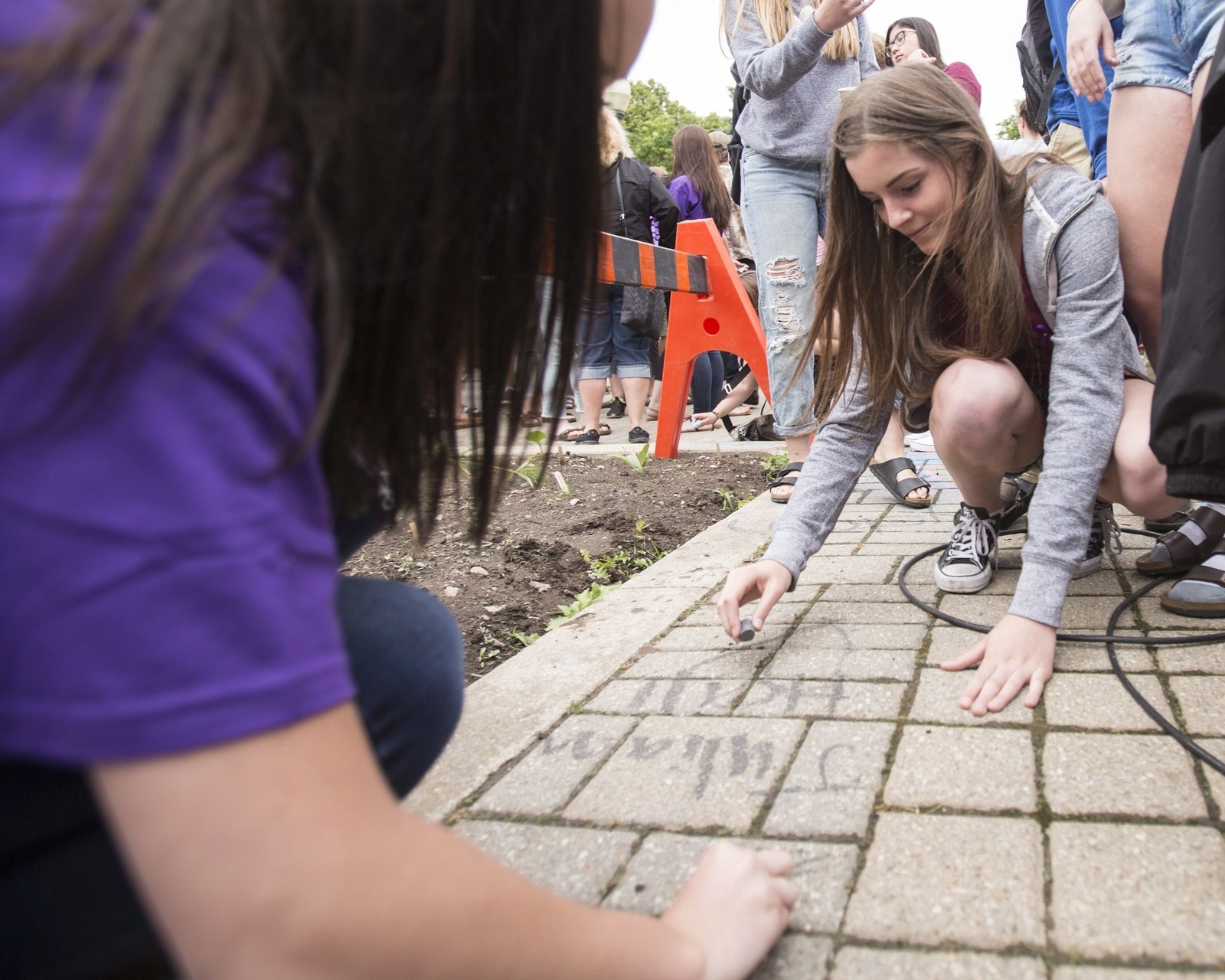 During the walkout, the students — joined by parents and other community members — marched to the town square carrying signs of support for those in need and demands for more help.
meanwhile, youth in Woodstock have been posting on YOUTH Suicide Prevention in Woodstock Ontario, a Facebook group created to give them a place to voice their thoughts amid the crisis.
Are you or someone you know in crisis?
Find a crisis centre here, or call:
Kids Help Phone: 1-800-668-6868
LGBT Youth Line: 1-800-268-9688
Trans Lifeline: 1-877-330-6366