Toronto's CN Tower has a new mascot and, well, here it is.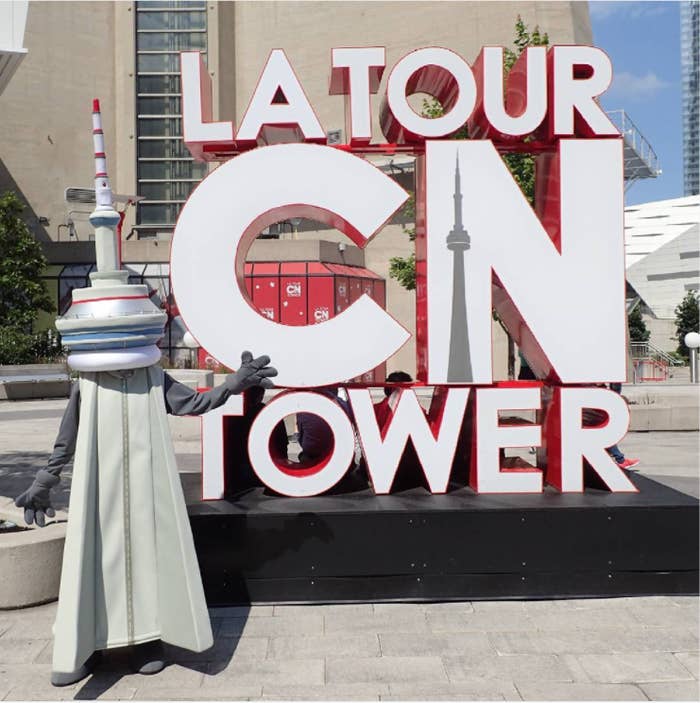 BlogTO has dubbed the unnamed mascot "Towery," but we're going to call him Kevin.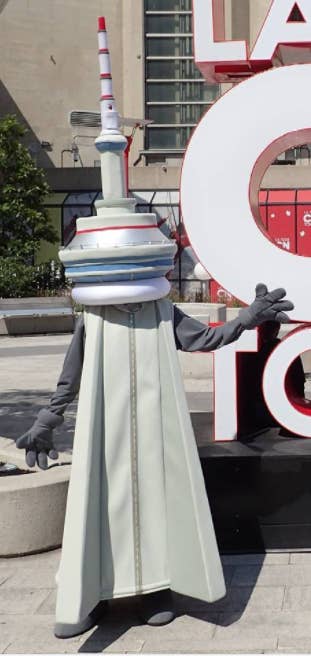 Let's just be honest here. Kevin kind of looks like a Doctor Who prop.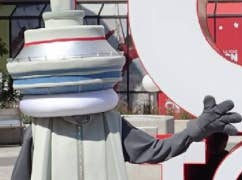 Or a terrible version of Spider-Man villain Mysterio.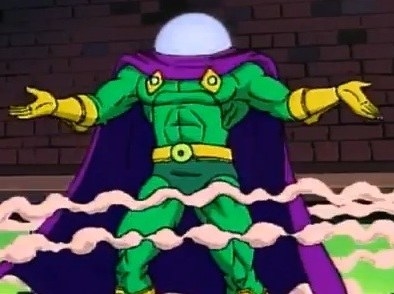 And people don't seem terribly impressed.
Although thankfully poor Kevin doesn't have eyes or ears or humanity, so he'll never know.
This is apparently the tower's first mascot since the 1970s. The previous version was this absolute nightmare on stilts.
Oops. Something went wrong. Please try again later
Looks like we are having a problem on the server.
What do you think of the new CN Tower mascot?
Generally fine, but would not hug