Railtown Cafe, a restaurant in Vancouver, managed to piss off an entire country with a single image of a poorly-poured pint of Guinness. This one:
Railtown shared the image on social media as a St. Patrick's Day promotion. But it wasn't long before the good people of Ireland found it.
And things got serious real fast.
The Irish don't fuck around with their Guinness, you see.
And yes, this does warrant yelling at a restaurant on another continent.

Railtown also committed the cardinal sin of calling it "St. Patty's Day." Oof.
To be clear, there is indeed a *proper* way to pour a Guinness. It involves particular angles, pouring to a certain point, waiting 199.5 seconds for the foam to settle, then topping it up.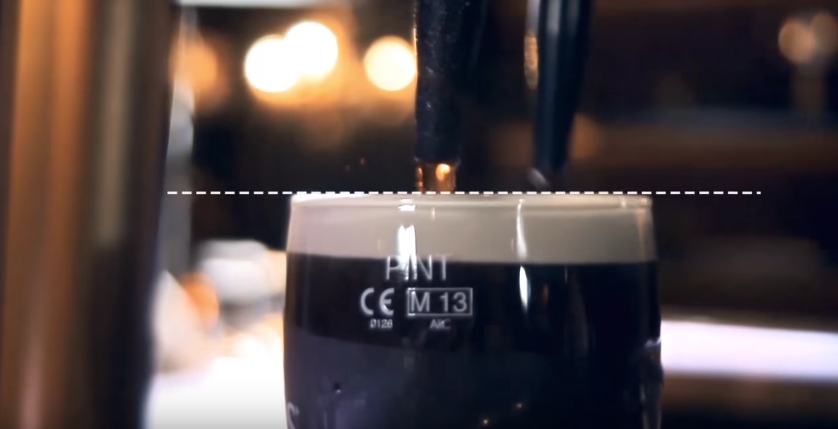 Not... this.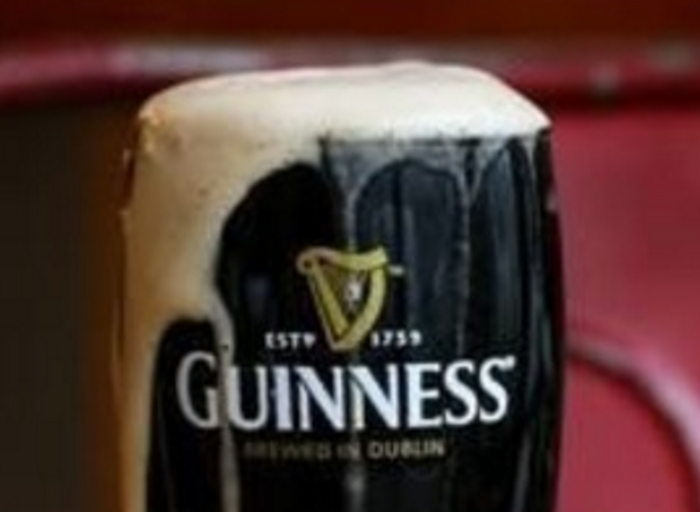 As for the poor souls at Railtown, they took it in stride. After removing the offending image, they posted a proper pint and apologized, as good Canadian do.