Decades of abuse took place inside the walls of the Birtle Indian Residential School in Manitoba. Now it could all be yours for just $79,000.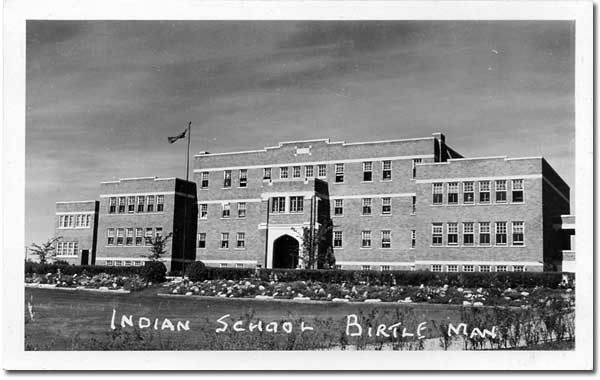 The property in the town of Birtle, Man. was described as "26 acres with brick school, farm buildings" in a Kijiji listing.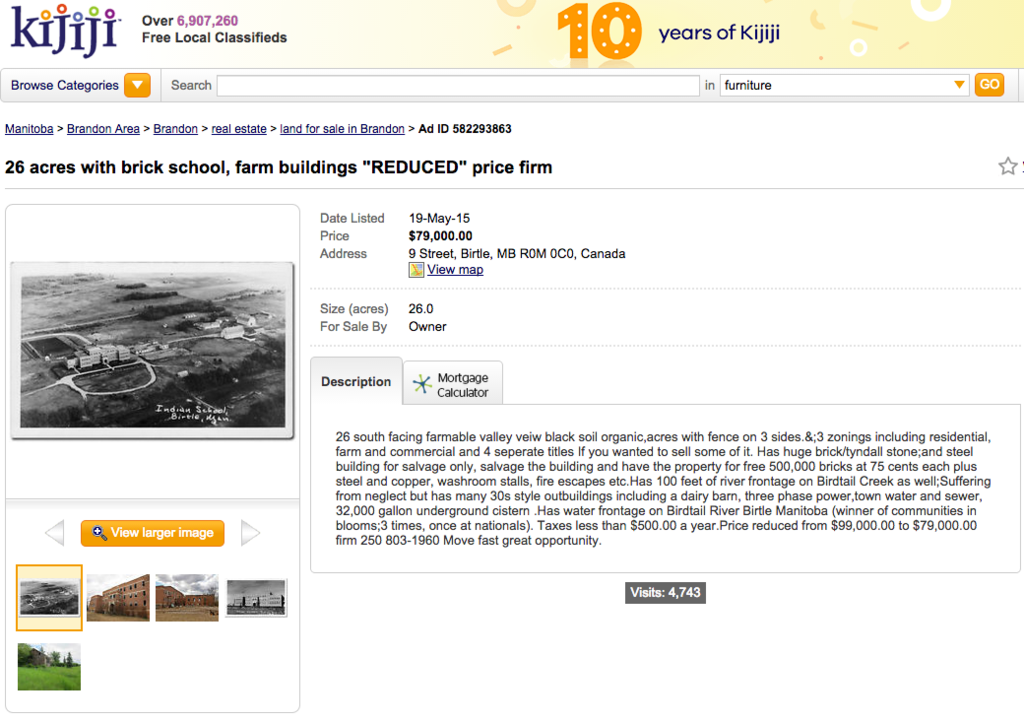 According to the listing, the price for the property has been reduced from $99,000 to $79,000. Although "suffering from neglect," the property comes with "30s style" outbuildings, including a dairy barn.
"Move fast, great opportunity," it says.
Although the images on the post allude to the property's history, the listing does not explicitly say that the property was a residential school attended by aboriginal children from the 1890s until it was closed in 1972.
According to the Manitoba Historical Society, students were taught farming techniques while boarded at the school.
However, as with other residential schools, former students have said Birtle's methods also included abuse.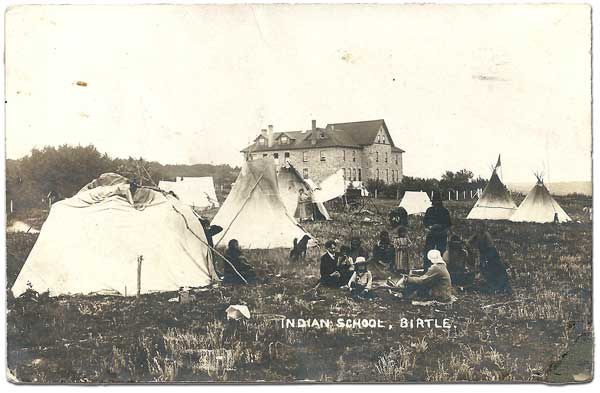 The property's current owner has remained anonymous, but he told the Winnipeg Free Press that he put the listing on Kijiji after local real estate agents turned it down.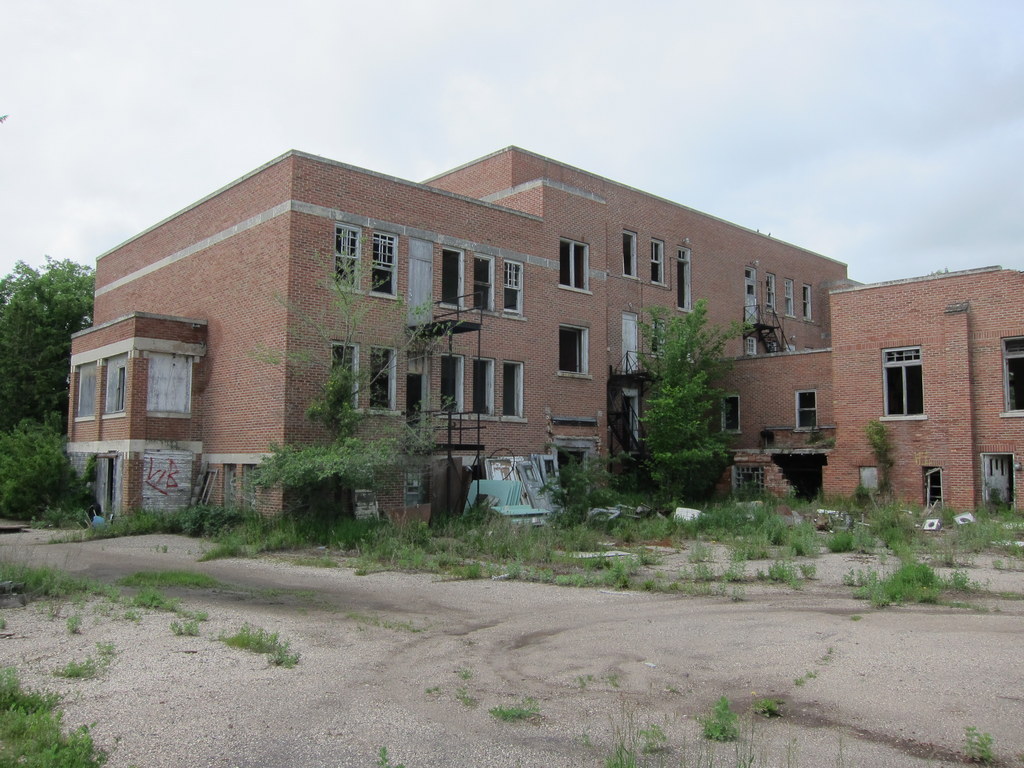 The question now is the same as at the 139 other former residential schools across Canada: should it be preserved or torn down?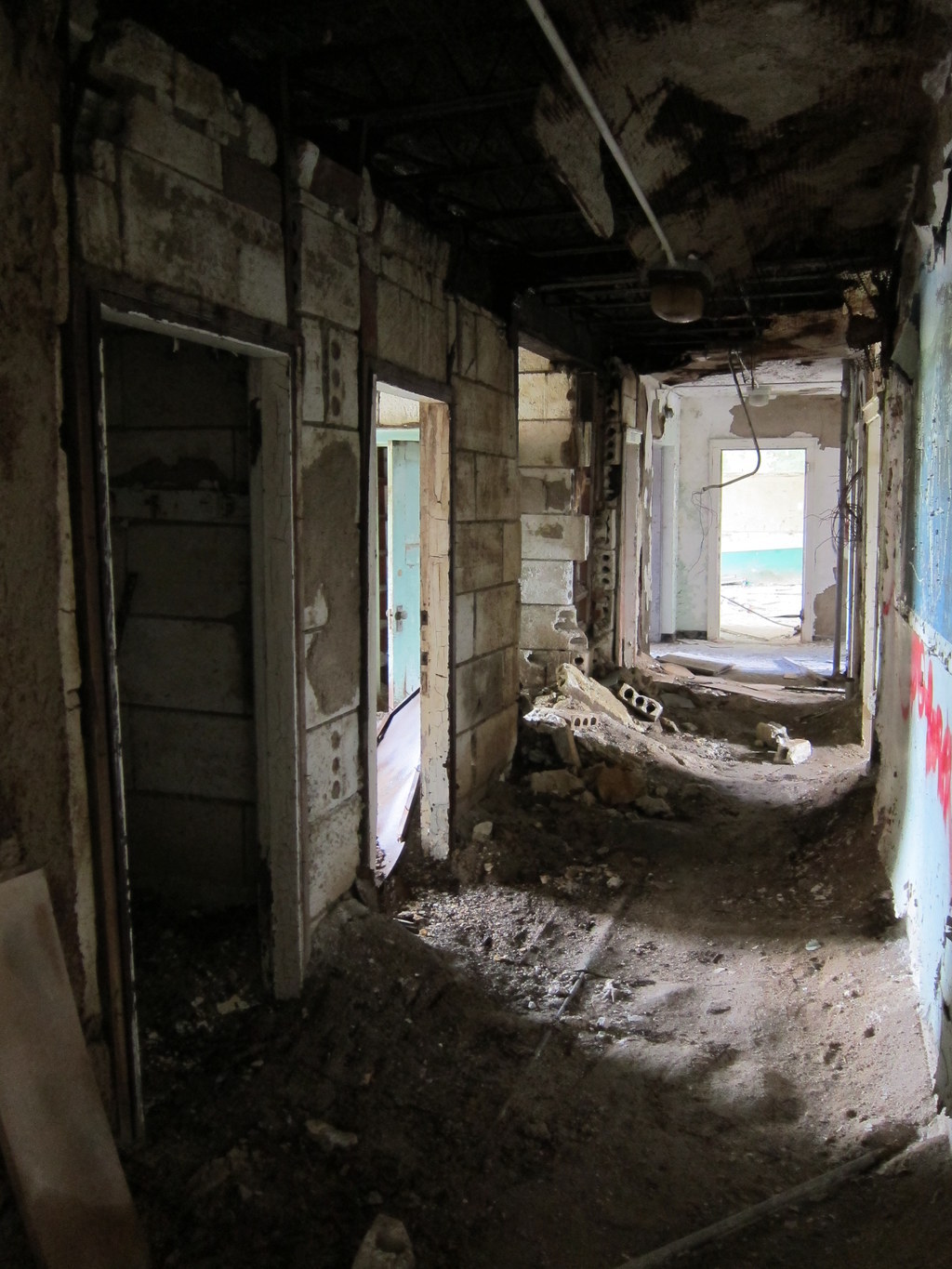 Waywayseecappo First Nation councillor James Cote attended Birtle, as did his father and grandfather. He'd like to see the property preserved as a reminder of what he and others endured.
He told APTN that Birtle is "a heritage building for Canadians to look at it and say, hey, we can tell them this is where we lived."
In other places, schools are being torn down. In February, demolition began on St. Michael's Residential School in Alert Bay, B.C.
The community held a healing ceremony to mark the demolition. Some sang, some cried and some threw rocks as pieces of the building were torn down.