This is Chris Bear, 31, from Kamsack, Saskatchewan and he has pulled off a truly great Canadian stunt.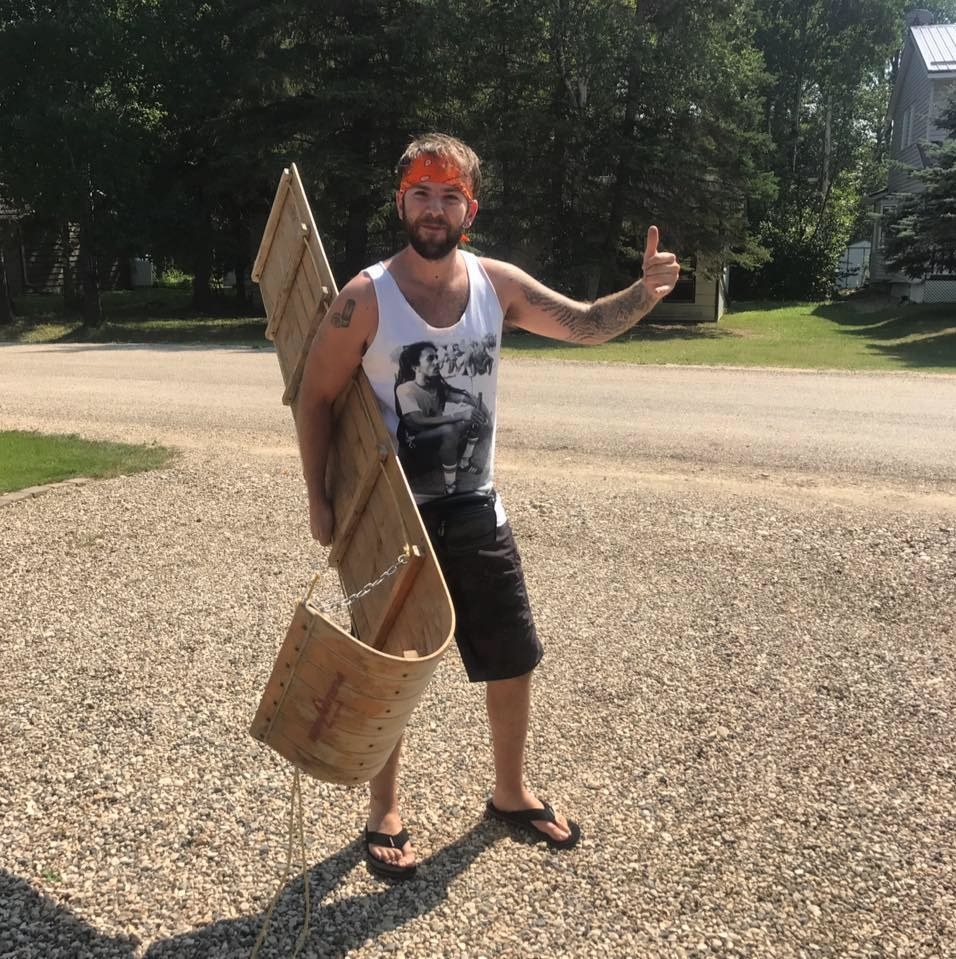 Wakeboarding on a toboggan. Like a goddamn maple-scented champ.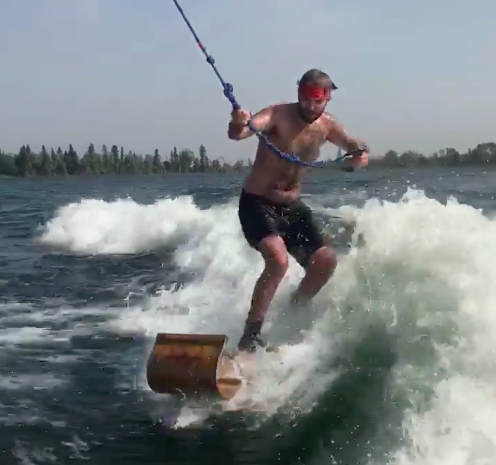 And it totally did. Look at this most glorious feat.
The video now has more than 350,000 views and "especially the Canadians seem to like it," said Bear.
Bear and his friends are planning on a few modifications to make the toboggan more lake-worthy, so this isn't the last we'll see of what is the most Canadian surfing ever recorded.