Andrew Killawee was driving to his cottage in rural Nova Scotia last weekend when he spotted the most rural Nova Scotia sign to ever exist.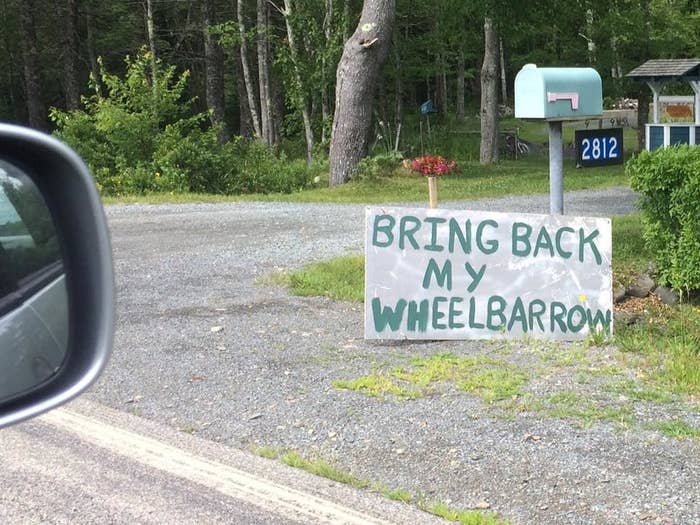 Later that weekend they spotted a follow-up sign: "Thank you for bringing back my wheelbarrow."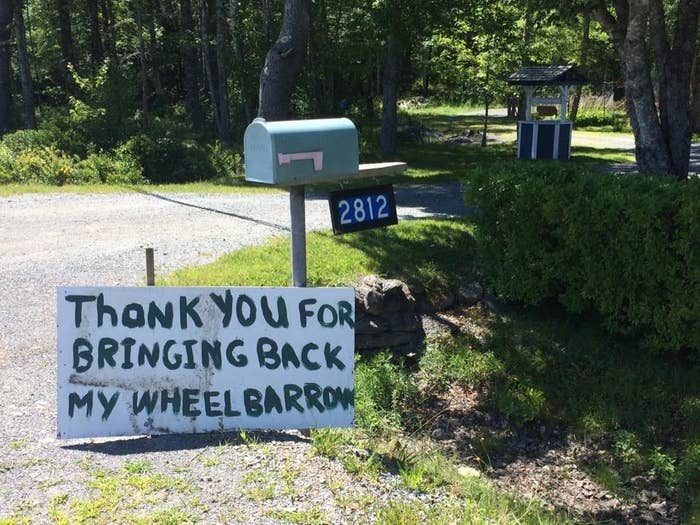 "The fact that the problem was resolved is just hilarious," said Killawee, adding that it's a perfect example of how folks on the East Coast communicate.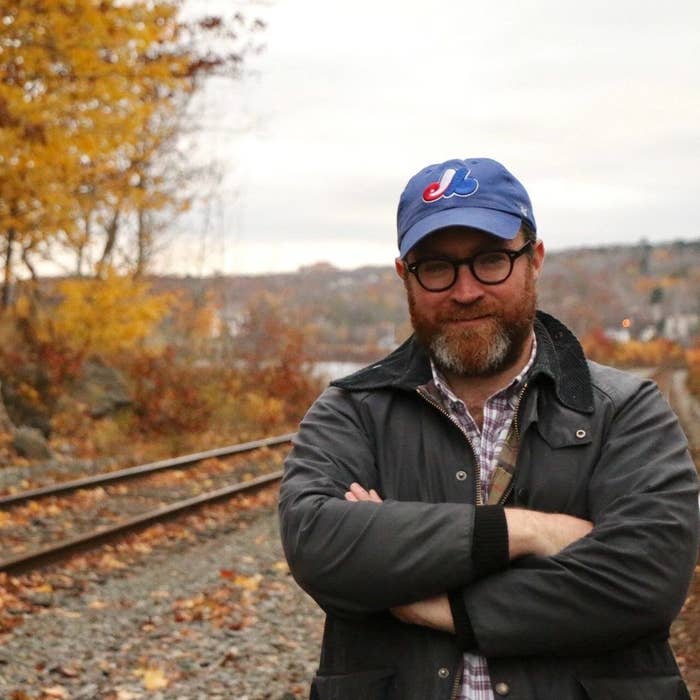 The images also made their way to Twitter, and people loved it.
Stay pure, Nova Scotia.