This Small Canadian Town Just Made The Best Charity Calendar With Its Sexy Seniors
Manitoba's Finest.
A small town in Manitoba called Pilot Mound has come up with a genius way to raise money for its recreation centre: a calendar featuring the community's senior men in the buff.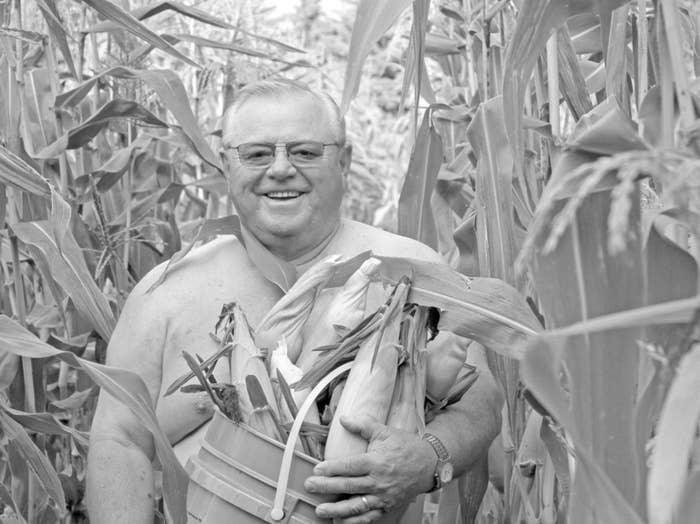 The models range in age from 55 to 95 and posed in locations that show off both their own professions and hobbies.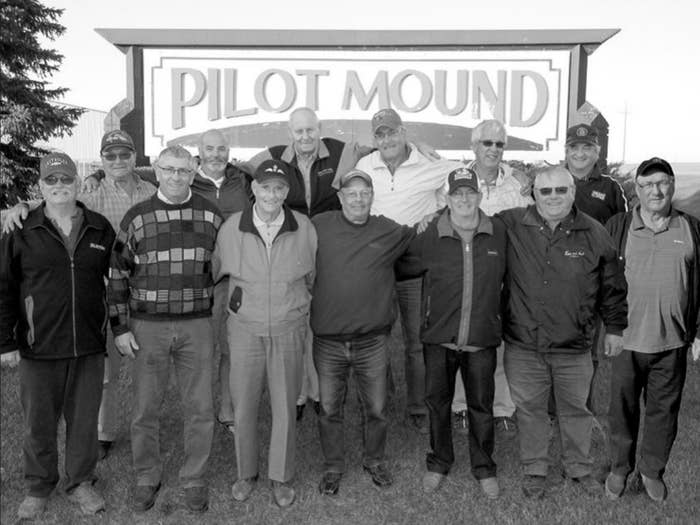 "We put a callout to our community — which is about 700 people — and asked people to nominate someone that they thought was community minded," said Collins.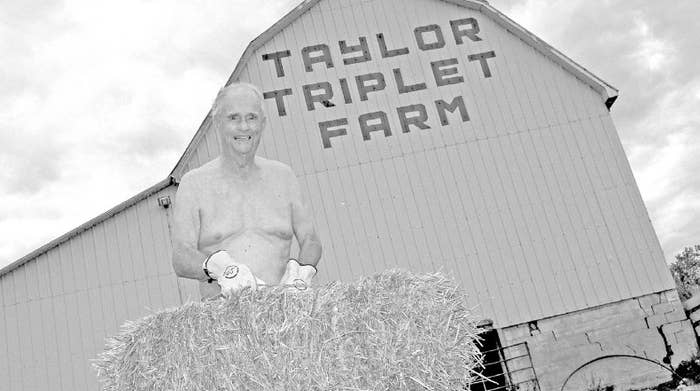 The result is 12 months of Manitoba's finest and the calendars are flying off the shelves.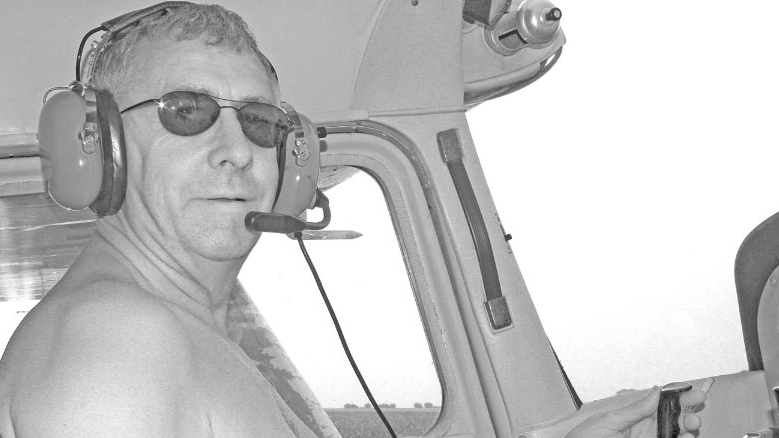 The fellas were even inundated with autographs at a launch party and community fish fry.
"It was very much a community inspirational moment. It made them feel really good," said Collins.
"It was meant to be respectful as well as humorous. And it's for all ages though there are some there that are on the border," she added, laughing.
Calendars can be bought by contacting Collins at dougcoll@mymts.net or Yvette Glenn at ycmglenn@gmail.com.