Donald Trump has been elected the next president of the US. There's a lot of people of color, LGBT folks, Muslims, and other minority groups worried for what's to come.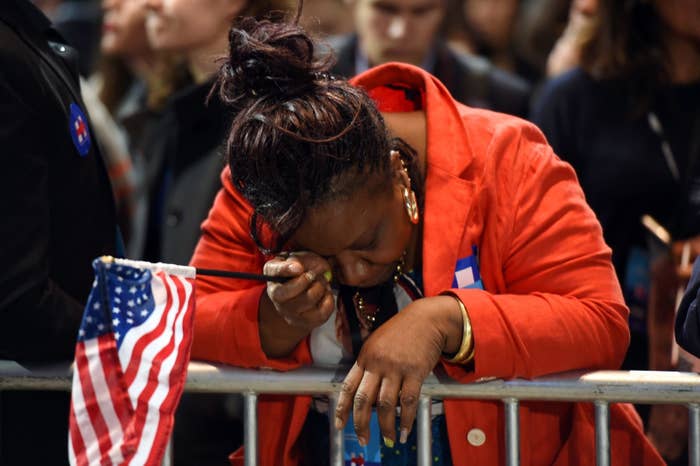 So while there have been tons of jokes about moving to Canada, it's not quite so funny anymore.
And you know what, Canada is here for you.
Look, Canada is far from perfect. We have systemic racism. We have people who are anti-gay, anti-trans, anti-immigrant. But we're trying.
And if you feel like you'd be safe and happier up here in the great white north...
We're happy to make room.
Come be our neighbours!
Our arms are open.
And we're known to be huggers.
We know you might be scared right now.
And we know that sometimes you've given all you can.
So whether you stay or go...
Know that you have friends up here in Canada. 💕🇨🇦