I was on my way to work when I spotted this most Canadian of travesties.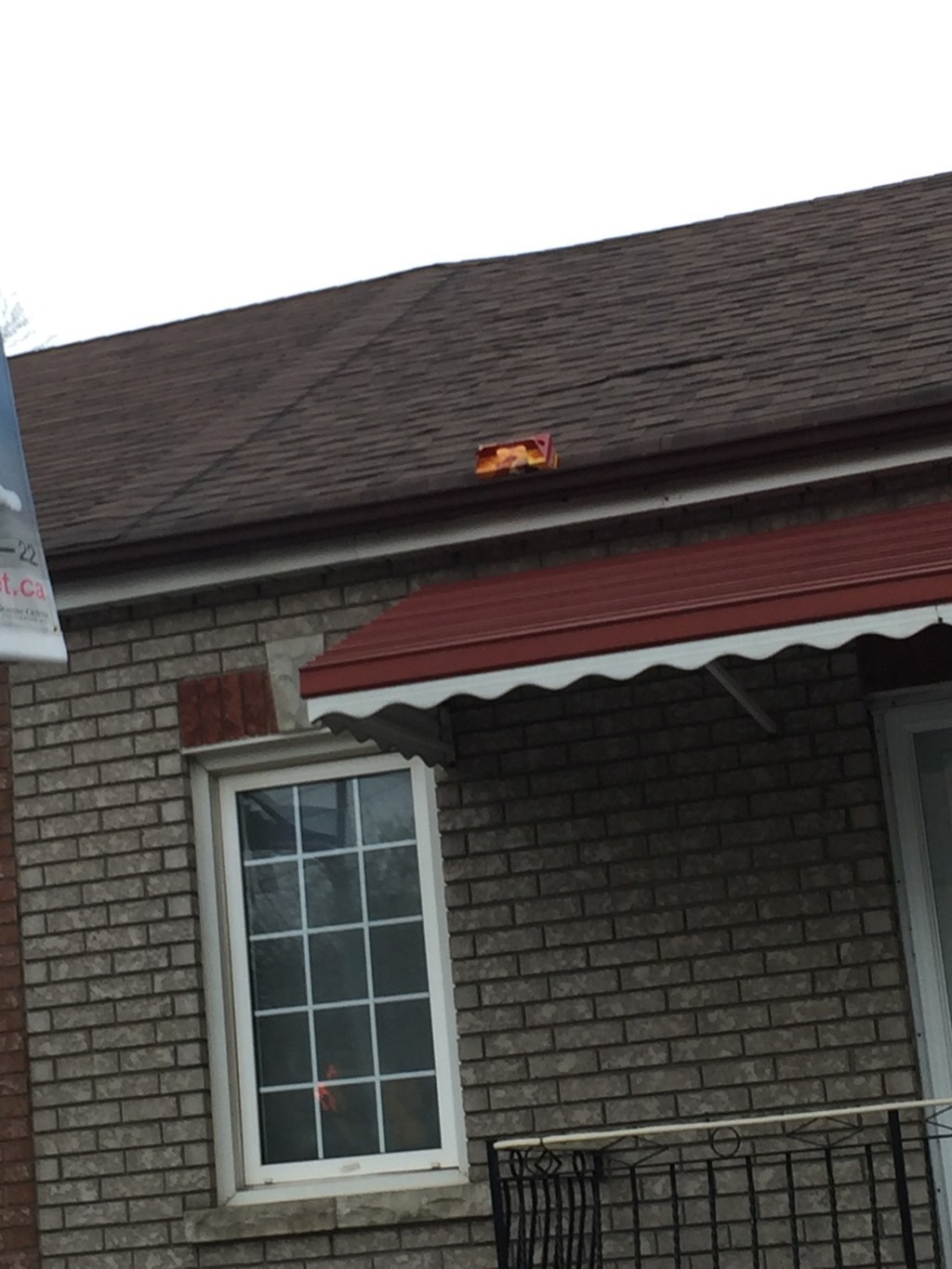 Yep. That's a Timbits box. A lonely, abandoned Timbits box perched sadly atop a roof.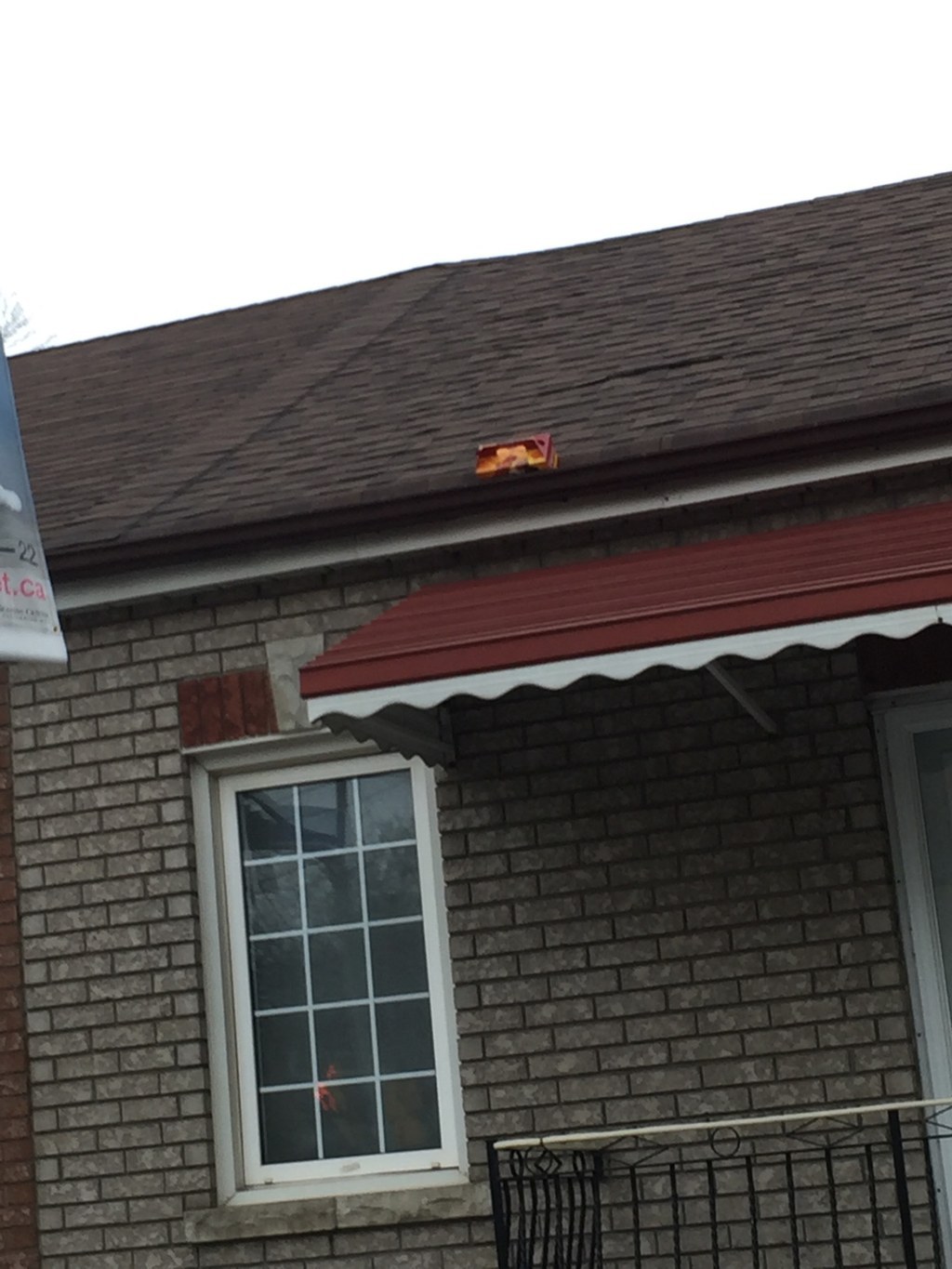 How did you get up there, little guy? What sort of monster would do such a thing?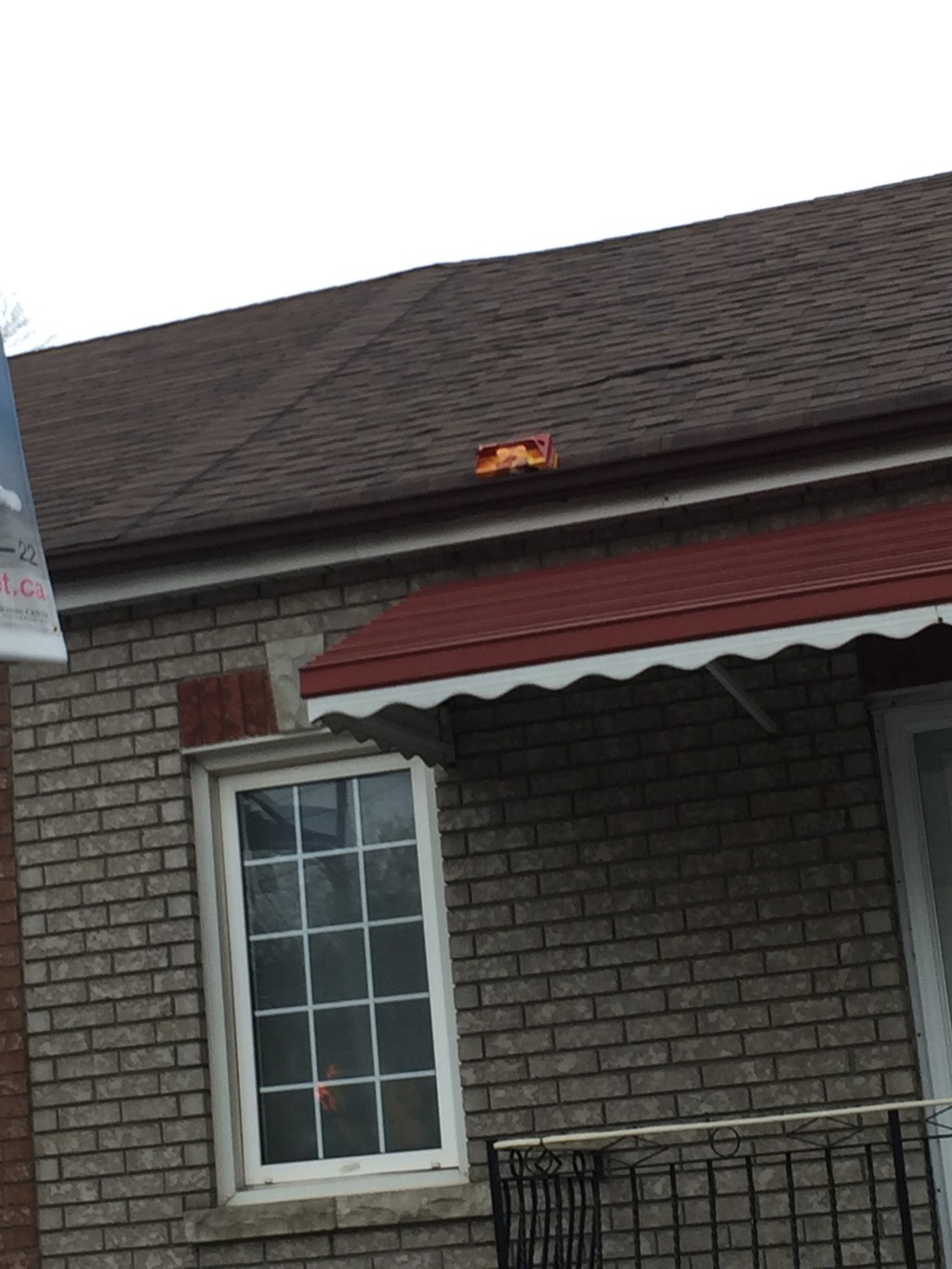 Walter.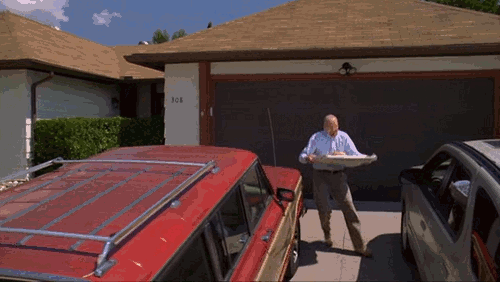 There is clearly a distraught teacher-turned-drug-kingpin roaming the streets of Toronto.