Star-studded galas may look like a good time on TV, but according to Ryan Reynolds, they're usually just "pants-shitting crazy."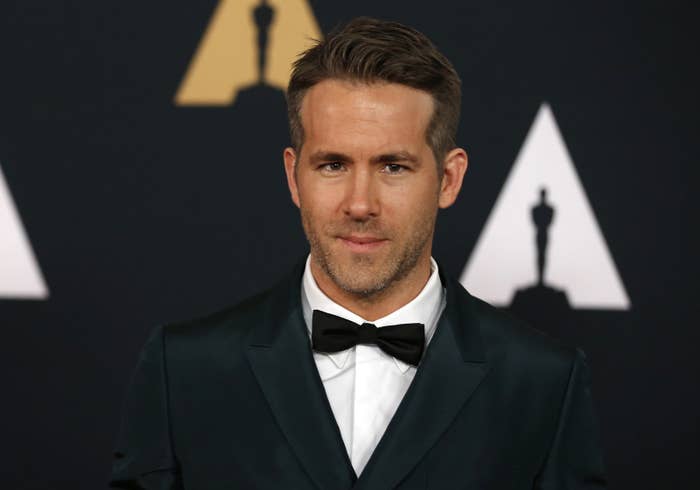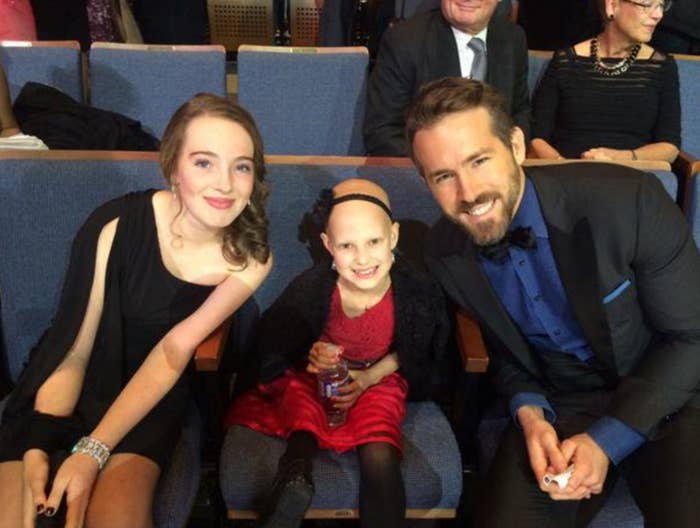 Grace was diagnosed with osteosarcoma, a rare form of cancer, shortly before her ninth birthday. After undergoing treatment at Toronto's SickKids hospital, she died in March 2015.
It's in her memory that Reynolds reached out to SickKids and asked what he could do to help. This week, on his own dime, he flew to Toronto to shoot a PSA.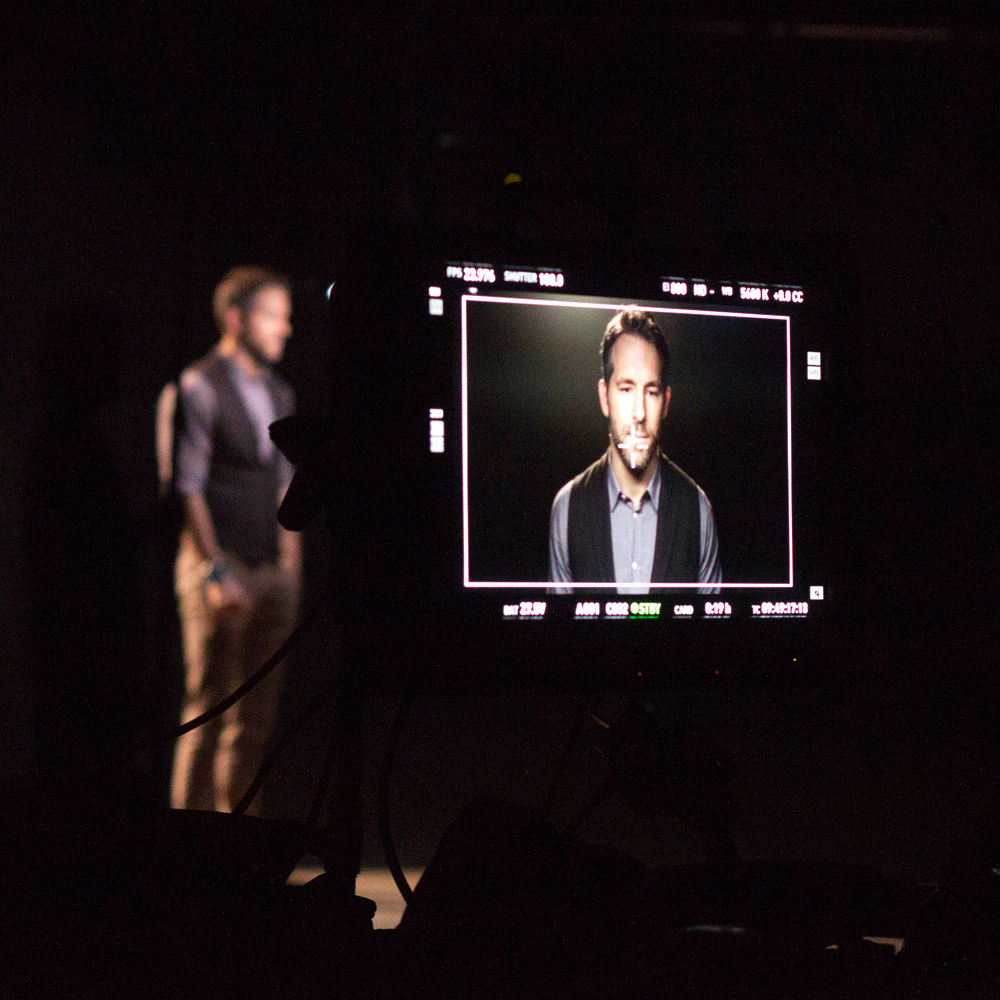 "I was just so blown away by how brave and magical this little girl was," Reynolds told BuzzFeed Canada. "When I got home after the ceremony I said to my wife, I really felt like the reason I was there was to meet Grace."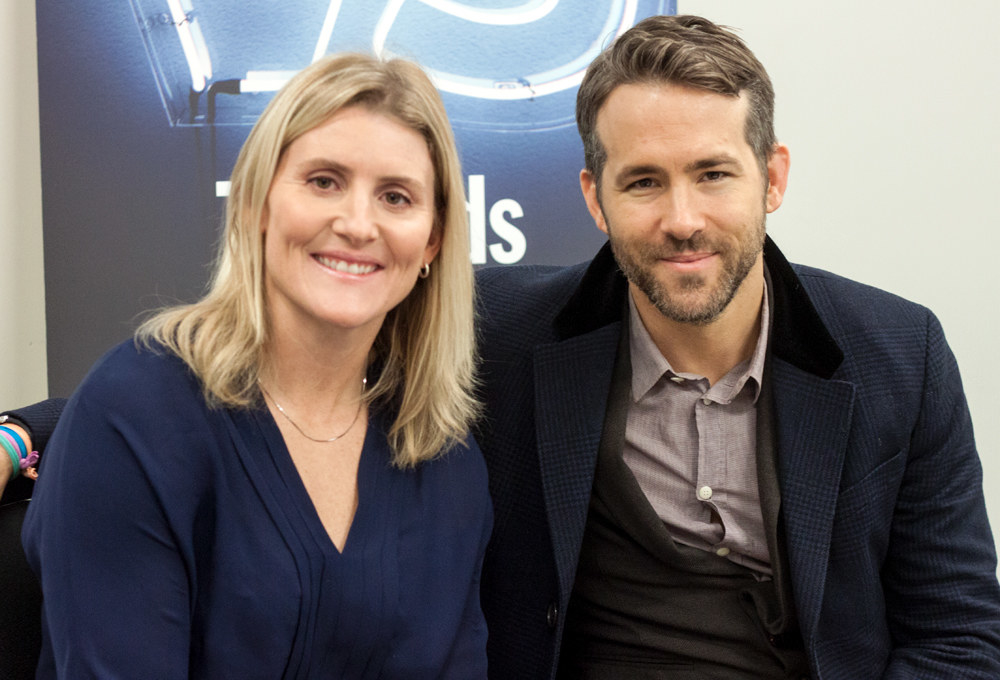 The upcoming PSA stars Reynolds and 200 or so SickKids staff and volunteers.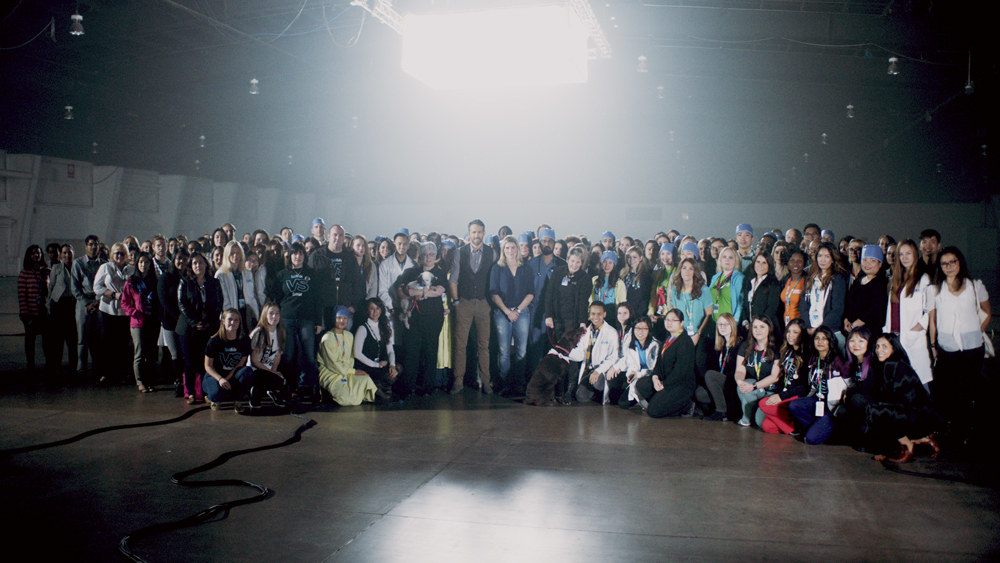 Grace's family — whom both Reynolds and Wickenheiser have kept in touch with — were also on hand for the shoot.
Meeting Grace was a catalyst of sorts, Reynolds said. As he was shooting Deadpool, he went on to meet other kids with cancer, such as Edmonton's Connor McGrath.