This is Randy Boissonnault. He's an MP for Edmonton Centre, the first openly gay MP elected in Alberta, and he's just been named the LGBTQ2 special advisor to the prime minister.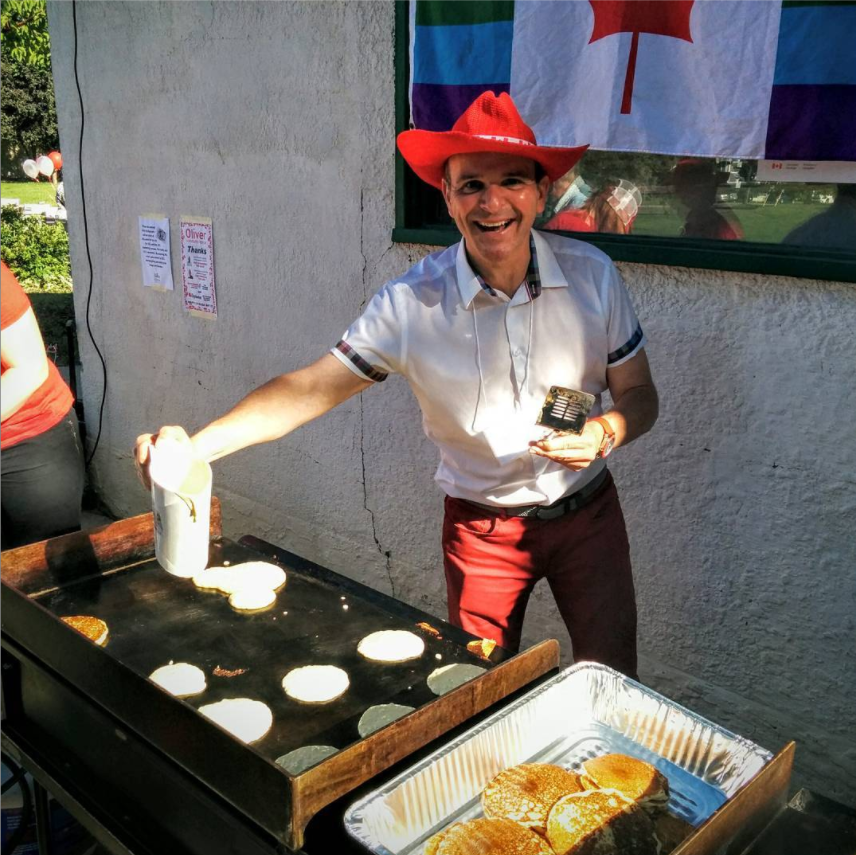 First up, the basics.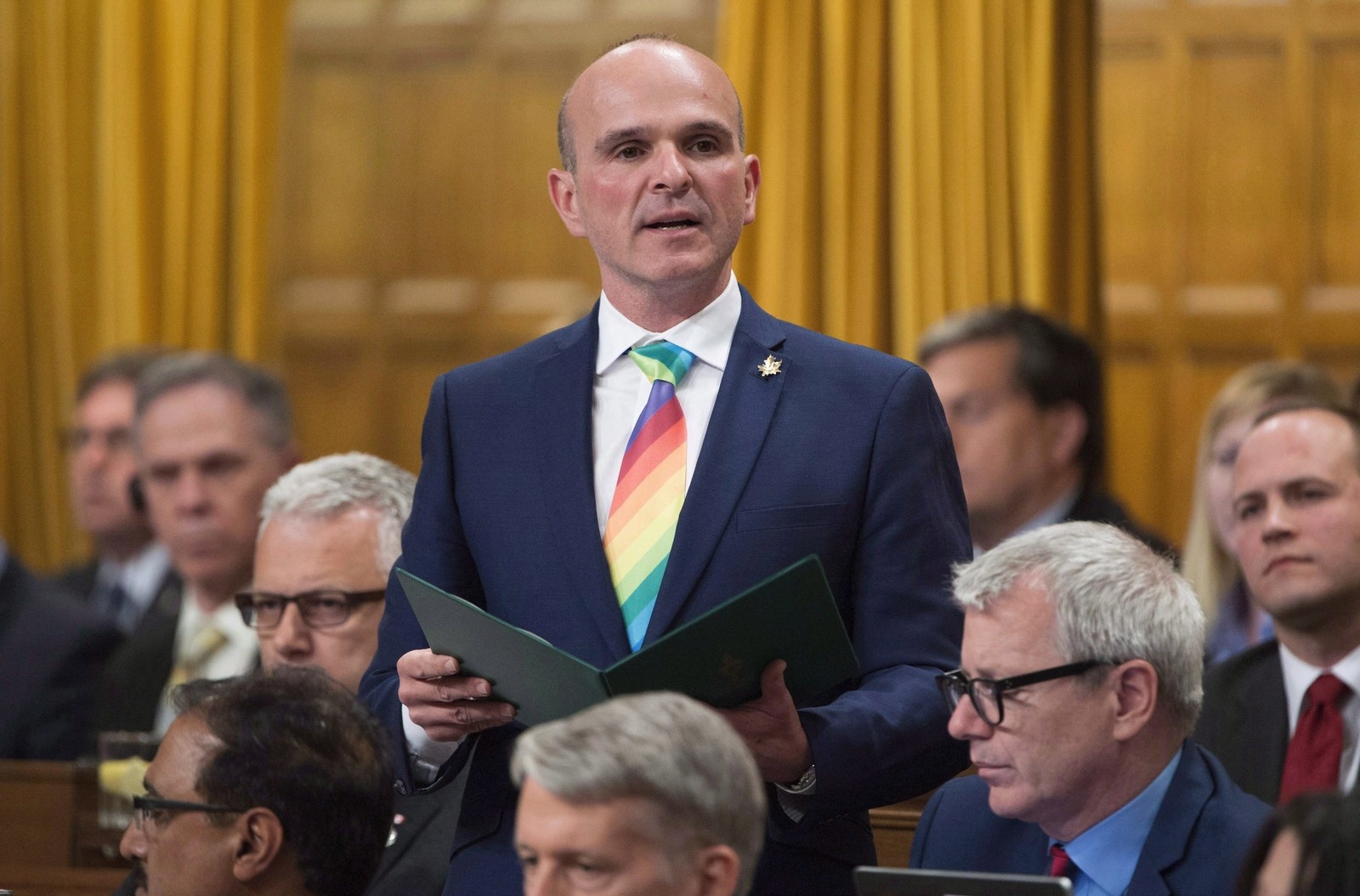 Second, righting past wrongs.
Third, making sure LGBTQ2 doesn't just turn into "LGB."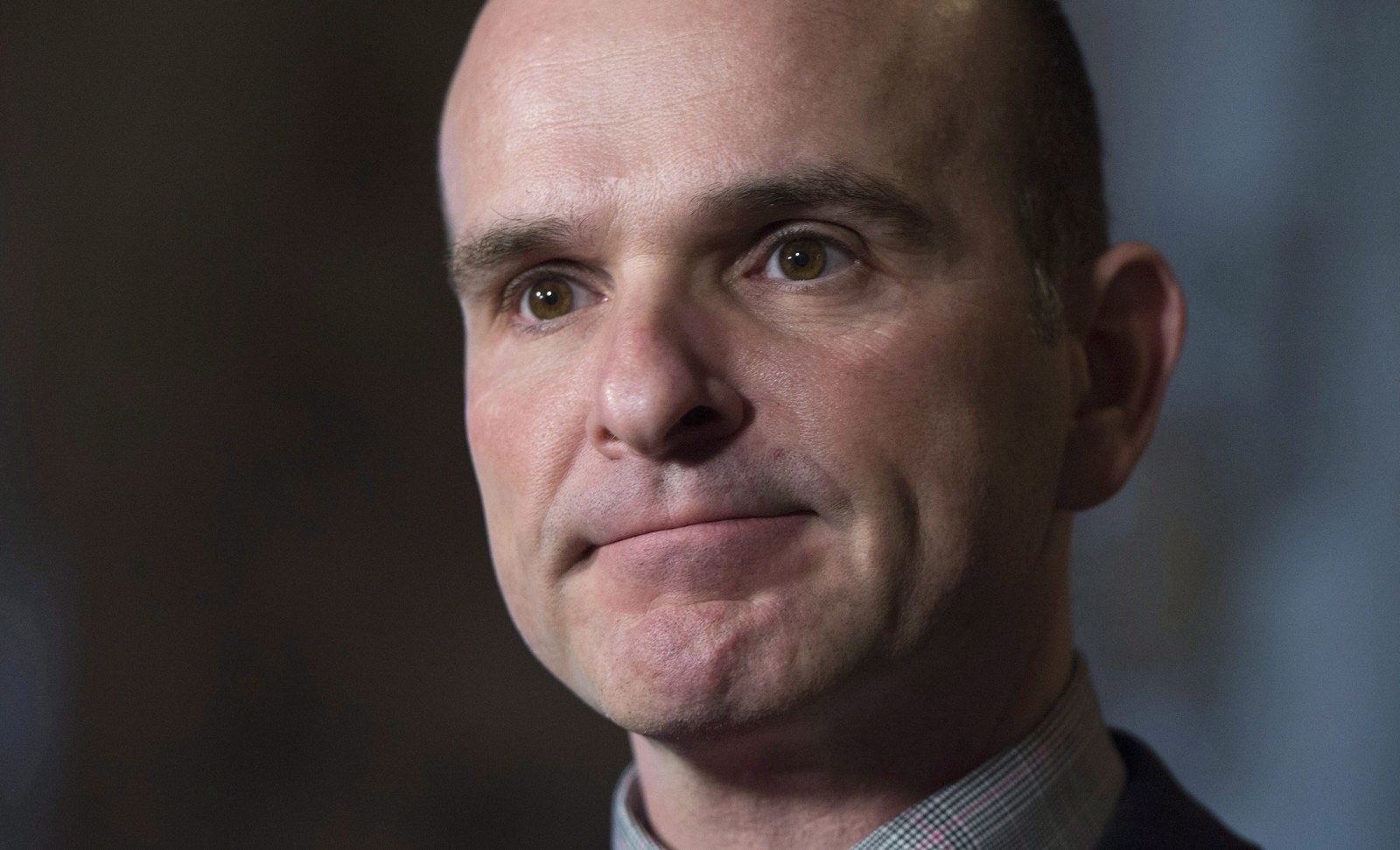 And finally, HIV/AIDS and the blood ban.