P.E.I. is the only province without services, so last summer he photographed and talked to provincial reproductive rights advocates. about what being pro-choice means to them.
"Now that the pro-choice movement has started a case against the provincial government, I think it's time that this project is brought up again so that the momentum continues," said Sedighi.
This is what those women and men had to say.
1.
"Being pro-choice is about respecting women enough to respect their choices."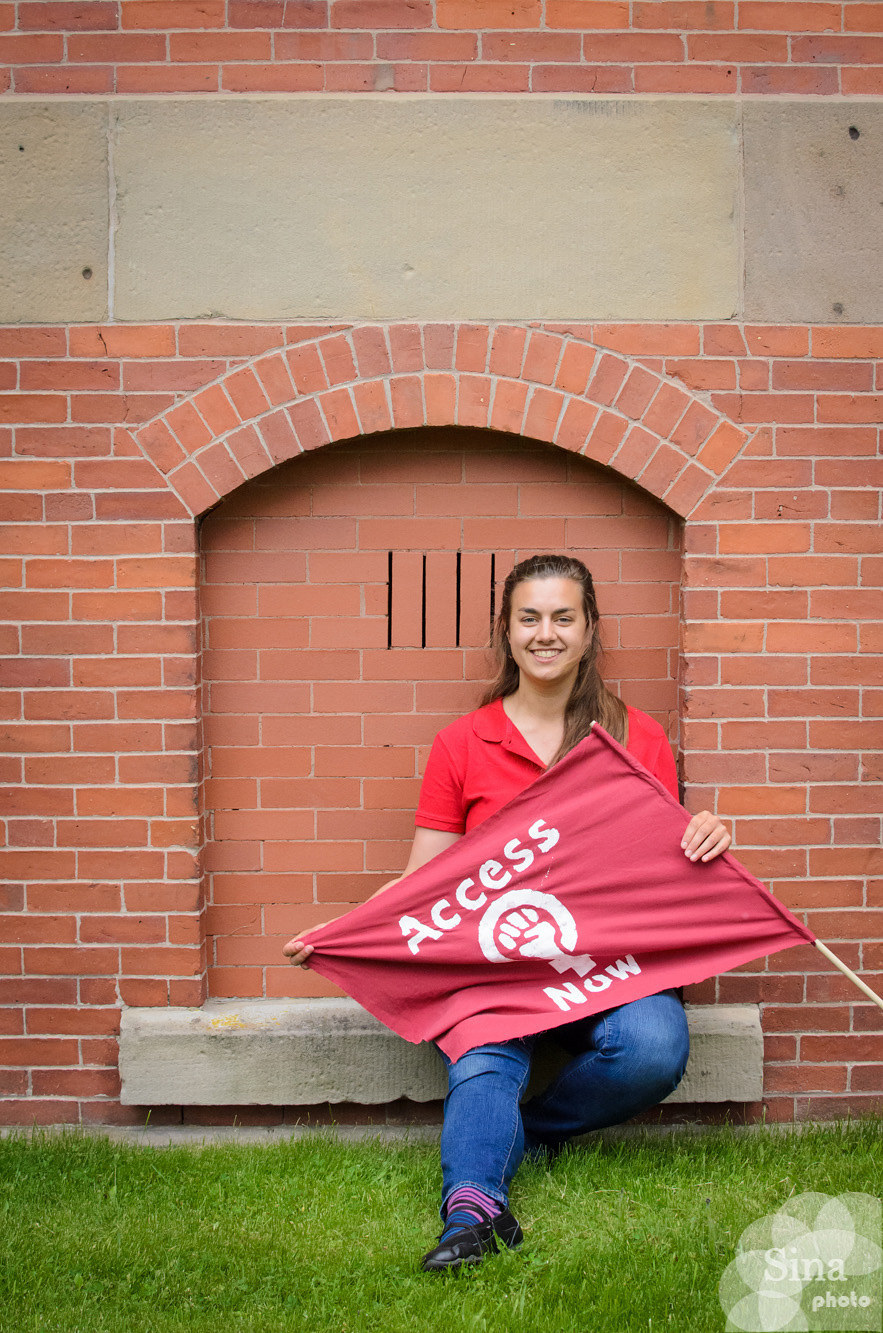 2.
"Pro-choice is about allowing a woman to make a choice about what happens to her body. When we take the choice away we are not letting her live."
3.
"Being pro-choice means respecting a woman's right to choose what happens to her body, trusting that a woman can make choices about her own body, and supporting a woman before, during and after making her choice."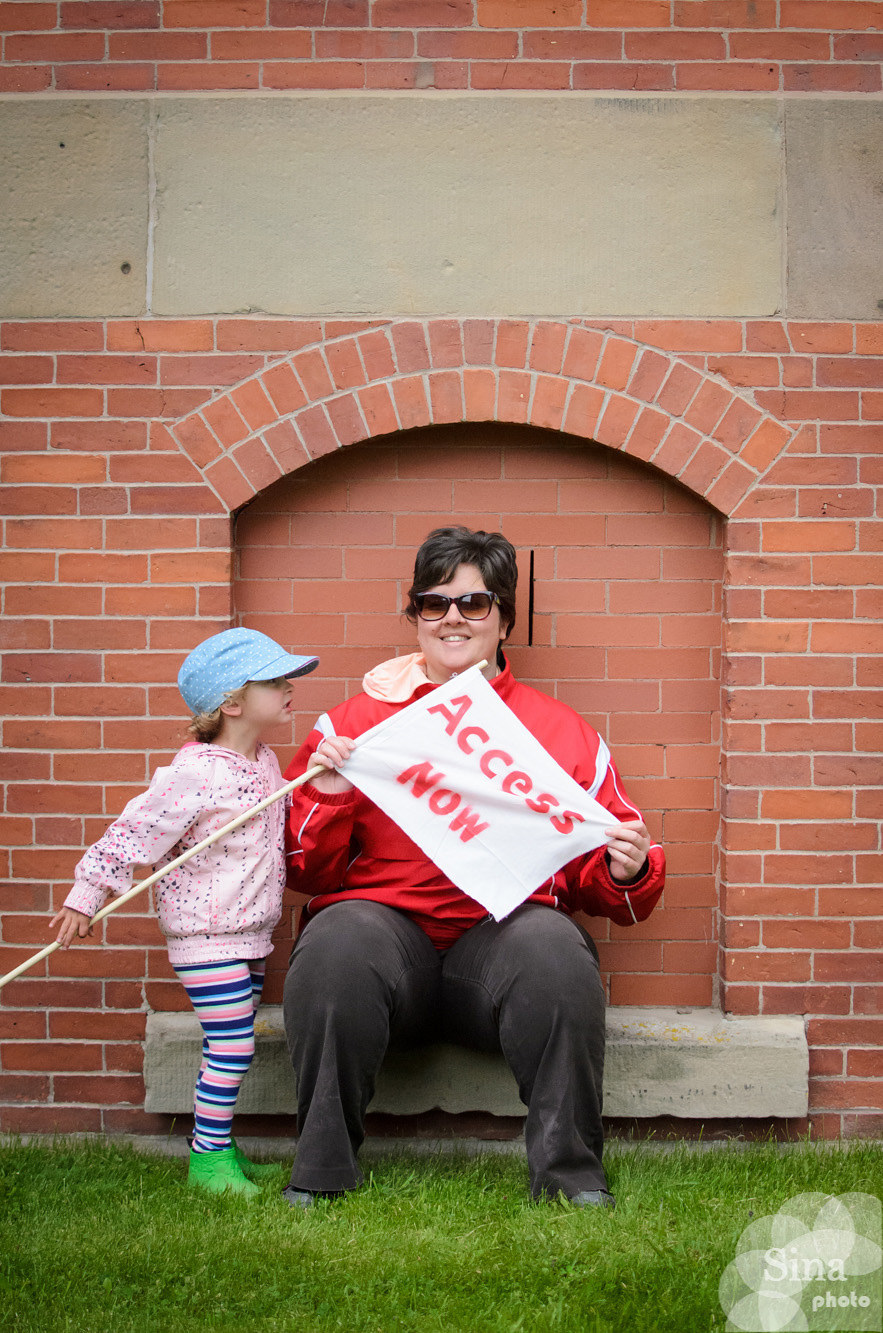 4.
"The pro-choice movement to me exists an an extension of our basic human rights to liberty and security of person; preventing women from making such a deeply personal decision is not simply a women's issue, but a human rights violation."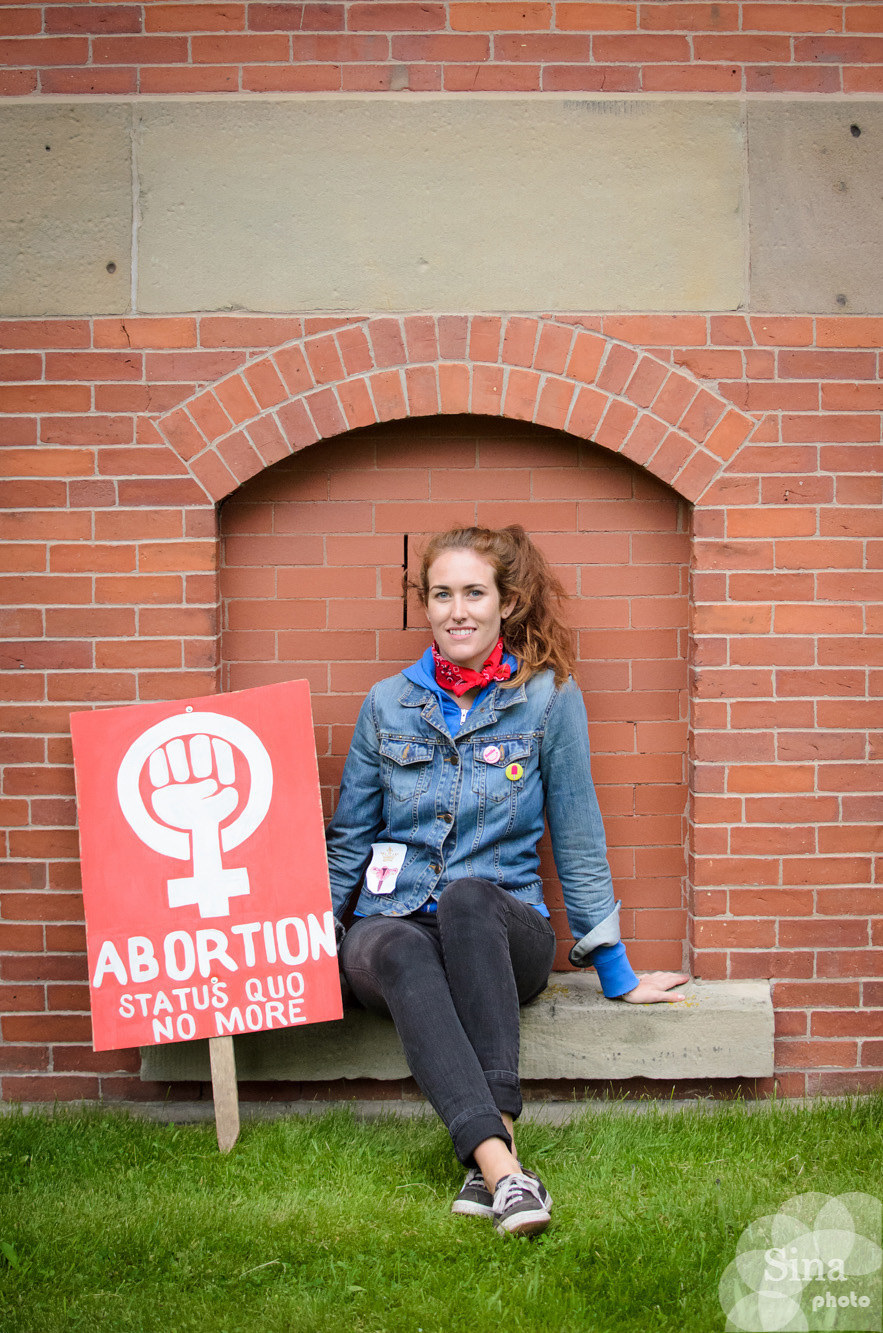 5.
"I didn't join the pro-choice movement. I am part of the reproductive justice movement."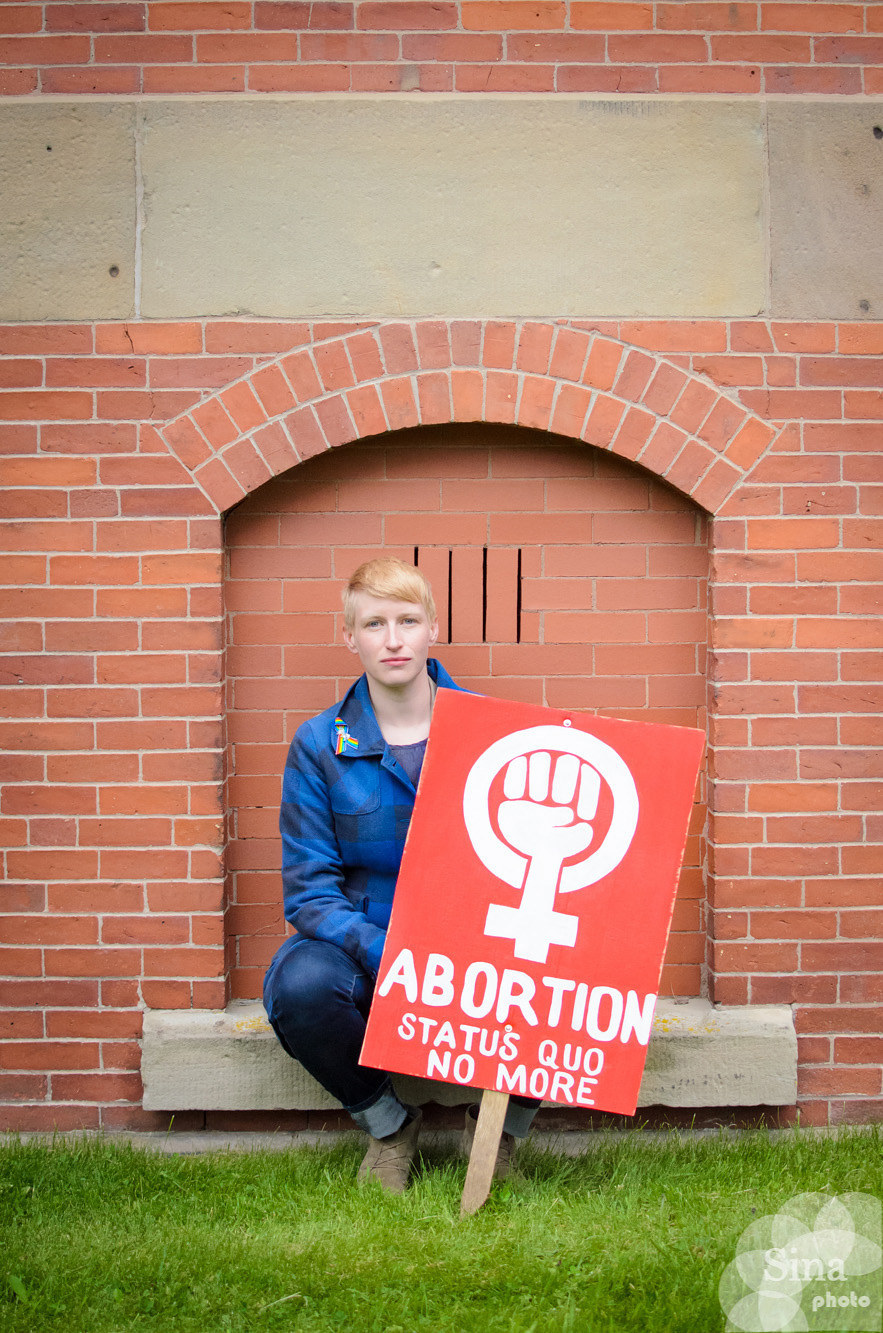 6.
"For me, pro-choice refers to the basic understanding that access to abortion needs to be available, without barrier or judgment."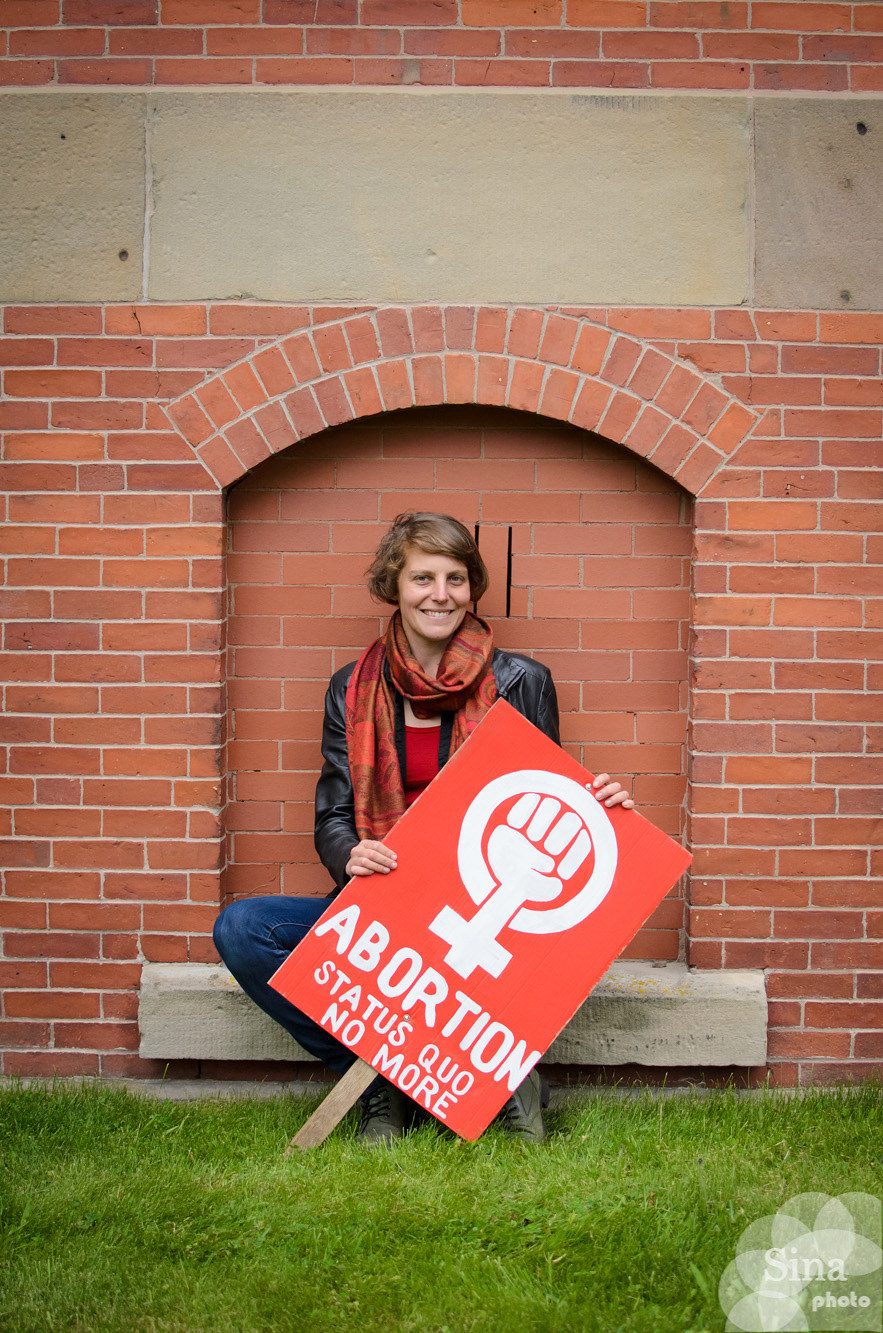 7.
"For me, it's the radical notion that pregnancy should be taken seriously and not be left up to chance."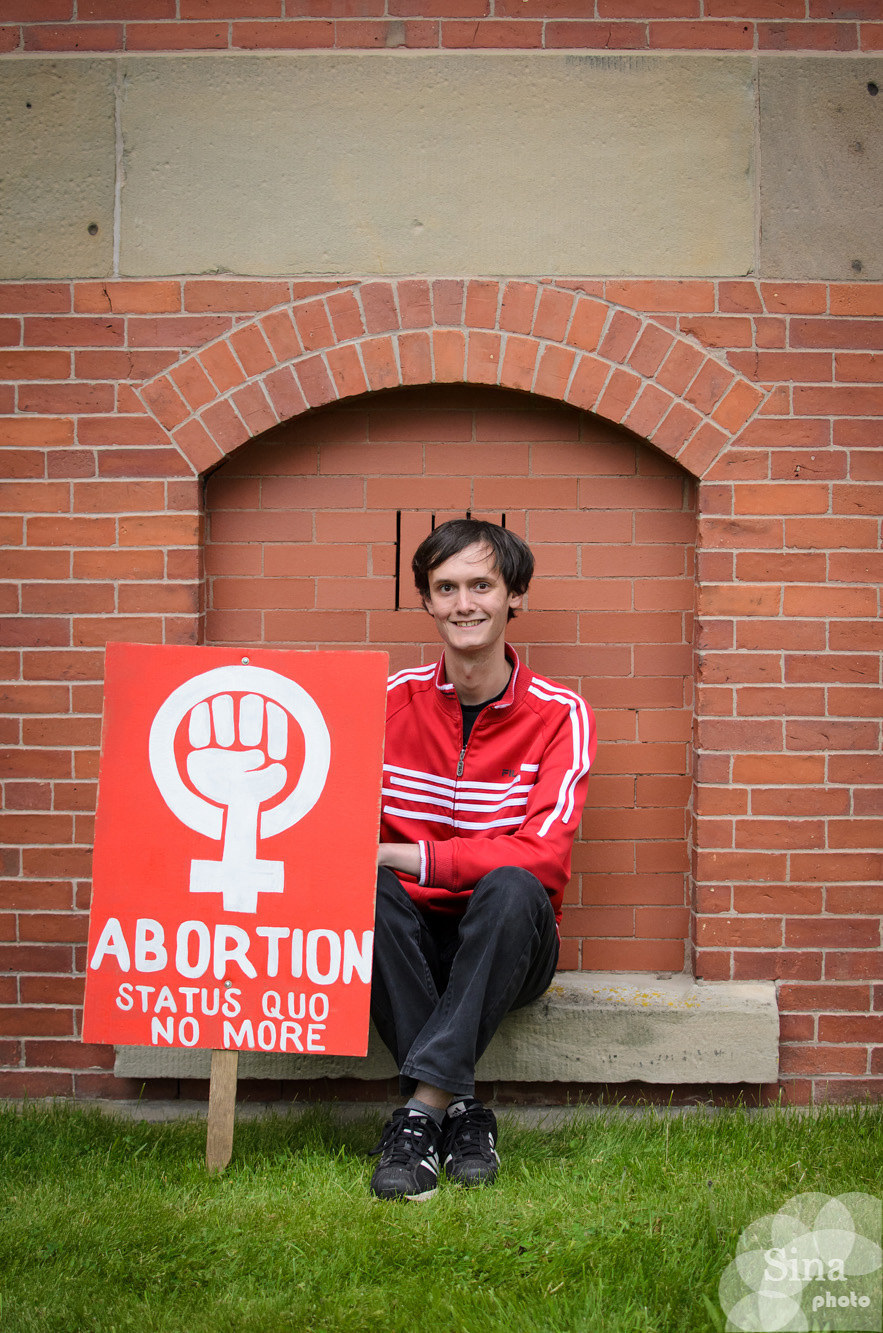 8.
"For me, being pro-choice is not being forced to carry an unwanted pregnancy which allows me to live my life the way I see fit and continue to grow as a person, a musician, and an activist."
9.
"Pro-choice is part of a reproductive justice frame for me. Reproductive justice is the power for a woman to decide if and when she will have children, how many she will have, and the resources to parent her children effectively."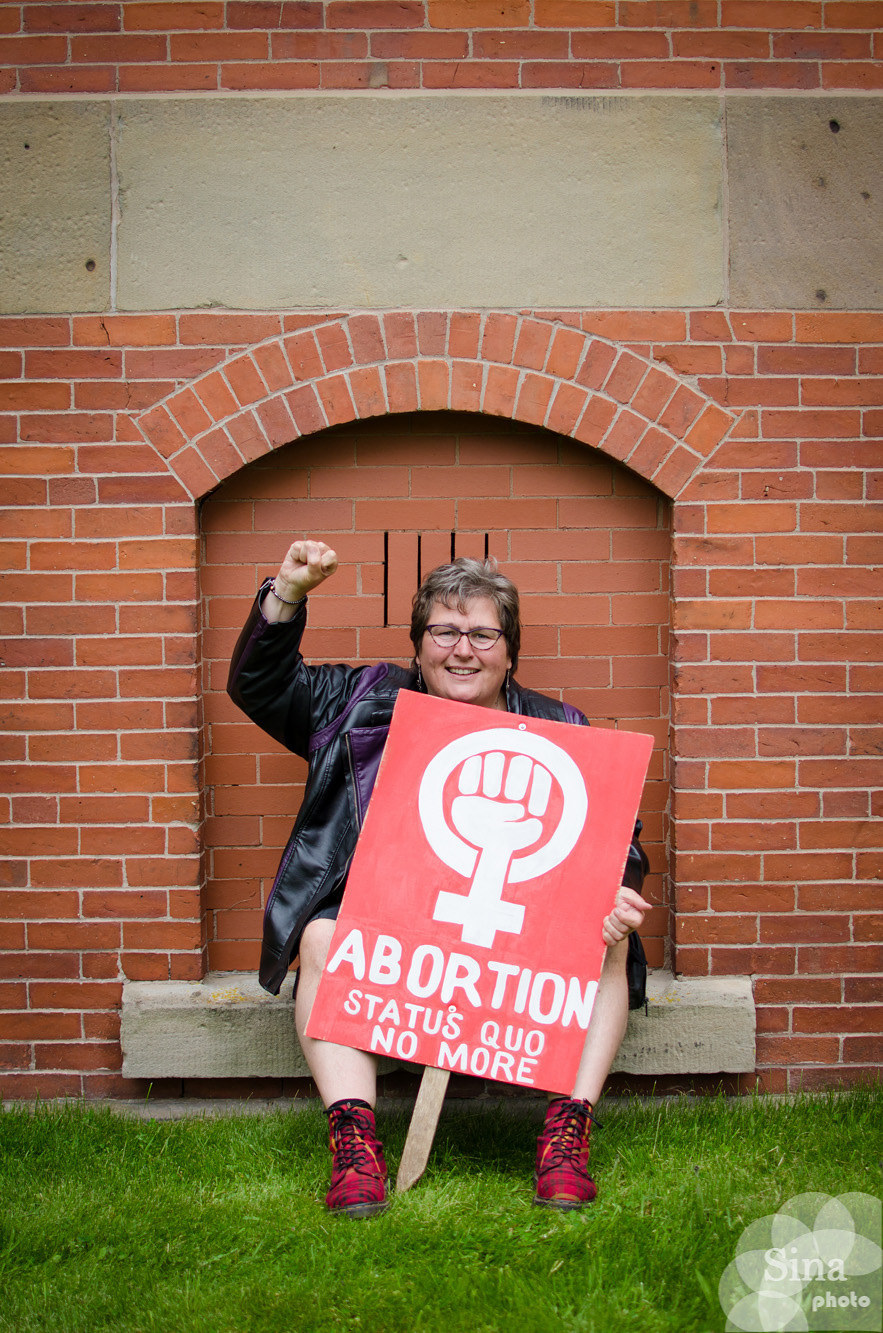 10.
"My body isn't a political pawn. My body isn't property. It is mine, and mine alone."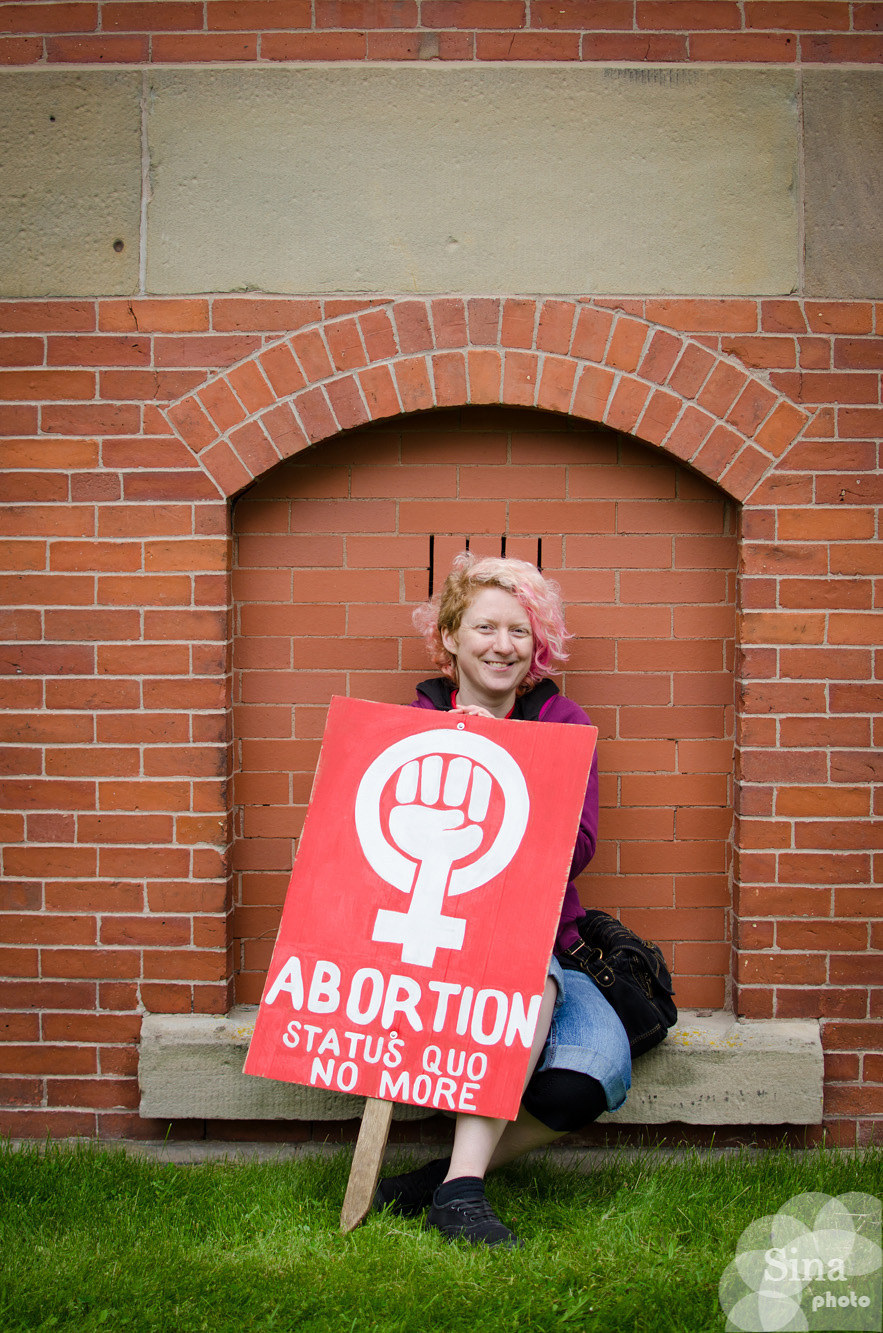 11.
"Being pro-choice is about trusting and respecting women enough to allow them to make their own decisions."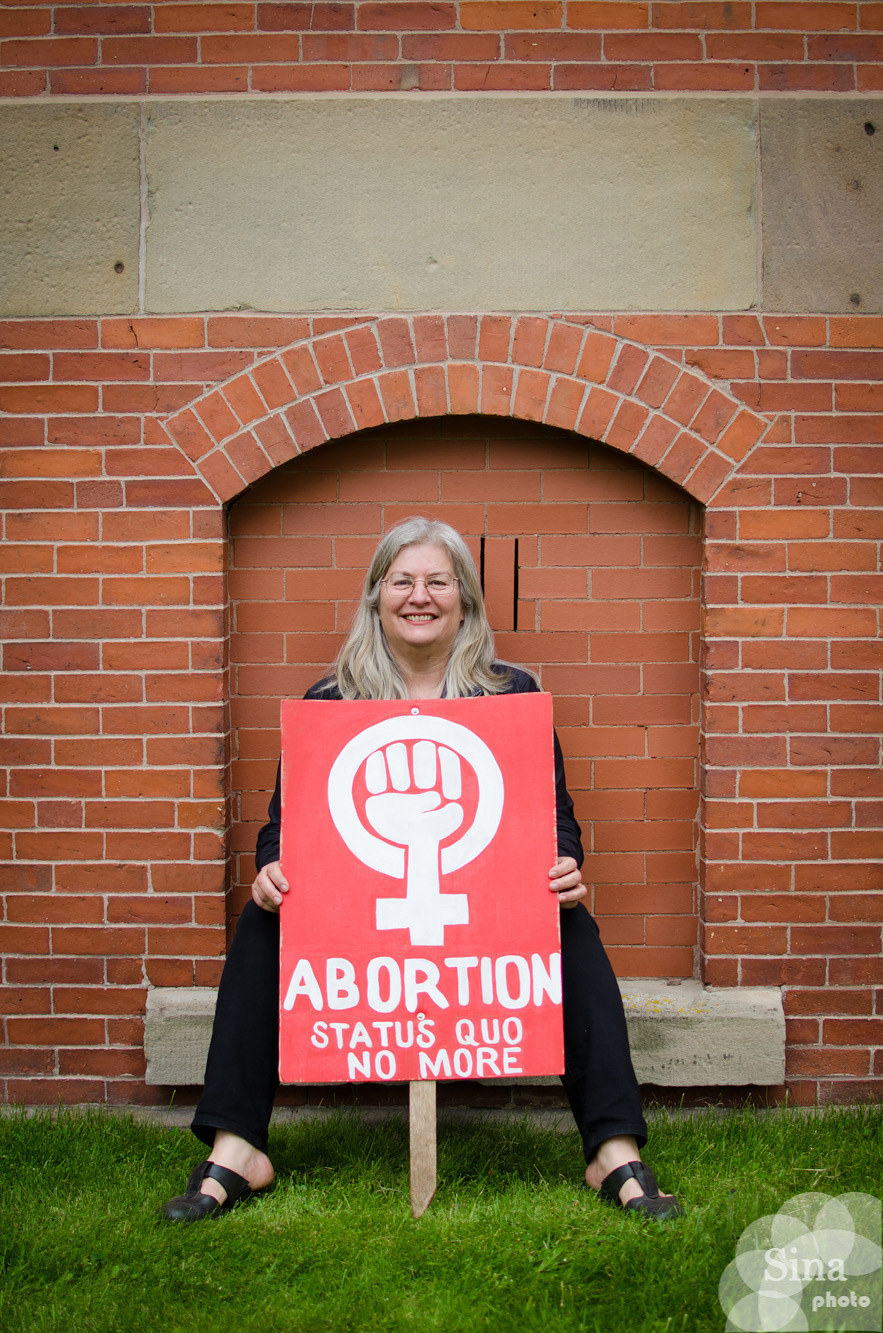 12.
"Just like a happy pregnancy should be celebrated, the choice to end a pregnancy needs to be respected. If abortion stigma wasn't so pervasive everyone would know dozens of personal stories that show how far one may go to end a problem pregnancy, it would be common knowledge."