An afternoon with his son turned into a very strange encounter with police for Toronto dad Jason Thompson and his 4-year-old son Xavier.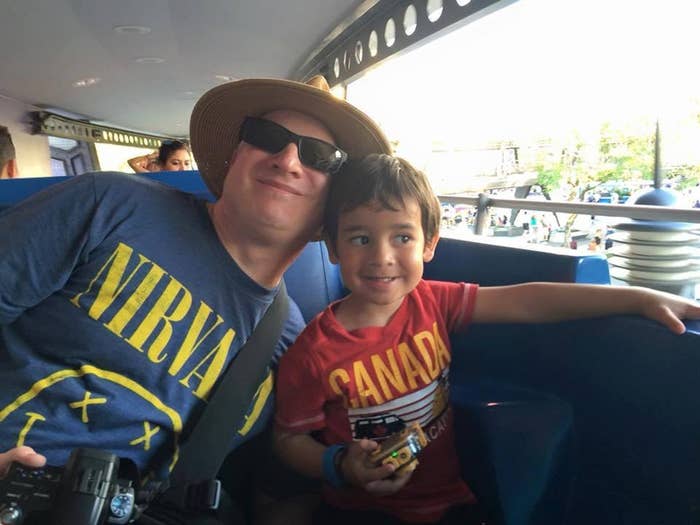 That's when two police officers arrived. One stood at the back doors while the other got on and headed straight to Thompson. "He walks right up to me and says, 'Is this your son?'" he told BuzzFeed Canada.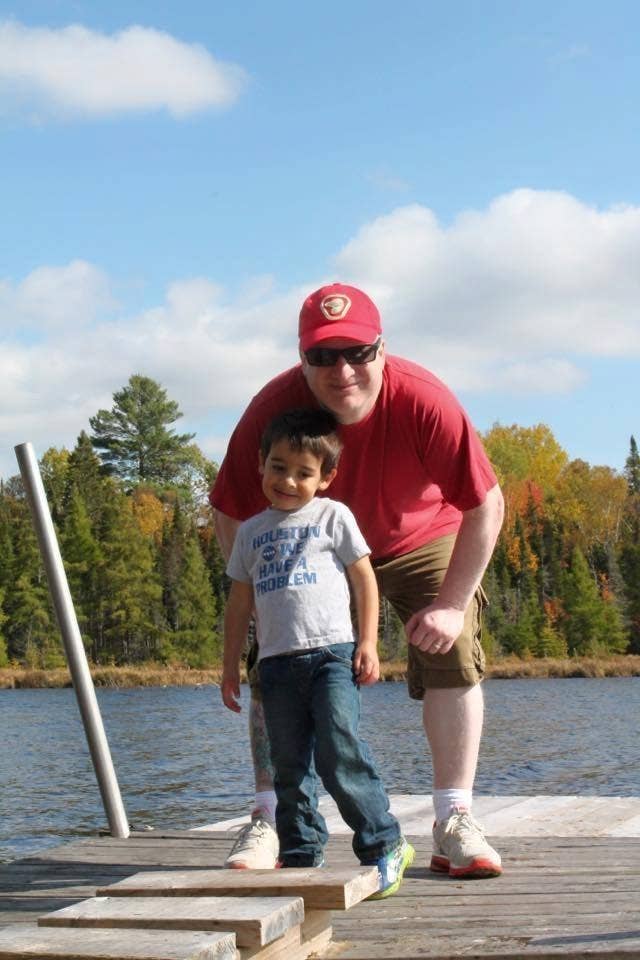 "It's not like I was dragging him or he was screaming — we were having a good time," said Thompson. "We were signing row row row your boat together and we were being silly and having fun."