Thanks to the pressure of local activists, Prince Edward Island is set to once again allow abortions to be performed in the province.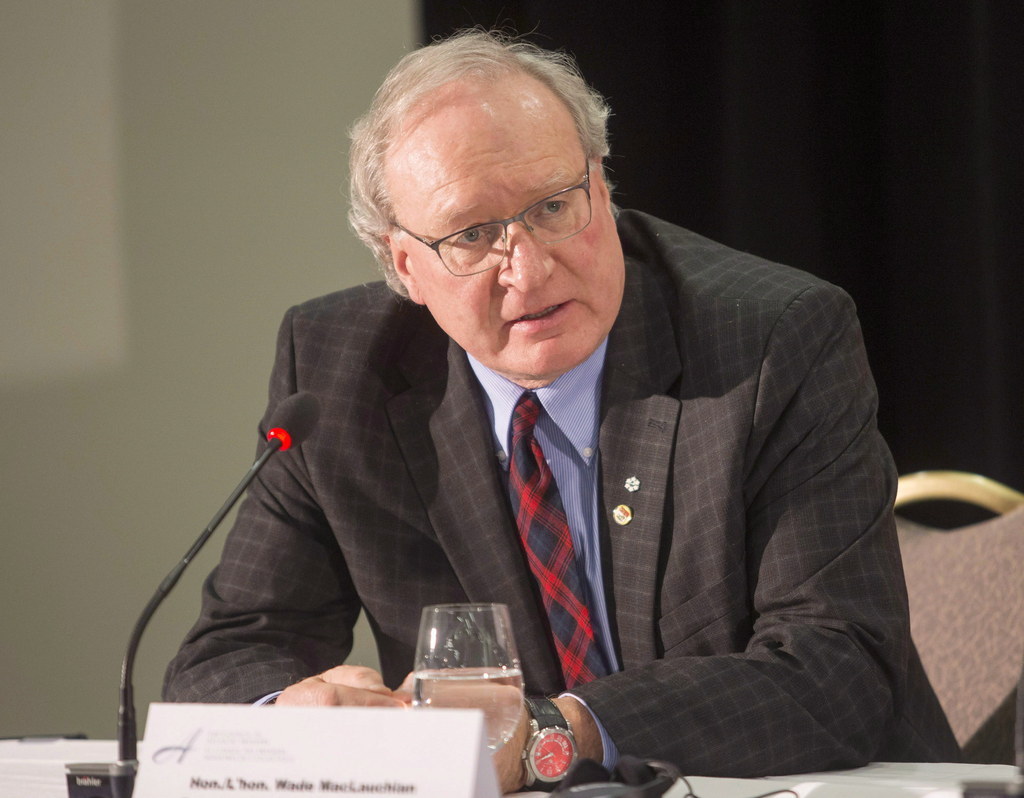 In January, activists announced they were filing legal action over the province's lack of abortion services, arguing current policies violated the Canadian Charter of Rights and Freedoms.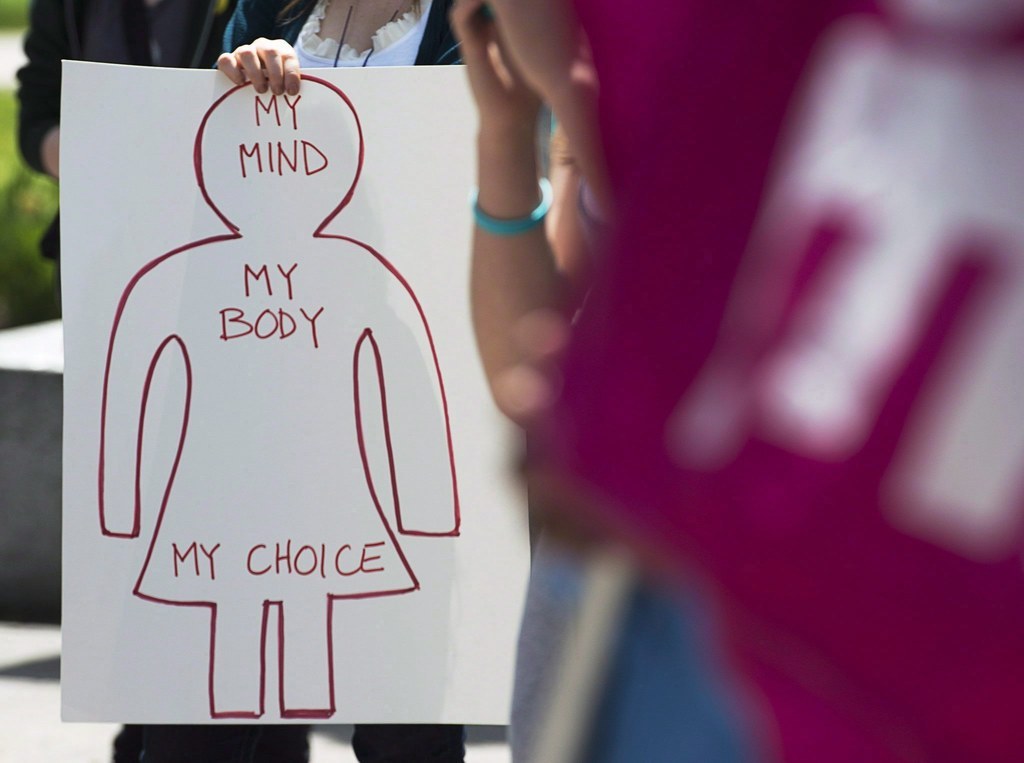 It's welcome news to activists who been demanding equal access to the procedure.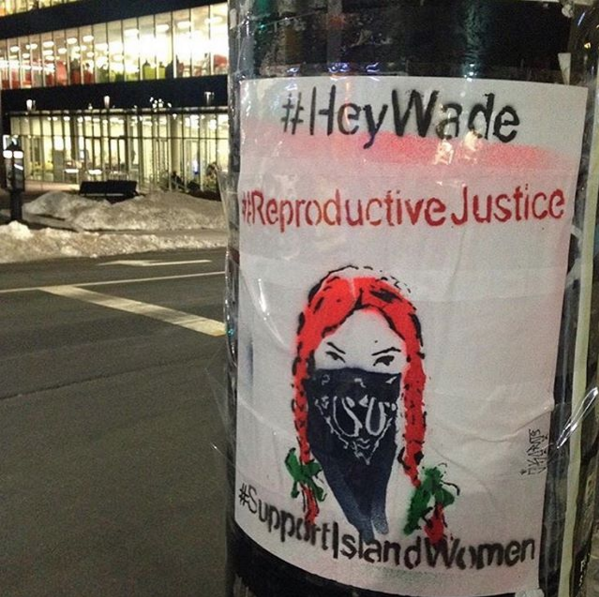 Prime Minister Justin Trudeau also applauded the move, saying "a women's right to choose is a fundamental right in our country."