For what we can only assume is the first time ever, our holiest mother, RuPaul, was quoted in the Canadian House of Commons.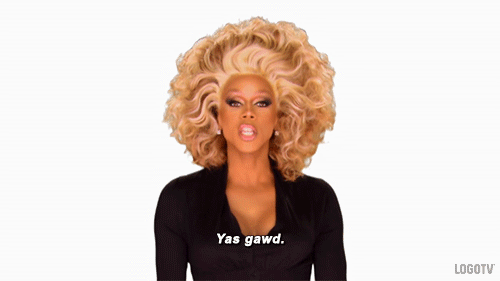 Conservative MP Michelle Rempel stood to support the bill, which is when this happened.
"Merry Christmas," she added.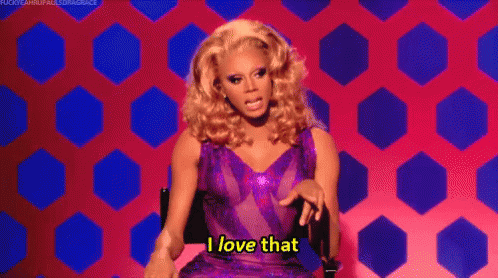 People were pretty into it.
Plus, who doesn't love an opportunity for Drag Race contestant gifs.
Our dear mother herself approves.
Rempel seems pretty pleased, too.