In what's being called a historic day, the Ontario government has announced changes that should reduce the wait time for transgender patients to access surgical procedures.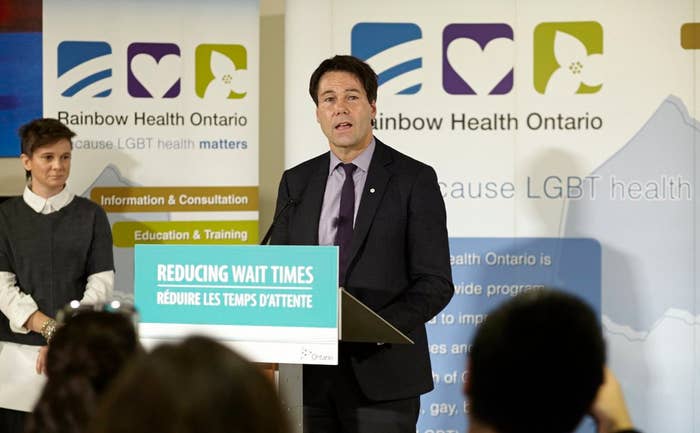 "It was an historic day for trans health and access as well as social inclusion of trans people in Ontario society," Susan Gapka, a political and community organizer, told BuzzFeed Canada.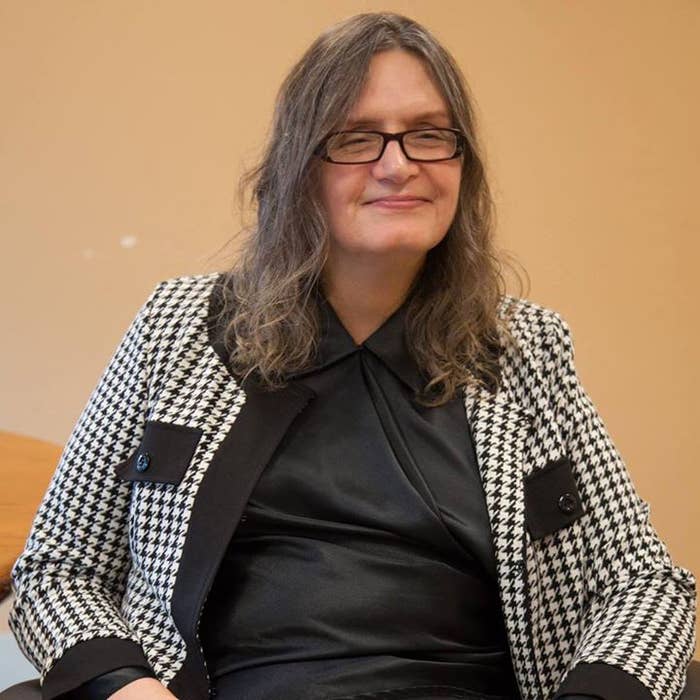 Gapka said there's also room for improvement in pre- and post- surgery care, especially when it comes to mental health.