Attention, Canadians: Drop what you're doing. Your country needs you for a very important task.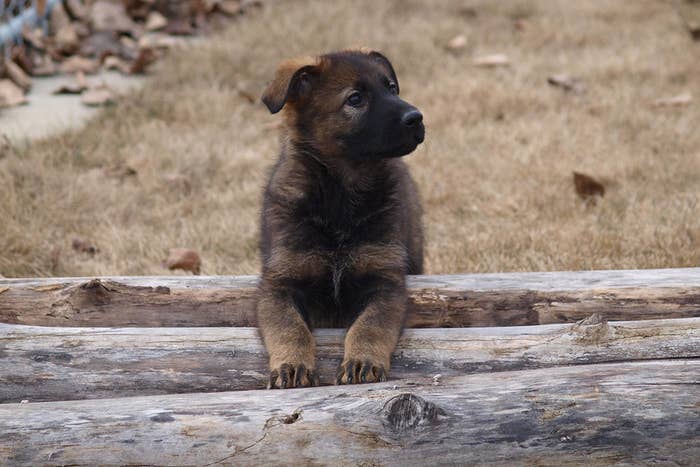 Specifically, there are some puppies who need names and you could be the one to name them.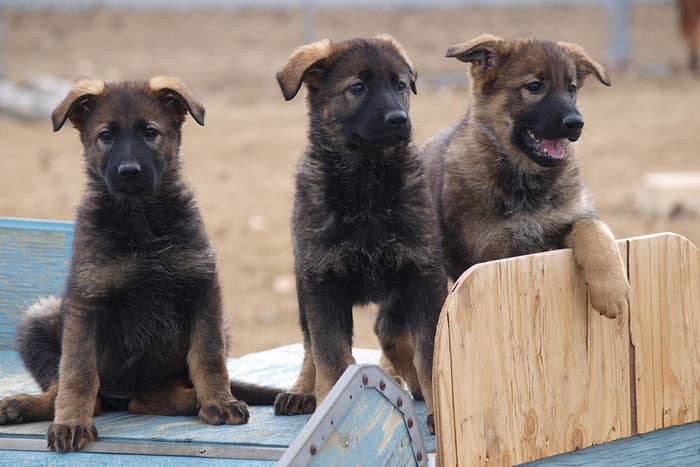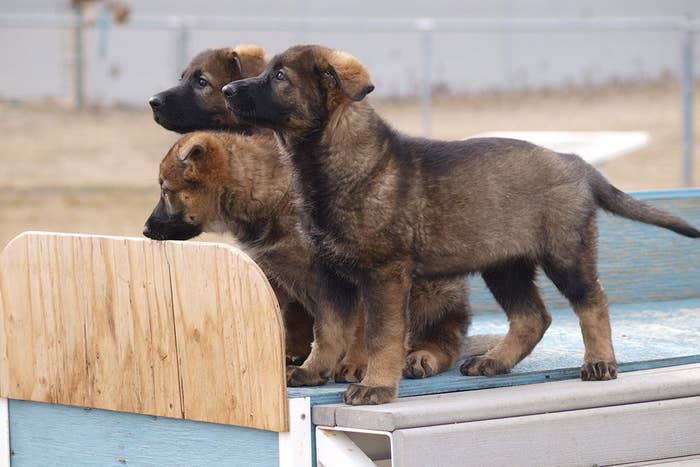 But you can't suggest just anything.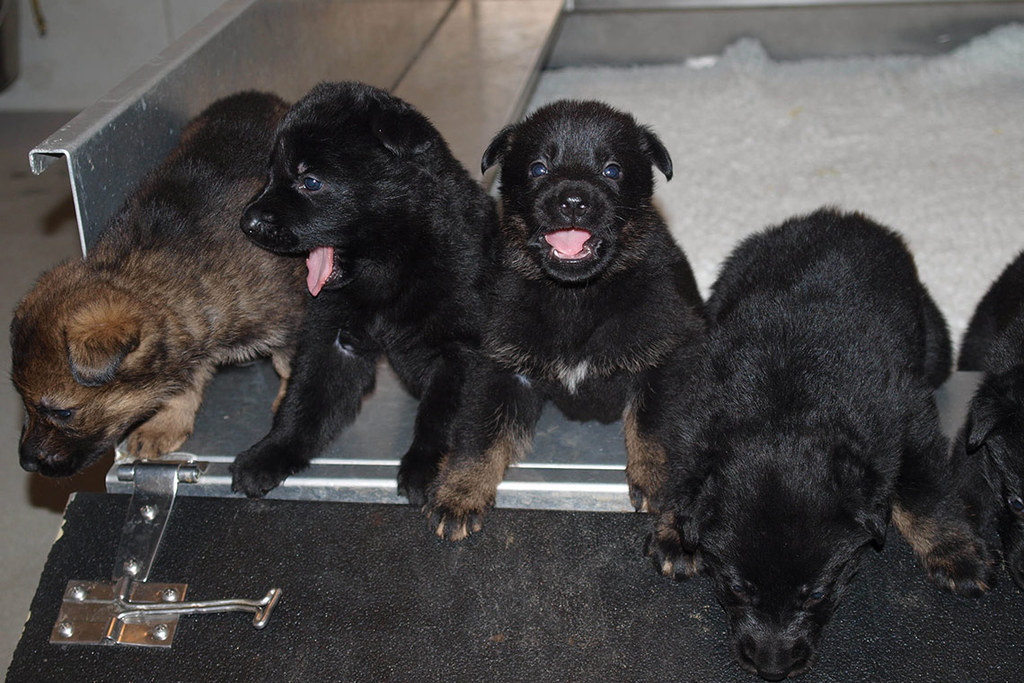 You can only submit names that start with "J" for one of the 13 puppies. They have to be one or two syllables, and no more than nine letters.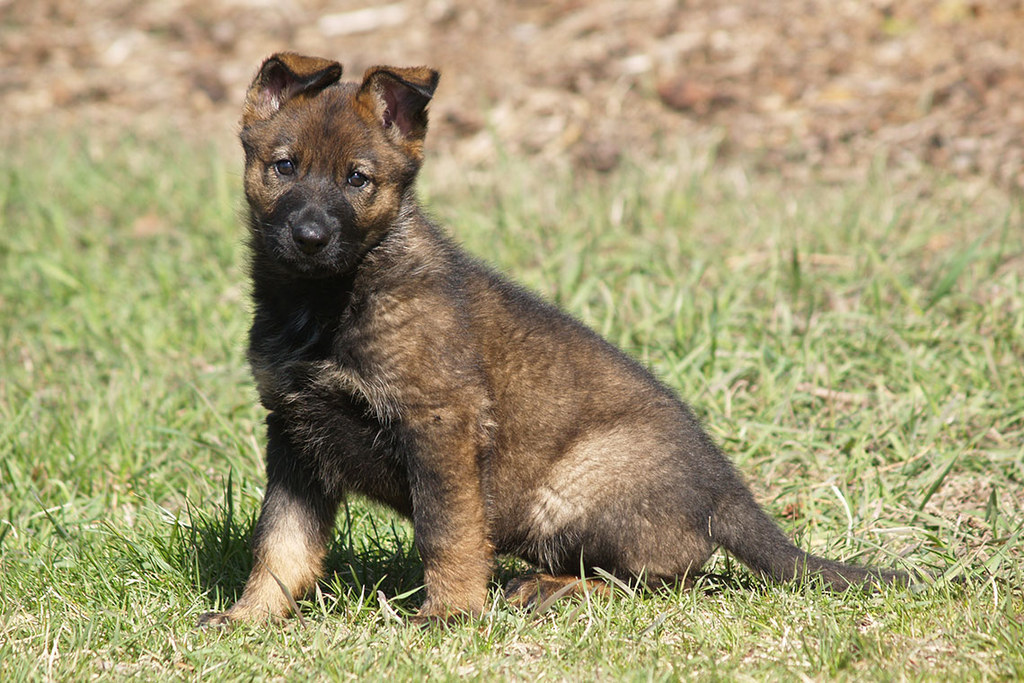 The RCMP also notes that "it is important to keep in mind that these are working police dogs, not pets." So, more "James" than "Jingles."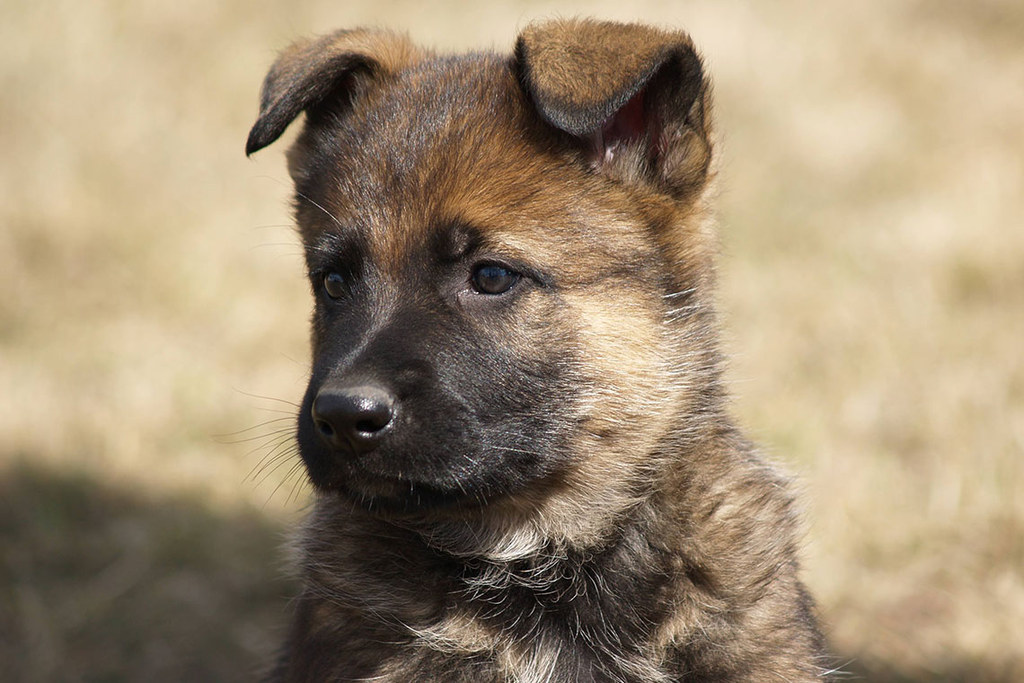 Sadly for puppy-loving Canadian grown-ups, you also have to be 14 years or younger to enter.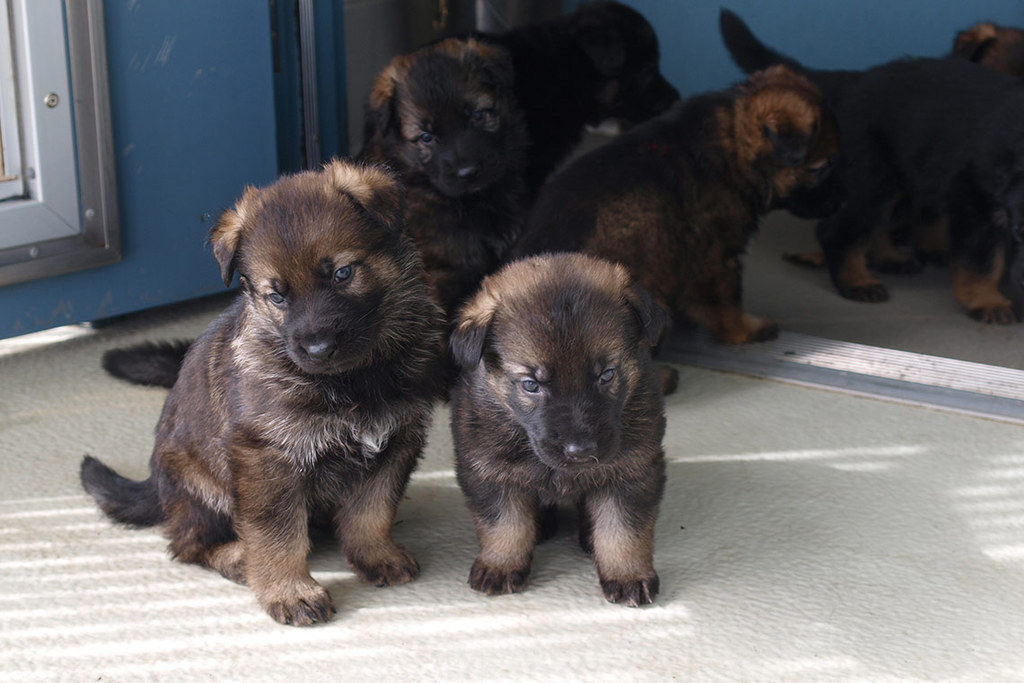 The RCMP has yet to release photos of this year's litter, so let these images of puppies from years past inspire you.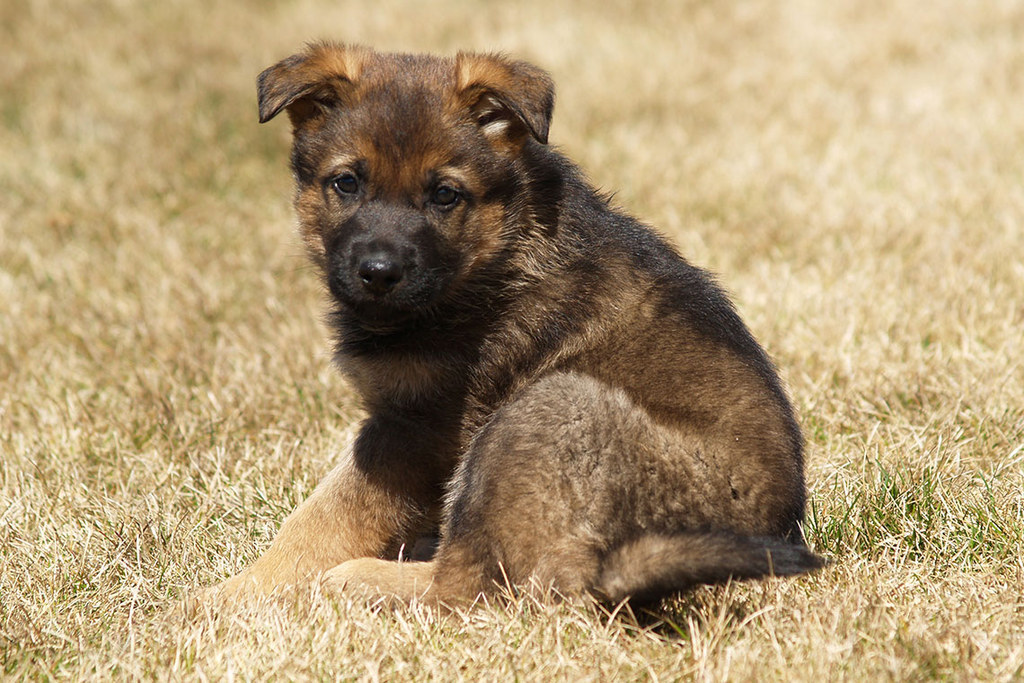 Like this pup, who was named Deuce.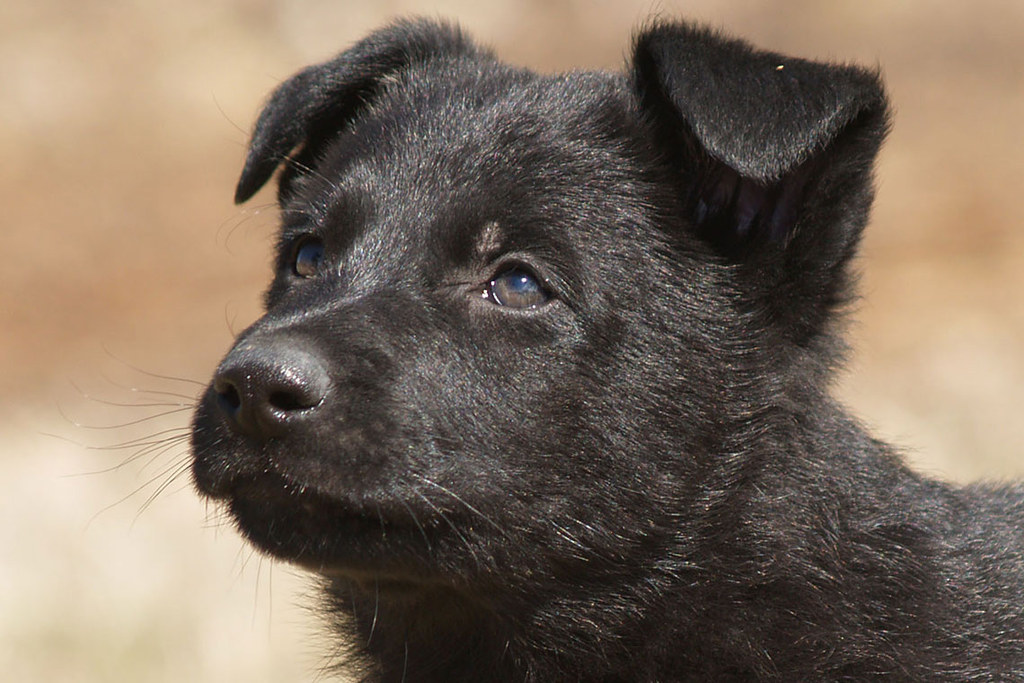 And this little bundle of fluff named Cara.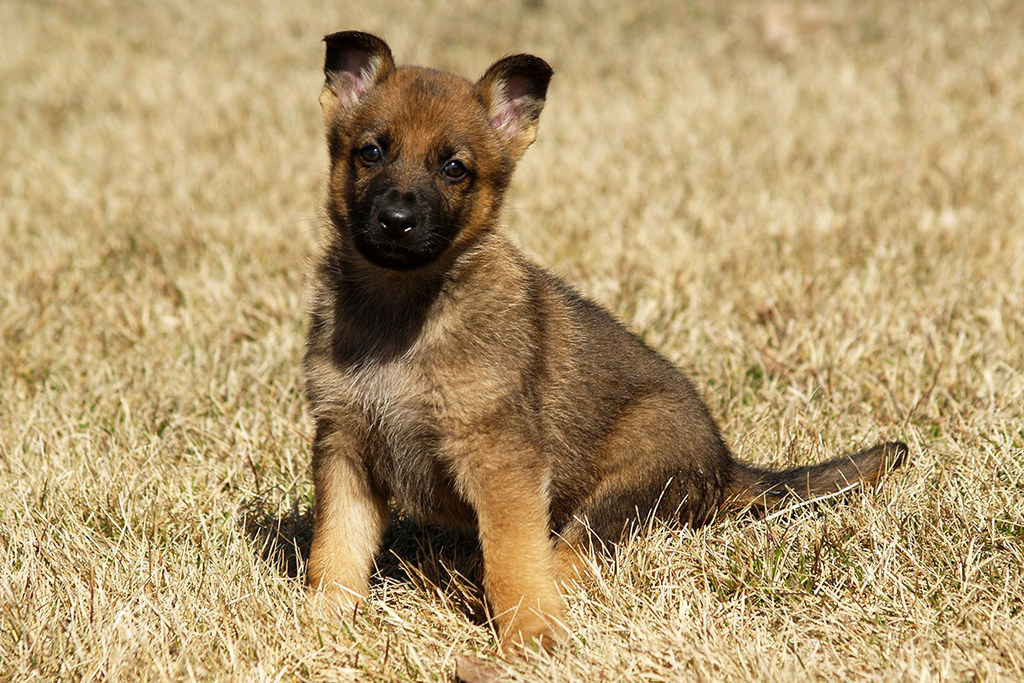 Submissions are due March 22 and winners will receive a photo of the puppy they named, a dog plush, and an RCMP hat.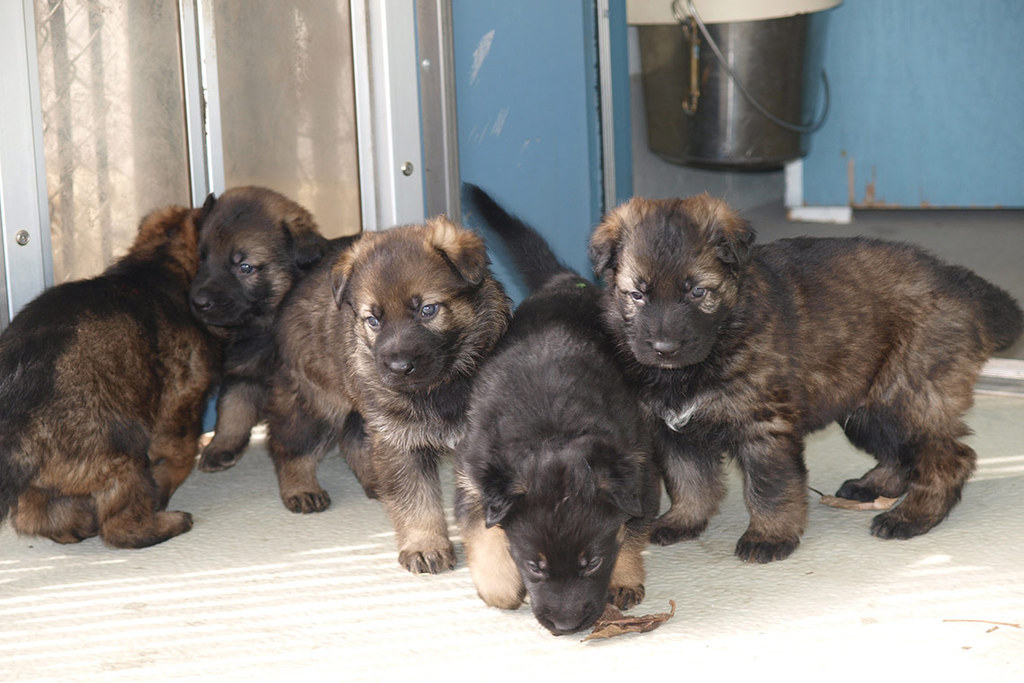 Who's a good tool of the state?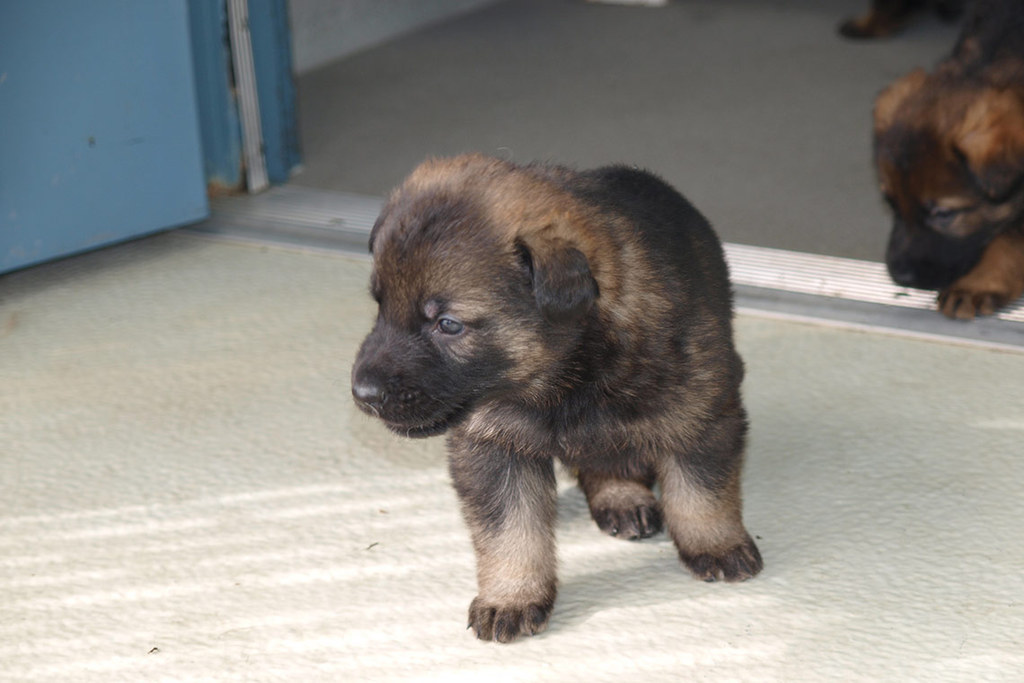 You are!