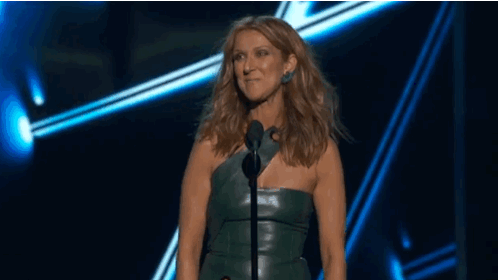 We only got 0.2 out of 10 on "sexy" though, which feels rather rude.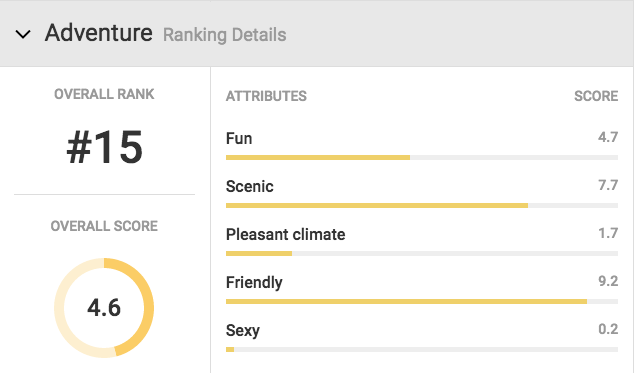 Naturally, as tends to happen whenever someone says something nice about Canada, we're having absolutely zero chill about the whole thing.
The Toronto Star, for example, spent several hundred words extolling the virtues of being merely second best:
One of the more famous advertising campaigns ever launched was Avis car rental's 1962 rejoinder to its second-place status to Hertz.

"We're No. 2. We try harder."

In a year, Avis went from losing $3.2 million to turning a profit of $1.2 million, it's first in 13 years. And "we try harder" was it's slogan for 50 years.

And did you know that Justin Bieber finished second at age 12 in a local singing competition called Stratford Idol?
Bieber, you guys!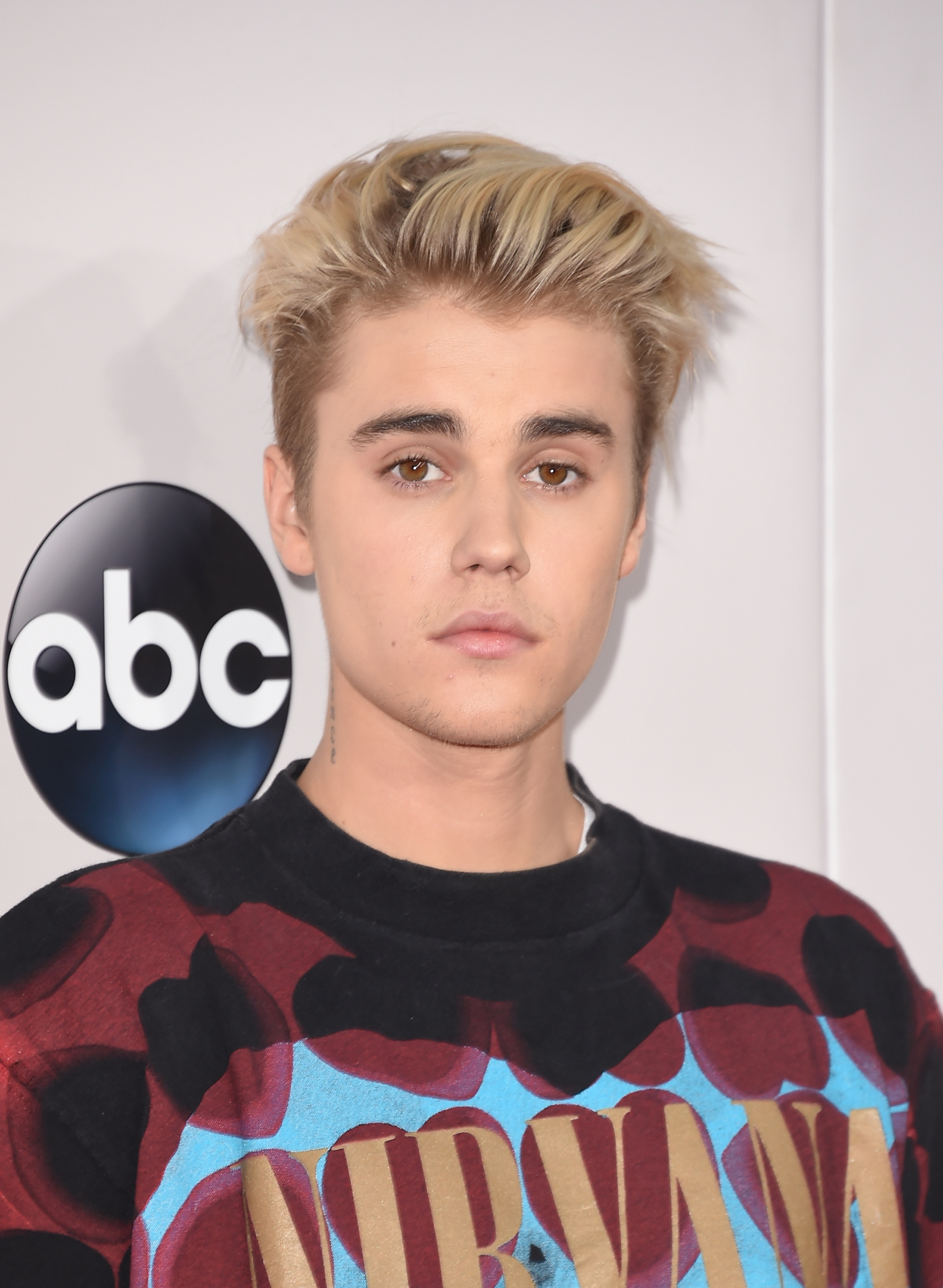 We're very proud of ourselves.
Good job everyone!