Donal ó Gallchoir was out for a beach-combing walk with his two daughters in Donegal, Ireland, when they spotted a curious bottle among the rocks.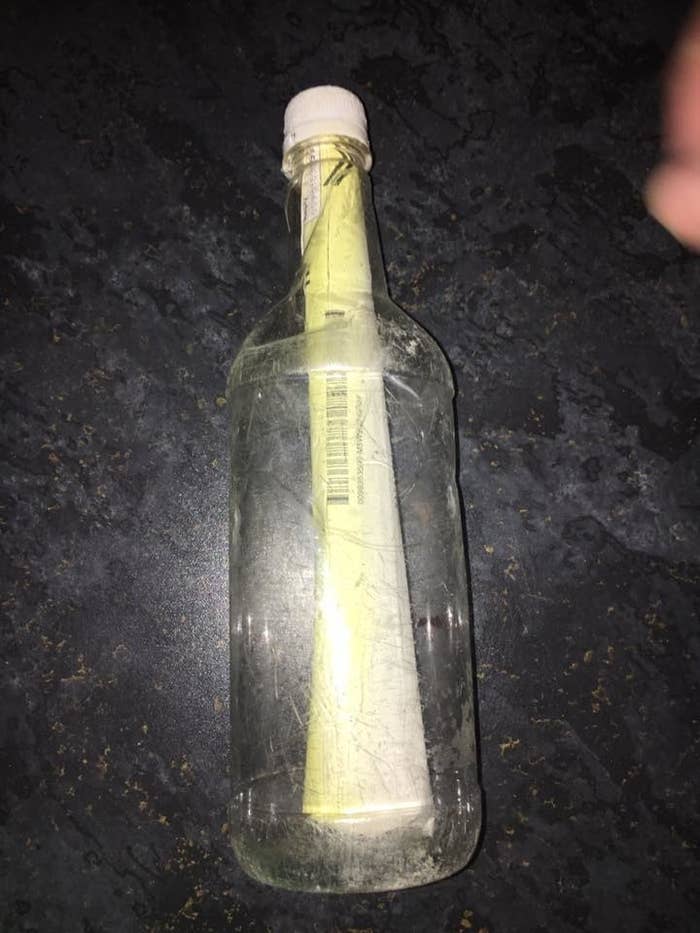 Inside was a letter saying the bottle came from Lewis Knight of St. John's, Newfoundland, and was tossed into the Atlantic Ocean near Labrador in November 2004.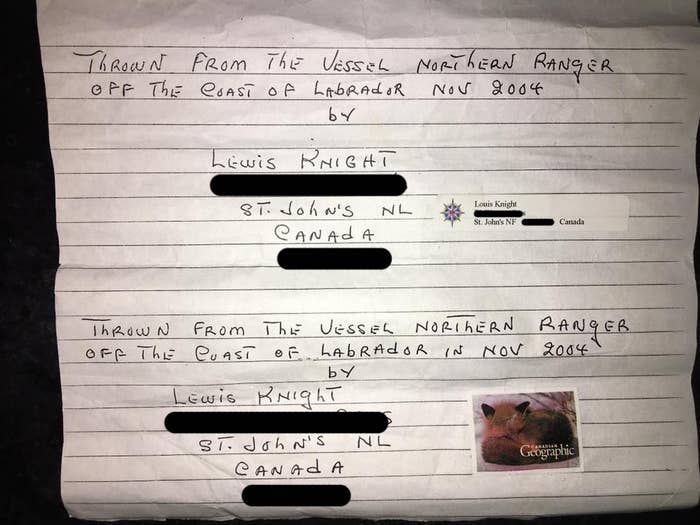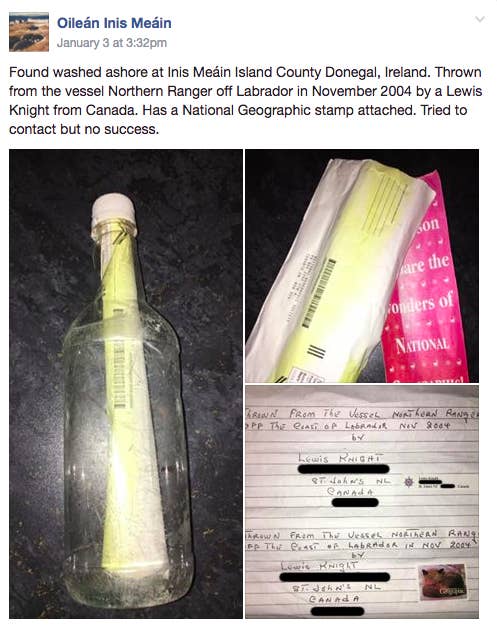 That's how he eventually found Knight's family, and learned the man himself died in 2011.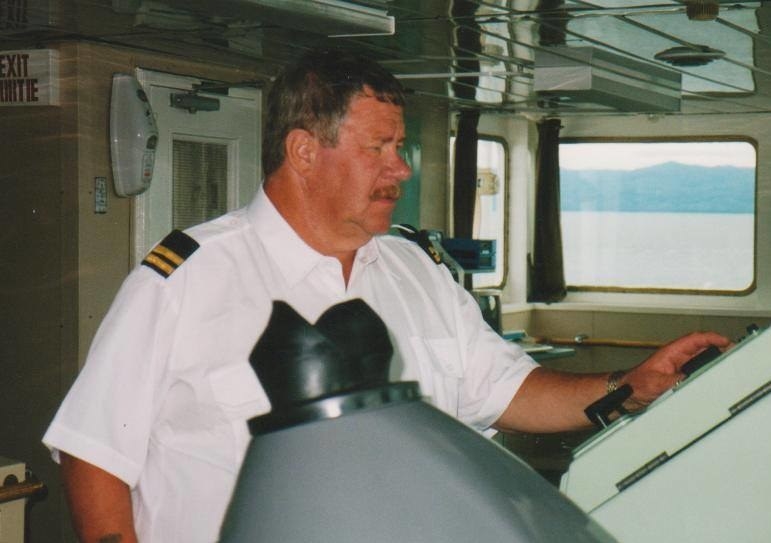 The family doesn't know how many bottles Knight tossed into the ocean over the years. But since he started in 1977, the family has received 29 responses from as far away as Norway, the Shetland Islands, Iceland, the Faroe Islands, and the Isle of Scilly.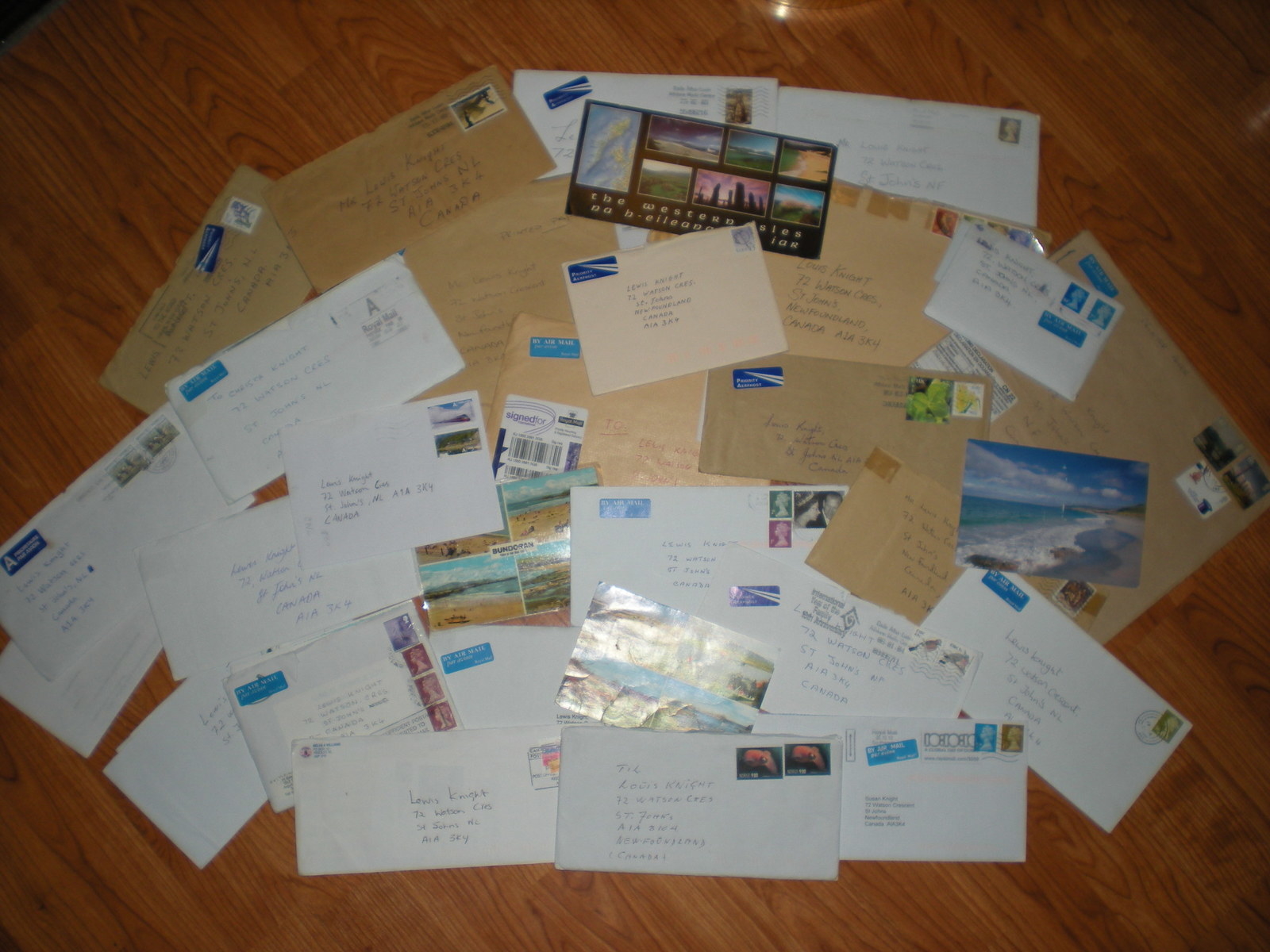 A bed and breakfast in Ireland even has his bottle and a reply from the family displayed in a room.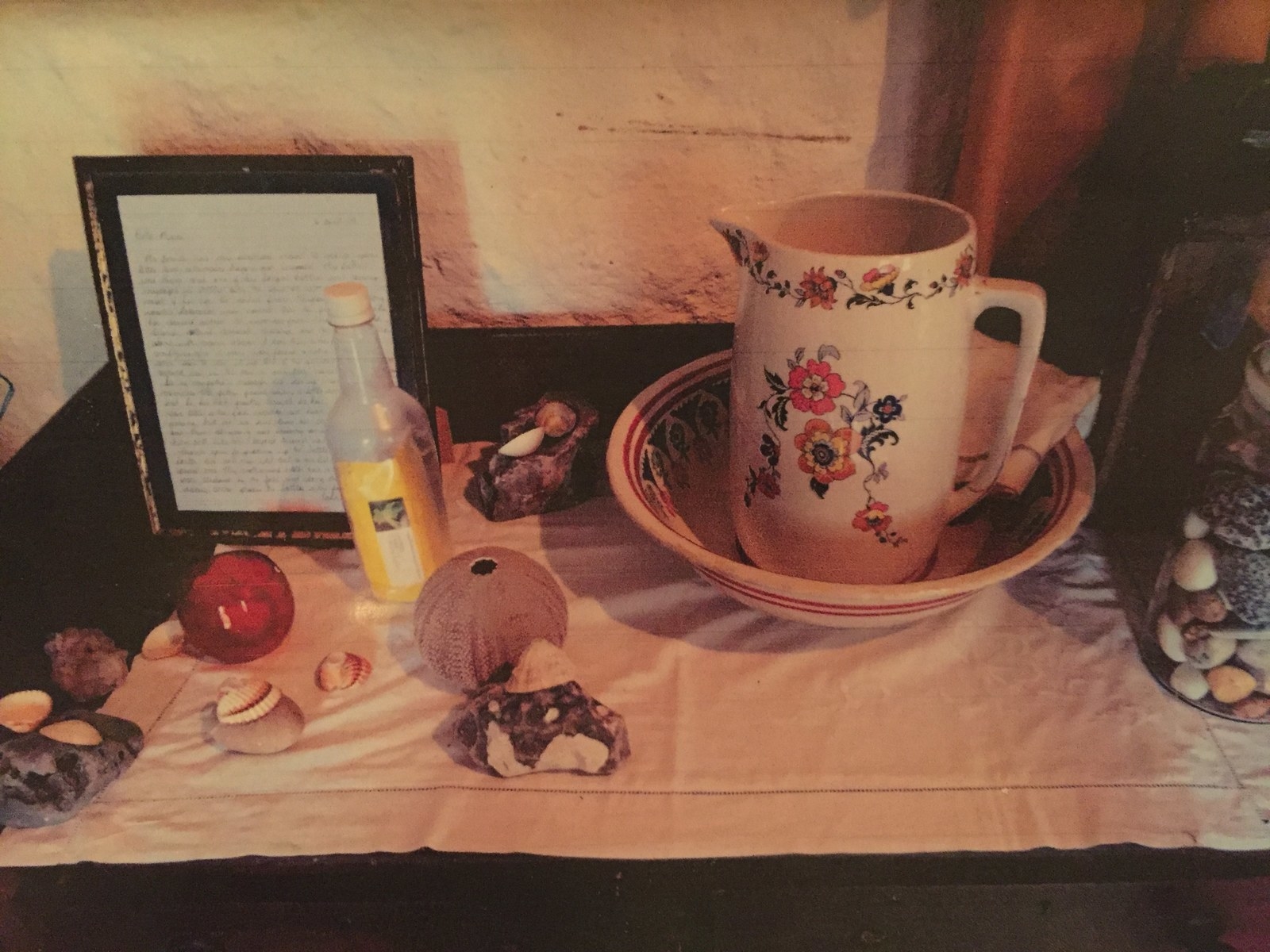 "It's funny to think about it, but I don't think he ever thought about us receiving these after he passed," said Yvonne.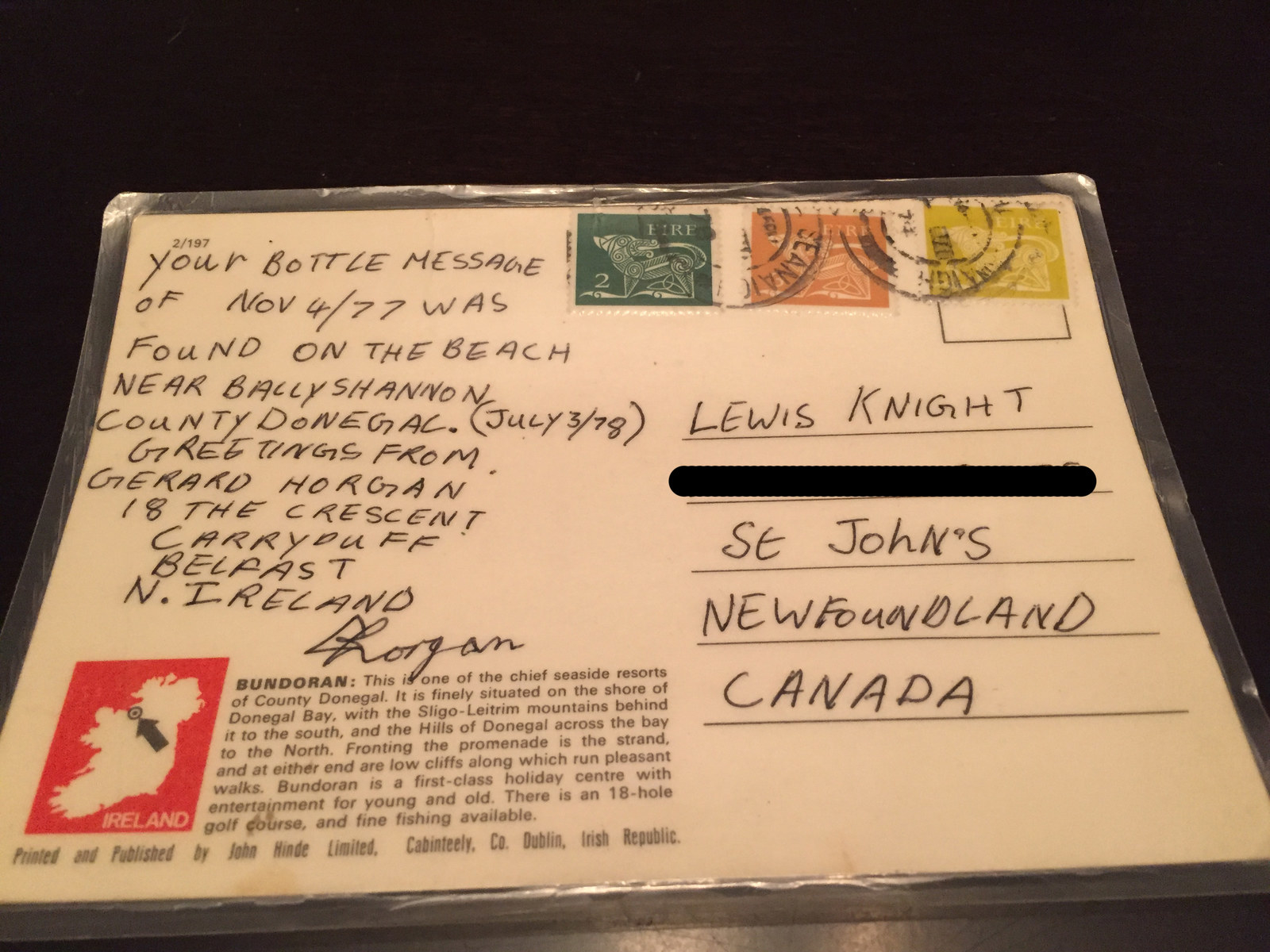 "It was a rather sad ending but I think the family are delighted their dad's messages are still floating in the ocean and just sometimes getting found," said Gallchoir.