There's already about a million reasons to be in love with the love between Neil Patrick Harris and husband David Burtka, but their recent trip to Canada may just push you over the edge.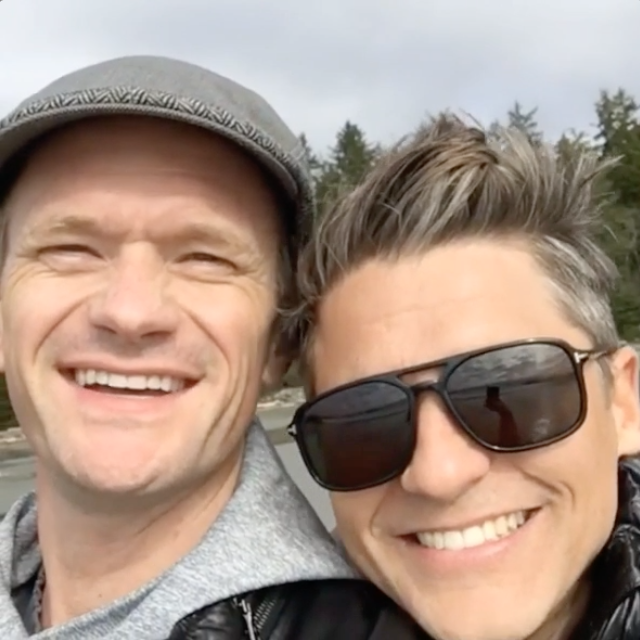 The pair recently celebrated their 12th anniversary in Tofino, on British Columbia's gorgeous coast. And they went full tourist, including a flight over the spectacular landscape.
"Wow," indeed.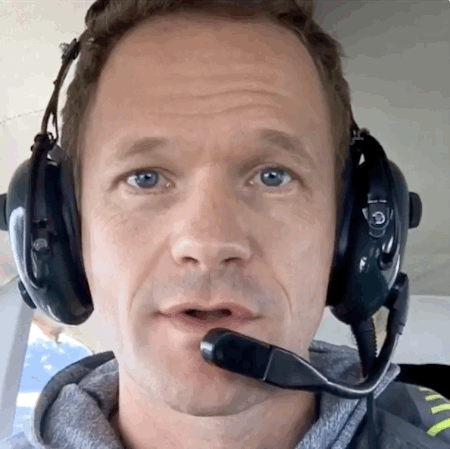 Then they hit up the beach, where Burtka was so overcome with the natural beauty that he danced on the shore.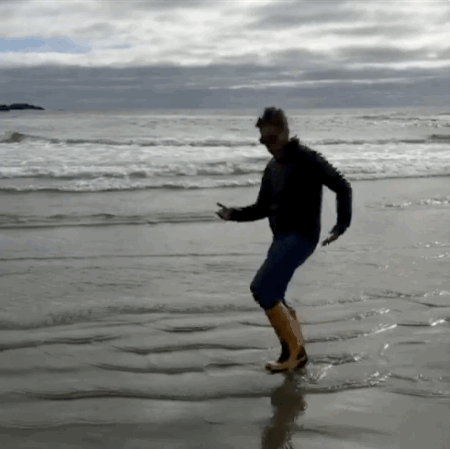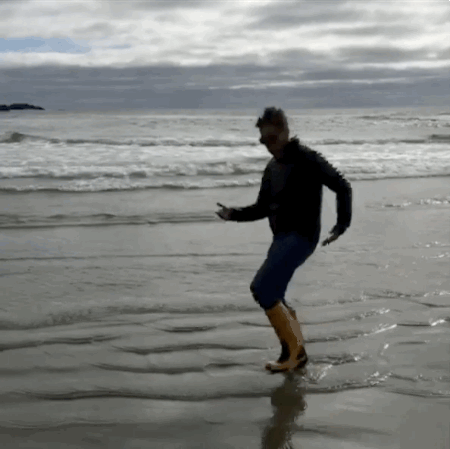 They also visited the majestic forest in Maquinna Marine Provincial Park.
Including a stop at some hot springs.
And since no trip is complete without gorging yourself on the local goods, they stopped by Tofino Brewing Co.
And tucked in at the award-winning Wolf In The Fog restaurant.
"I'm not sure I've ever taken so many photos or videos of any place in my entire life," said Harris. "It's so beautiful here. Canada rocks."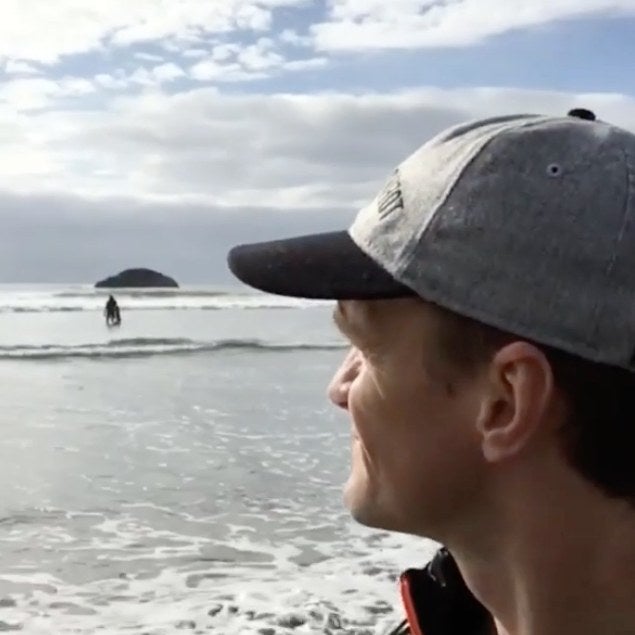 Y'all come back now!