This Actress Gave A Speech Reminding Everyone Why Queer Representation Matters
"For my community."
This is Canadian actress Natasha Negovanlis.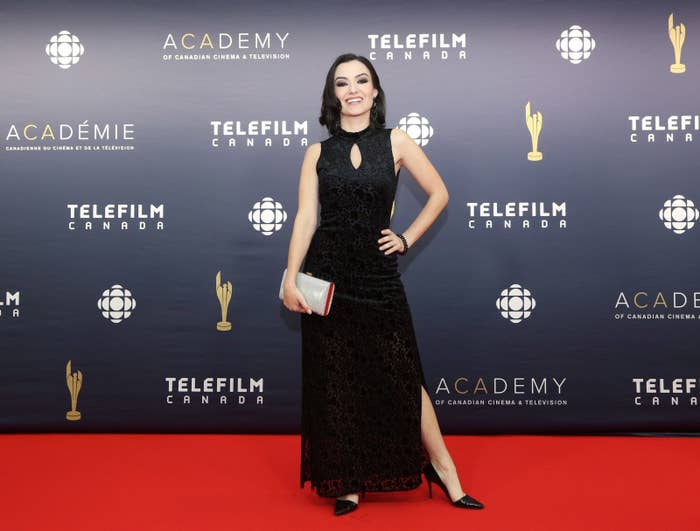 While she may be unknown to you, she's very much known to the young, queer fans of a titular role as a broody lesbian vampire in the web series Carmilla.
It's because of Negovanlis fans that she took home the Fan's Choice Award at the 2017 Canadian Screen Awards on Sunday.
"It has been an honour and a privilege to provide more positive on-screen representation for the queer community."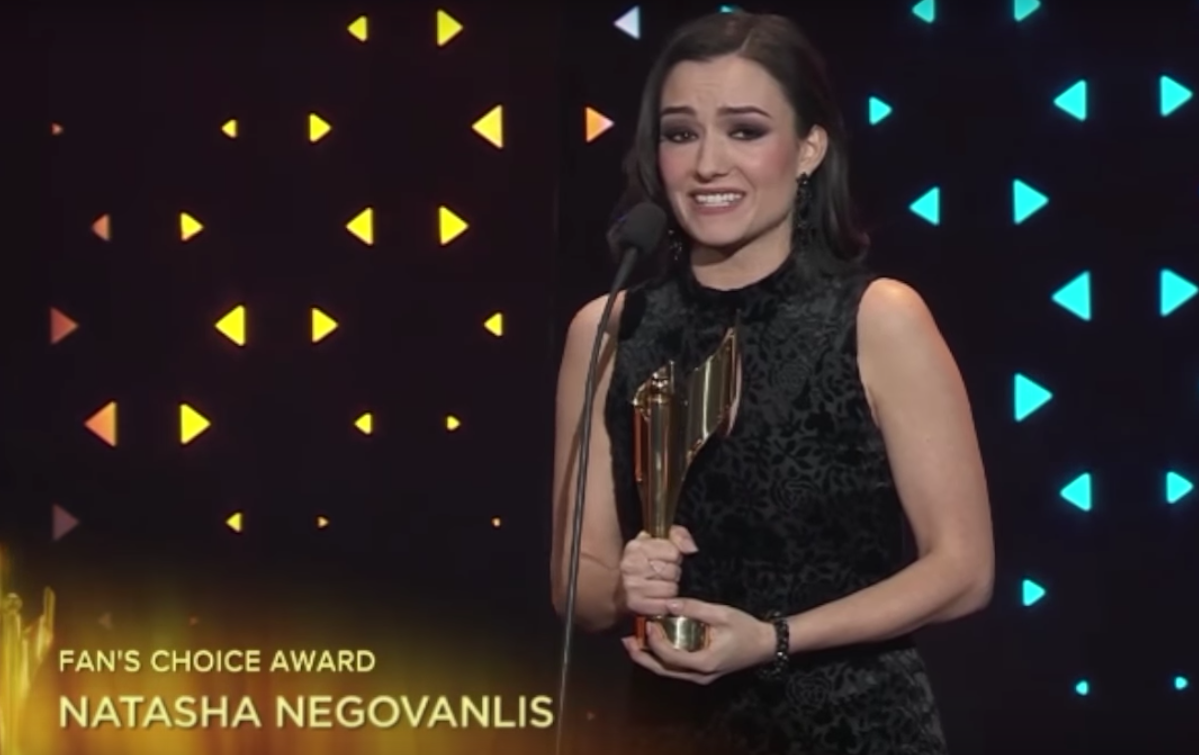 And people loved it.
This is why queer representation matters.
And why it's so powerful to see queer women like Negovanlis speaking out.
Don't mind me, just wiping a lil' tear.