Remember when the Liberal Party campaigned on electoral reform then were like, meh?
Well the government has now launched MyDemocracy.ca, a survey-meets-quiz to "draw a picture of your democratic values."
The ~innovative~ approach asks Canadians a series of questions about things like online voting, how political parties work together, and diverse representation.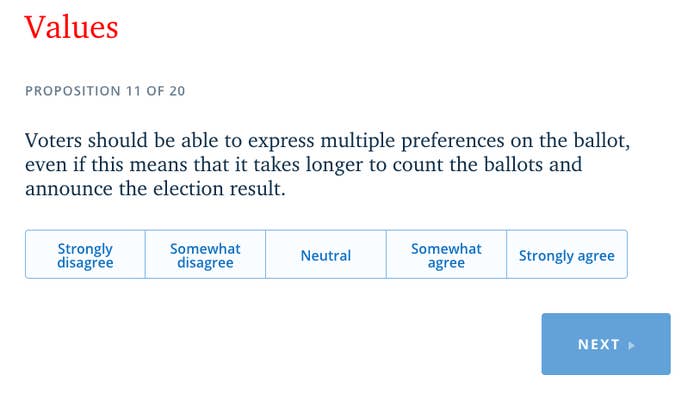 The quiz then spits out a label for you, such as "innovator" or "guardian."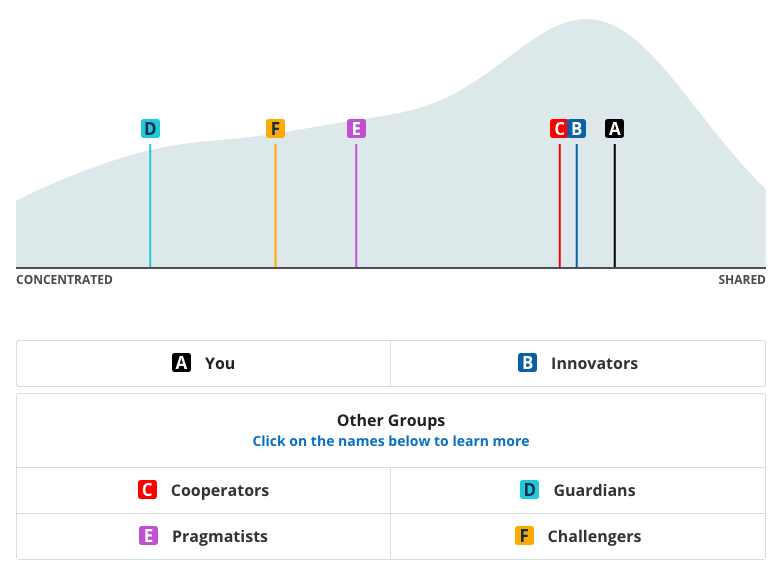 Obviously the opposition is taking the piss out of it.
"After months of work by the parliamentary committee, the Prime Minister decides that a "Which Avenger are you?" style quiz is more appropriate. #ERRE"
And others aren't very impressed with the quiz-style format.
There's also been some comparisons drawn to BuzzFeed quizzes.
Which is insulting because we would at least tell you what your results says about your sexual/food/style preferences.
Seriously, we had nothing to do with it.
Although reactions like this were sort of inevitable.
This too.
And while there's plenty of 😎dank memes😎 going around, there are also questions about whether the survey is actually useful.
For example, none of the questions ask directly about electoral reform, just things that are thematically in that area.
And some of the questions seem a bit one-sided.
But it's not all snark. Some are praising the government for trying something new.