The great people of Poland have blessed us with so many things, like vodka and bagels.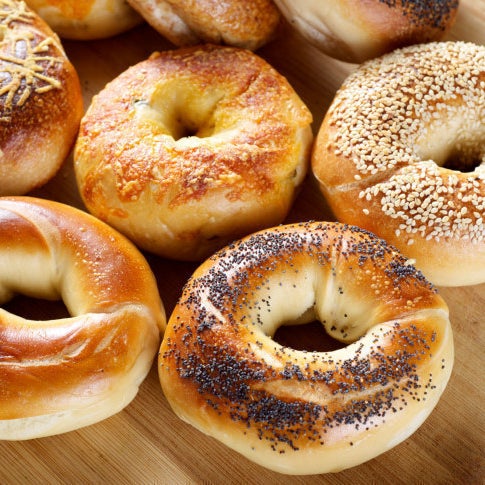 But it's their most important gift of all that we celebrate on this most magnificent of days: pączki.
The difference is that those who celebrate Pączki Day specifically indulge in pączki, which is basically just some fried dough with fillings like prunes, cream, custard, or other fruits. Essentially they are balls of heaven.
It's Pączki Day, which means your entire being should be solely focused on stuffing Polish doughnuts into your face.
Pączki Day falls on what other people call Fat Tuesday, or Shrove Tuesday, or Pancake Tuesday. For many Christians around the world, it's the last day before Lent and therefore the last day to stuff yourself silly with sweets until Easter.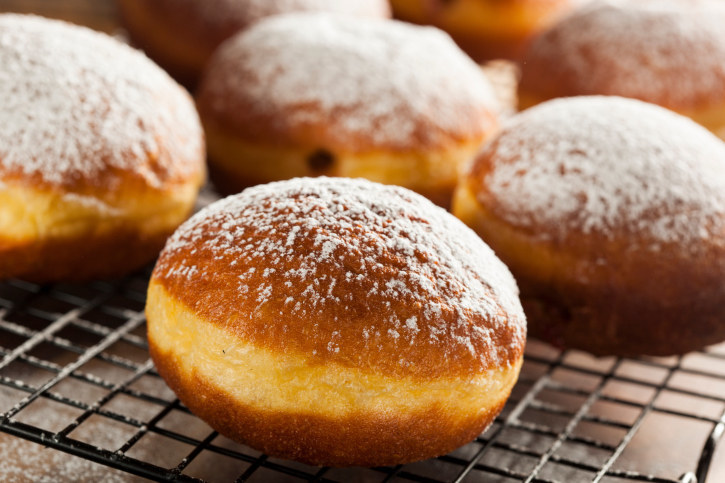 It's a big deal in places like Michigan and Chicago, but Windsor, Ontario is Canada's Pączki Day headquarters. And Windsorites take it very seriously.
Blak's Bakery has been one of the city's most popular destinations for pączki for nearly 100 years. According to the Windsor Star, they had to start turning people away after only being open for a few hours.
So let's all take a cue from Windsor and take part in the best day of the year.