Around Halloween, people love to debate the scourge upon our palates that is candy corn.
Because we know the real Halloween villain is Kerr's Molasses Kisses, the worst "candy" ever made.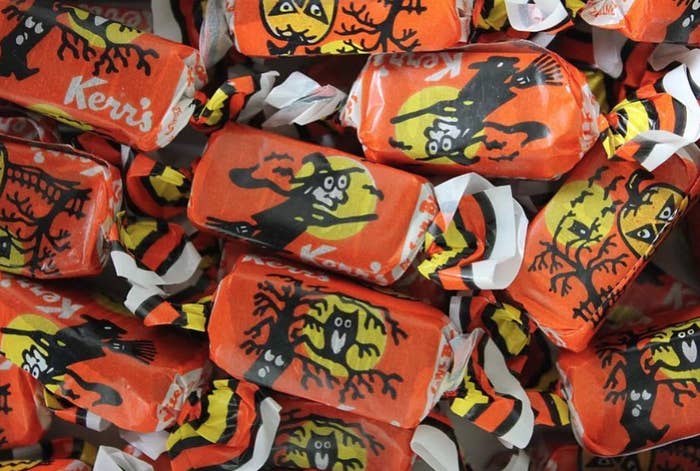 It was always these things left to rot in the bottom of your haul after the actual candy had been eaten.
Now the "debate" has reared its sticky head again with a piece in the National Post calling for an end to the kisses.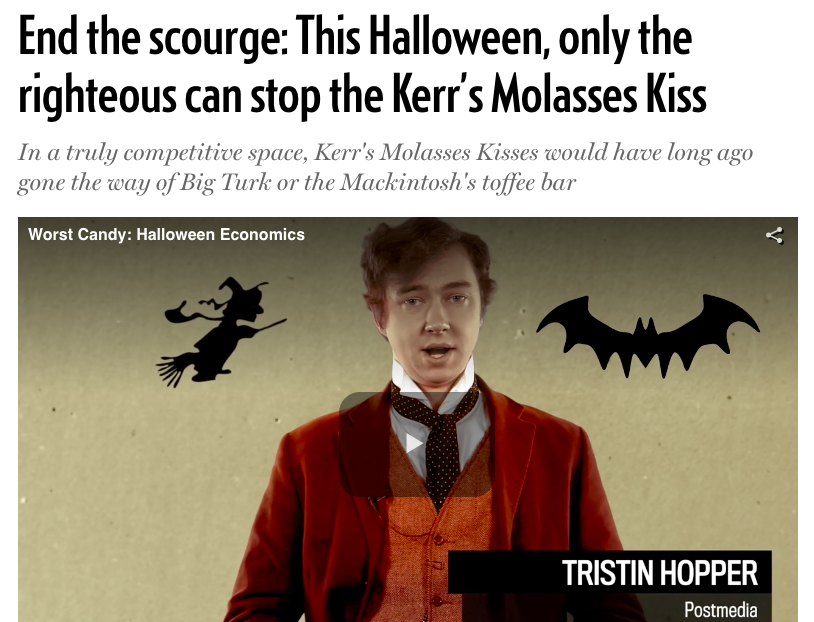 But Kerr's is not having it.
They know they are ~controversial~ and they do not give one fuck.
And they've managed to find people on Twitter who actually like the vile things.
Apparently there are Canadians who enjoy spending Halloween picking molasses candy out of their teeth.
Honestly, it's all quite offensive.
Oops. Something went wrong. Please try again later
Looks like we are having a problem on the server.
Settle this. Are Kerr's Molasses Kisses good or nah?