When Gurdeep Pandher first visited Whitehorse, in 2011, he knew it was the place for him. A year later, he moved to the northern city and brought his killer dance moves with him.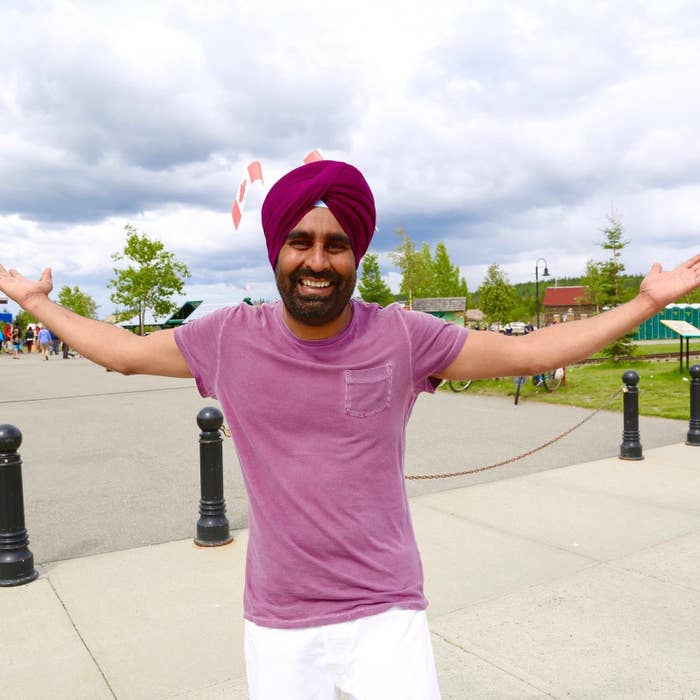 Pandher has been doing Bhangra — a traditional Punjabi dance — since he was a kid growing up in India, but told BuzzFeed Canada "it got special attention in the Yukon."
He now teaches Bhangra classes in a local church basement. Although Whitehorse does have a small South Asian community, his classes attract people "from all walks of life," he said.
"A beautiful part of my classes is that it's not only the Punjabi community," he said.
"I want to promote unity. I believe that despite being from different cultures, different background, we can still share our love and stay united."
Pandher also performs at local events and among Yukon's stunning scenery.
Here he is dancing in the dusky rays of the midnight sun.
So majestic. So Canadian.
And as he shows his love of dancing to Yukon, he's also showing the beauty of Yukon to the world.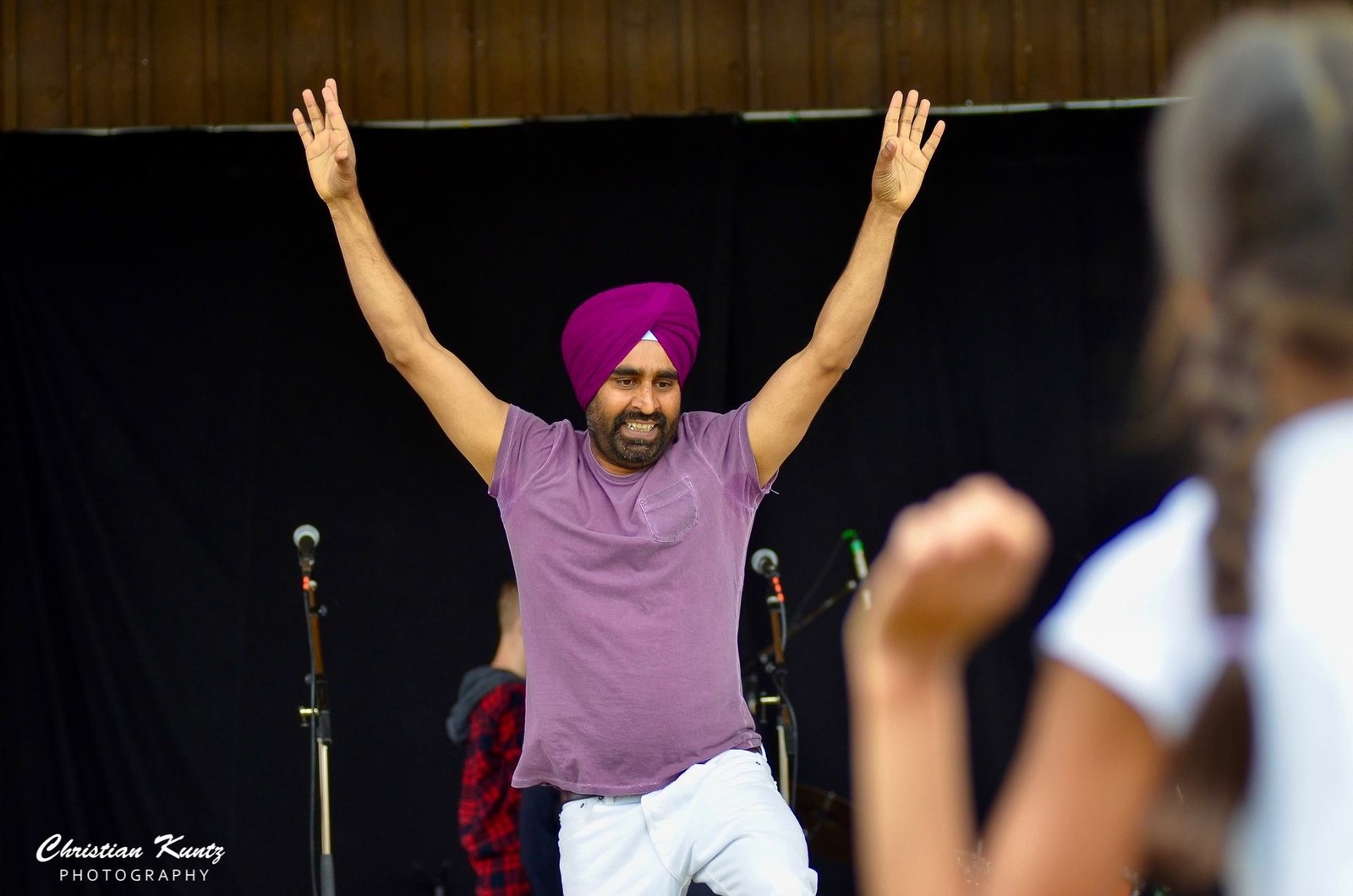 A video of his performance at a Whitehorse Canada Day celebration, along with dance partner Manuela Haemmerli, has blown up on Facebook.
"People here in the North, they have a special love for other people. It's something unique," he said. "The love of the people has kept me here."