Nothing brings a community together like a rogue farm animal. For example, a doe-eyed seven-month-old llama named Louise who got loose from a farm in Quispamsis, New Brunswick, Tuesday afternoon.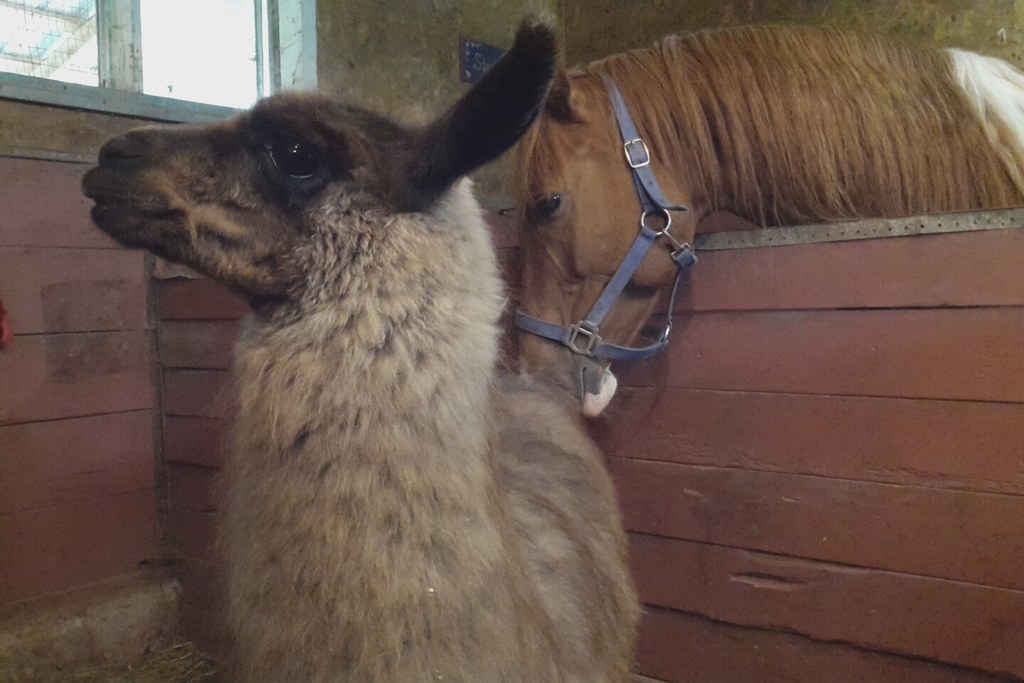 Kaser got the word out by contacting local police and a radio station before doing some good old-fashioned door knocking. And the residents of the town were more than happy to help.
"Everybody felt sorry for the llama."
The word quickly spread on Facebook. Everybody wanted to know: Where the heck was Louise?
And the local CBC station was all over it.
As the sun rose on Wednesday, Louise had all but disappeared. "She's obviously good at hiding," said Kaser. That is, until she emerged onto a neighbour's lawn at around 10 a.m.
"I think it could have been having some fun at our expense," he said.
"Llamas are just sort of interesting critters."