In a territory where 60% of Inuit preschoolers have gone a day without eating, Leona Aglukkaq says education can help solve food insecurity.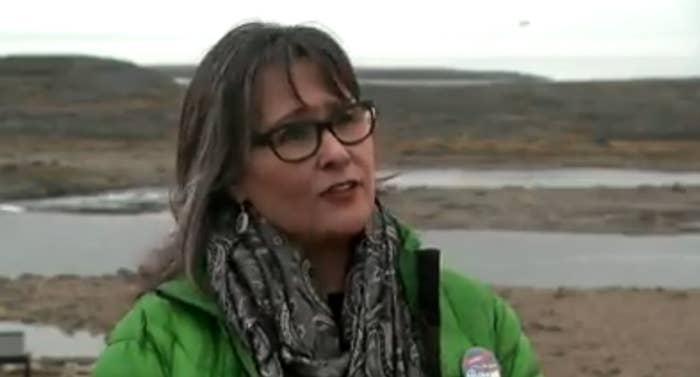 She replied that it comes down to education.
Driscoll pressed her further, asking for a short-term solution.
Driscoll pressed again: "Aside from the program, aside from the longterm jobs, is there any immediate support your government can do to help these hungry people?"
Members of Feeding My Family, a Facebook group about food security in the North, were unimpressed with the Minister's comments.