Even when Karyn Inder was just a kid growing up in Newfoundland, she knew she wanted to be a model.
And she made it happen. After university she sold her stuff, packed two bags, and moved to Toronto where she was signed with b&m as a "curvy" model.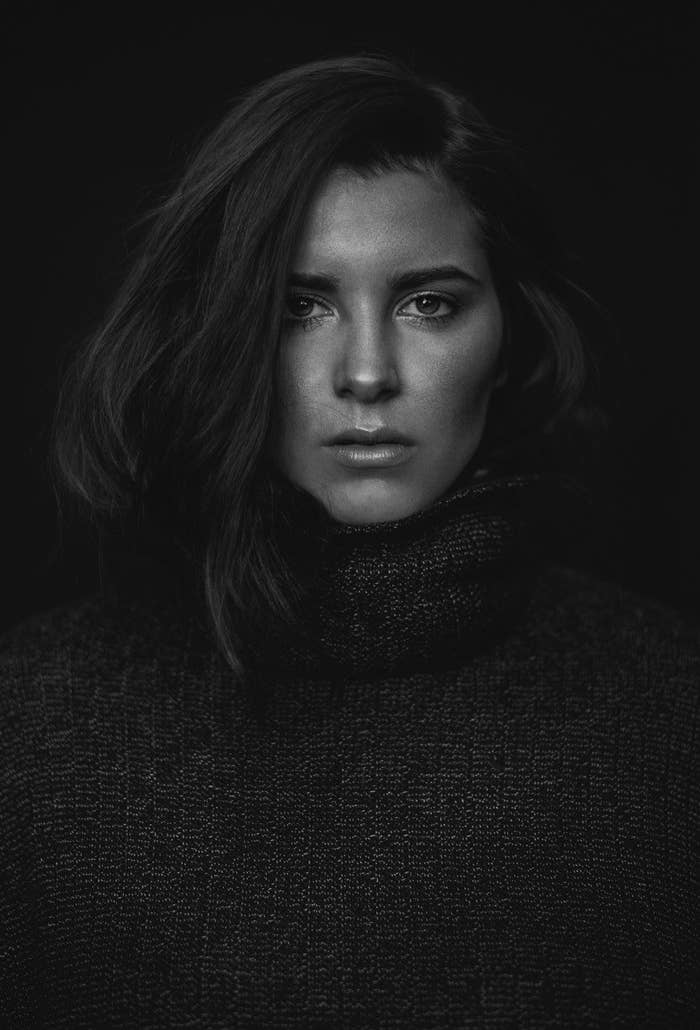 Now, that kid memorizing Vogue can be seen in a Vogue Italia piece about #BeBodyAware, a project celebrating diverse bodies.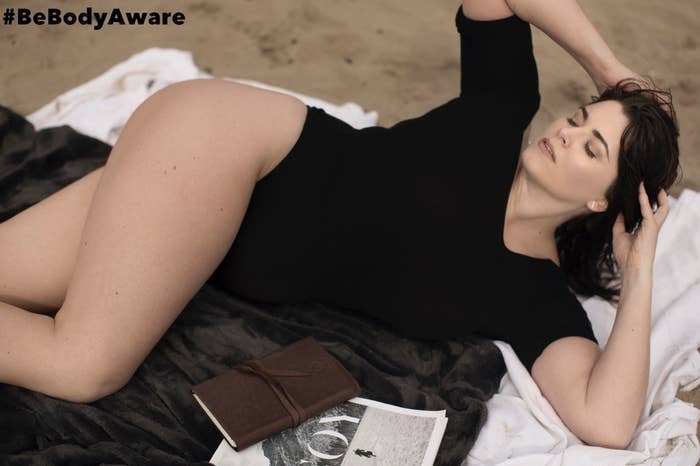 The project "is about showcasing bodies at every shape and size and giving them a place in fashion where they deserve to be," said Inder.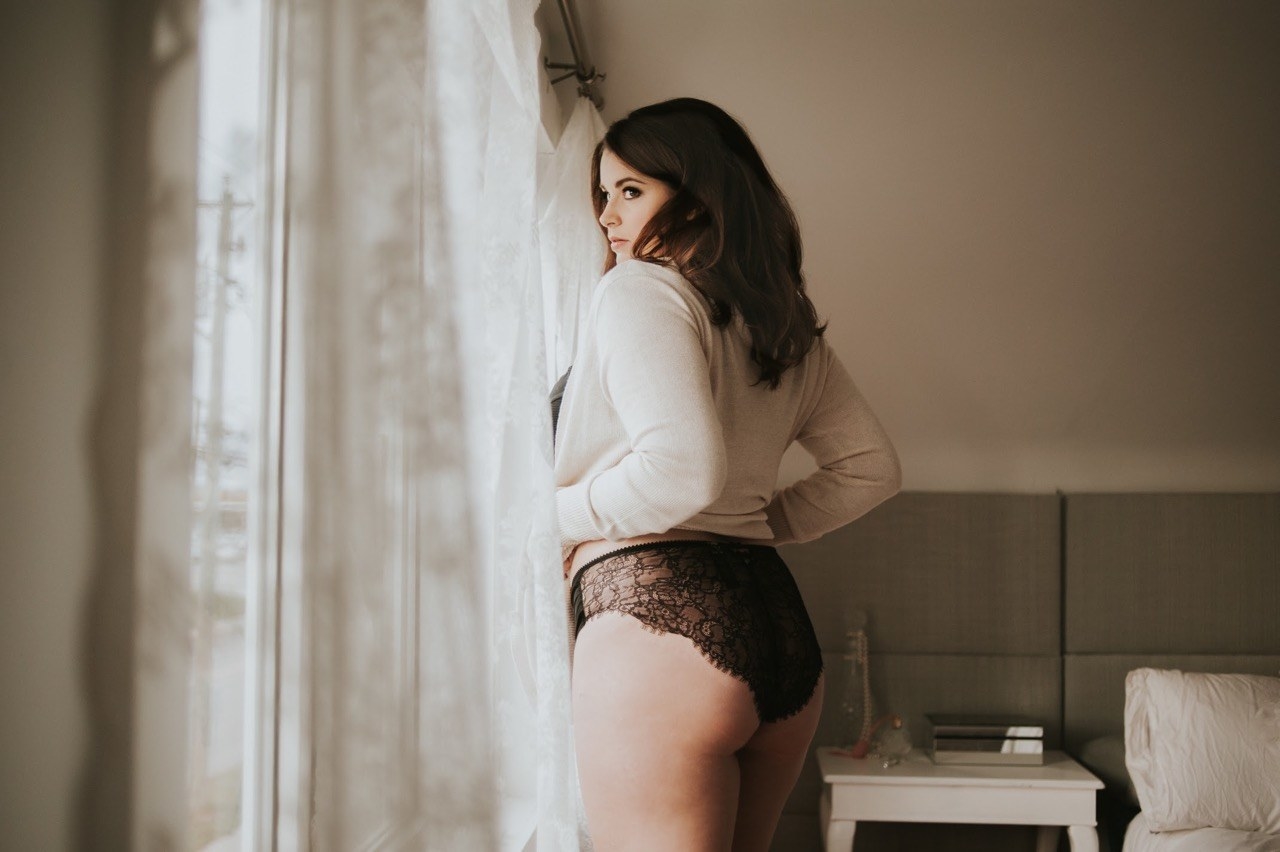 For Inder, who also does motivational speaking, being part of a movement to open the fashion world to all body types is a cause close to her heart.
"We're all amazing, but we're all so different. We have to be reminded that beautiful isn't just one box. Once you can get past that, it's like your mind can be blown with the beauty you can see."