Justin Trudeau Meets Taylor Swift In This Hilarious Parody
"Say you'll represent me, even in your Liberal majority."
In all the hubbub following Justin Trudeau's election win, we've been sorely lacking one very important thing: Taylor Swift references. Thankfully, that has now been remedied.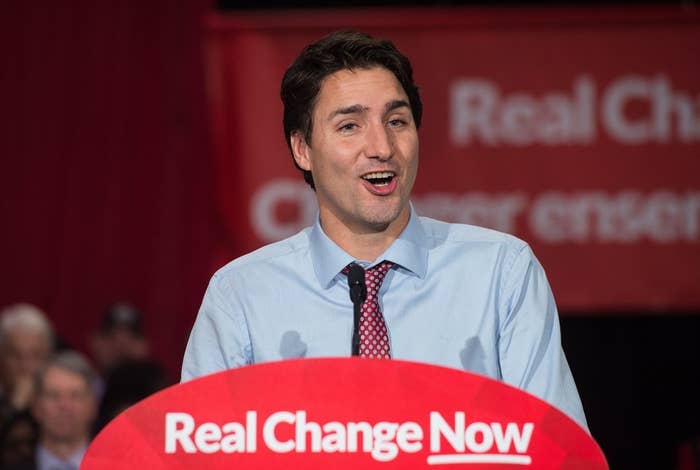 Canadian comedian and YouTuber Megan MacKay has created a song for Trudeau based on Swift's "Wildest Dreams." And it is delightful.
The parody asks Trudeau to follow through on his promises, especially for those who voted strategically for the Liberals.
"Say you'll remember me, up in that church basement making a polling statement, babe. Voted strategically, say you'll represent me even in your Liberal majority."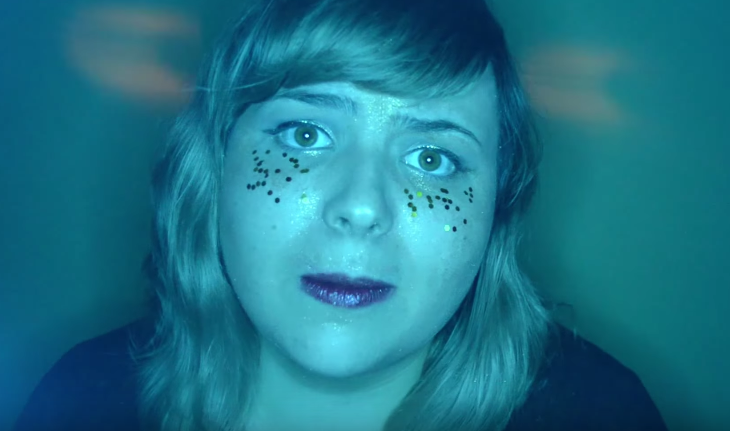 "Kill Bill C-51, C-24, and that election one.Our infrastructure: fix."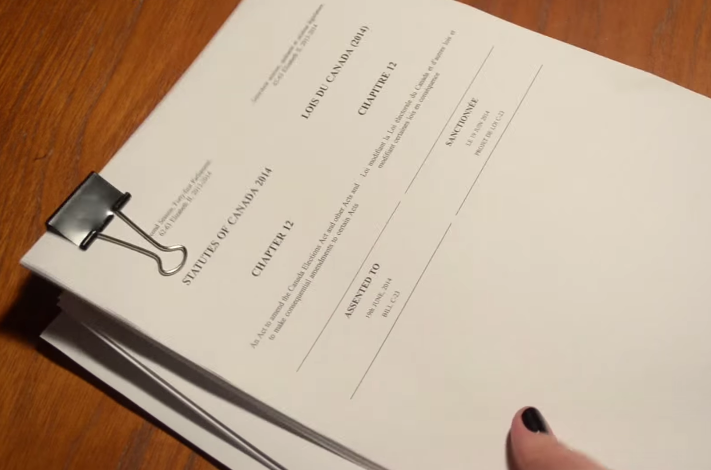 There's also nods to muzzled government scientists and that time Trudeau fell down a flight of stairs (on purpose).