Coeur de pirate — aka Béatrice Martin — is the indie pop songstress of your sweetest dreams. In fact, the Francophone Canadian can pretty much make anything sound beautiful.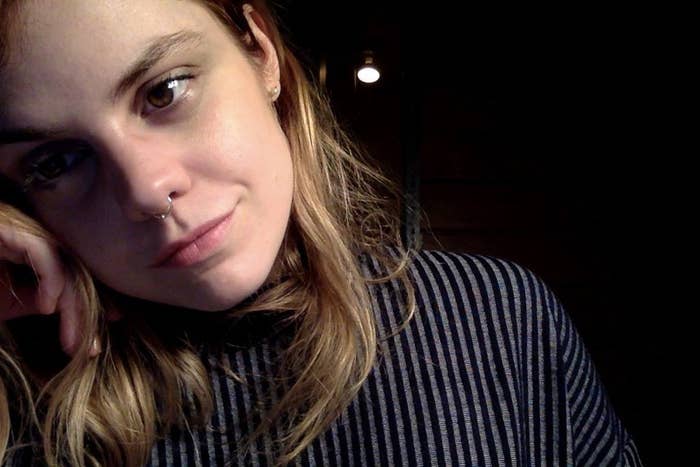 Including the Pokemon theme song. No, we're not kidding. Yes, you're about to hear something amazing.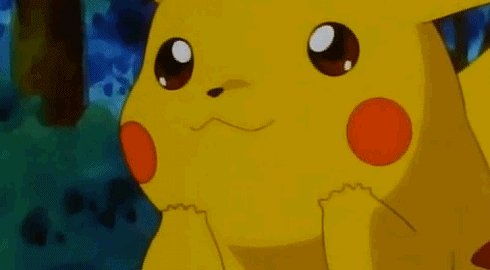 Thank you for this beautiful gift.