Police Say A Canadian Woman Tried To Escape Them On An Ice Floe
Canada, amirite.
A woman in Prince George, British Columbia is facing several charges after allegedly escaping the scene of a break and enter on an ice floe.
Yes, like a chunk of ice on water. An ice floe.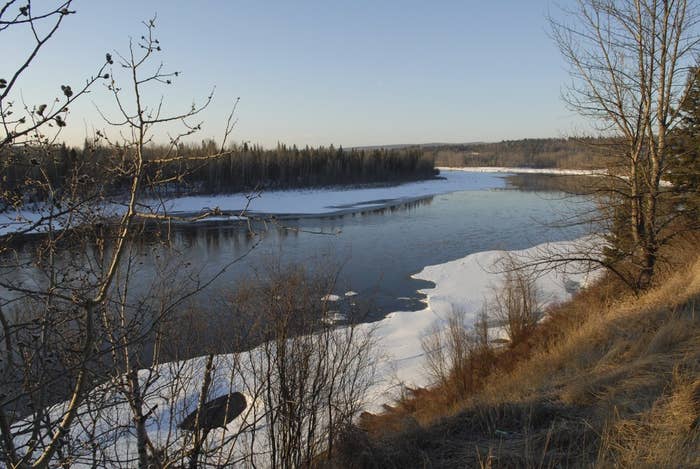 The RCMP say they were called to the scene of a break and enter on Sunday in Miworth, just west of Prince George.
The homeowner said she'd come home to find a woman inside, who then fled in a pick-up truck, almost hitting the homeowner on her way out.
Police located the vehicle nearby and called in a canine unit which led them two kilometres away to an ice floe on the Nechako river. That's where they found the suspect.