Girl Guides of Canada has released new guidelines to make sure transgender girls are more than welcome to join the organization.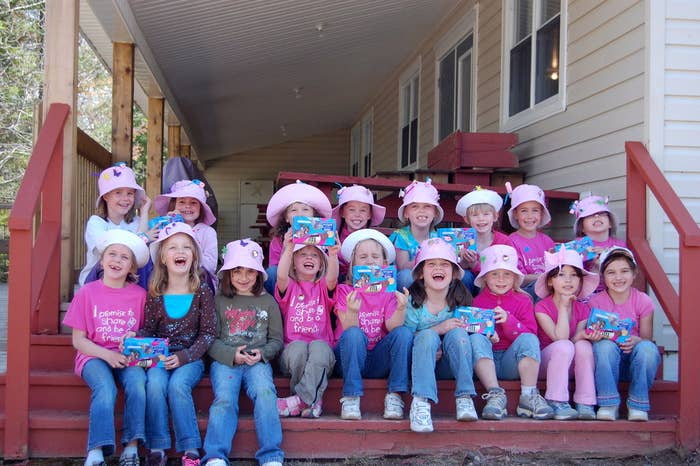 A document released this week provides guidance for adult leaders on how to ensure trans girls are included. It also drives home the organization's stance that girls are girls, regardless of which gender was assigned at birth.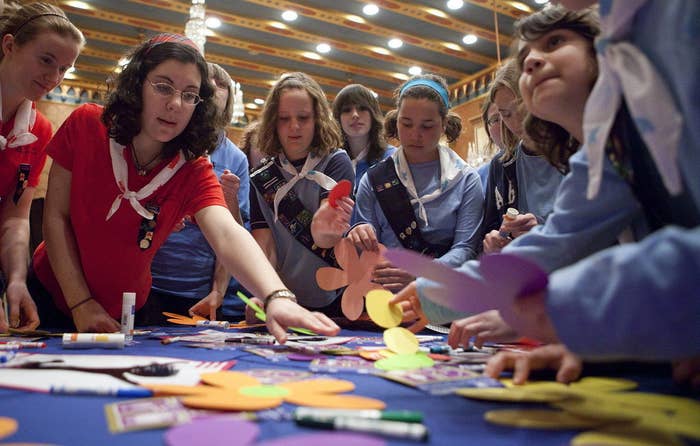 Here are some highlights:
The girls themselves are the authority on their own name and gender identity, rather than their appearance or government ID.
Transitioning is a process and members can identify as a boy at home. "As long as she is identifying as a girl at Guides, she is welcome."

Trans members are welcome to use washrooms or change rooms that correspond with their gender, unless they request a more private space.
Details of a member's gender identity and body are their business and their privacy should be respected by all members.
The document also provides some guidance for dealing with parents, including that "denying trans people access to washrooms should be recognised as a form of discrimination."
"Let's ensure that transgender members never feel unsafe or unprotected while a part of GGC," the guide says.